Seems like most ppl like to see pics of this car..so i'm gonna post what i have
I quite like the car really. altough, put it nex to the Ferrari Competizione and you can see how much Kyosho has improved.
My car came with a seperate piece for the antennae but it would not fit no matter what i did, so i used a small , slightly longer needle as a replacement. works and looks pretty good.
anyway, here are the pics... enjoy! :woohoo :woohoo :woohoo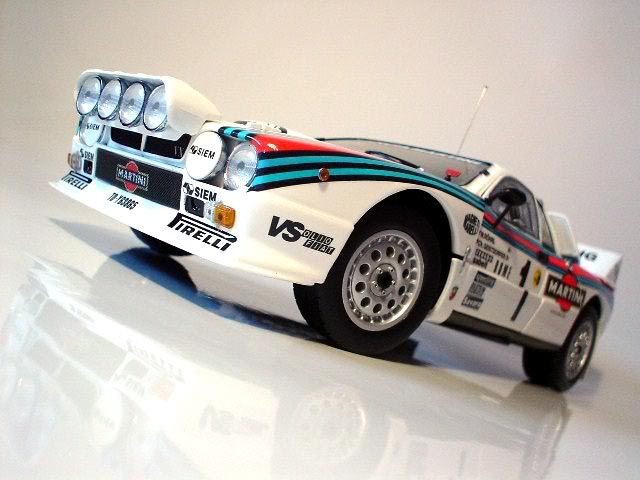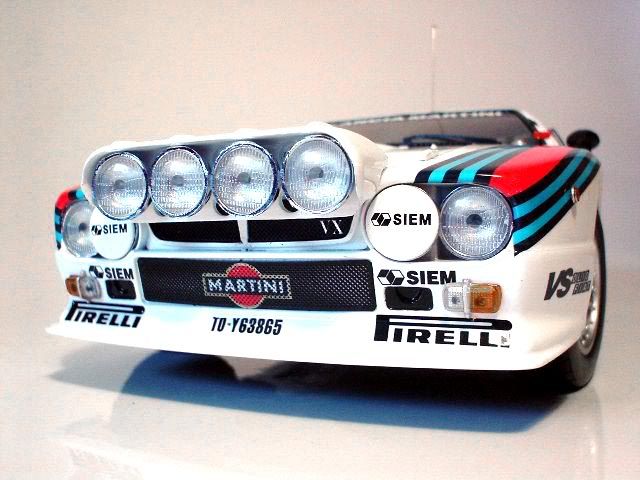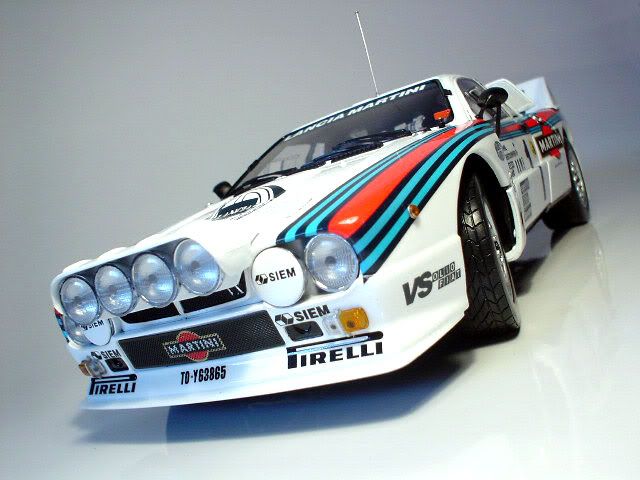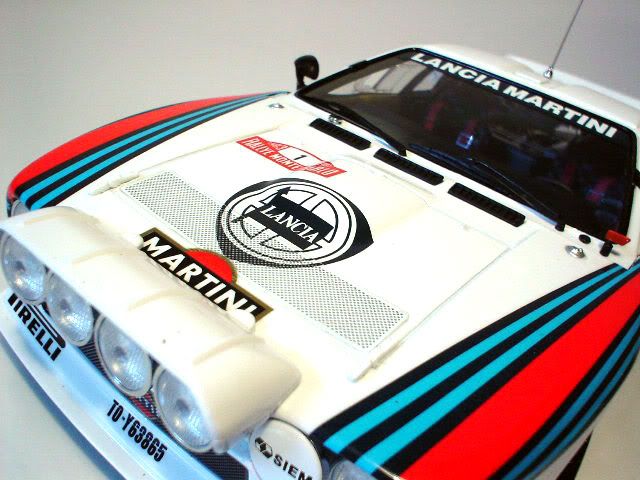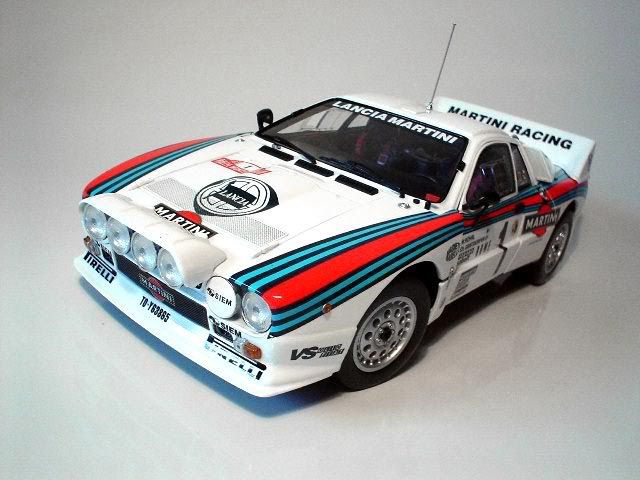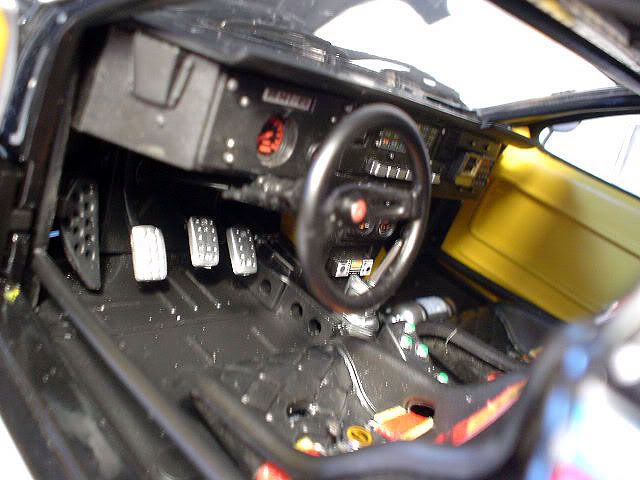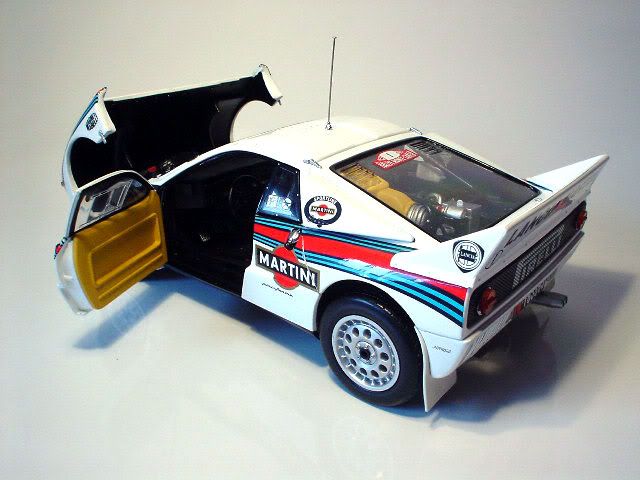 look at the needle on the roof!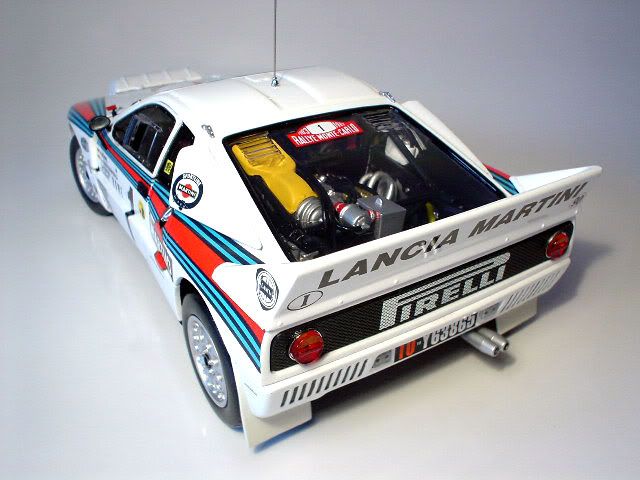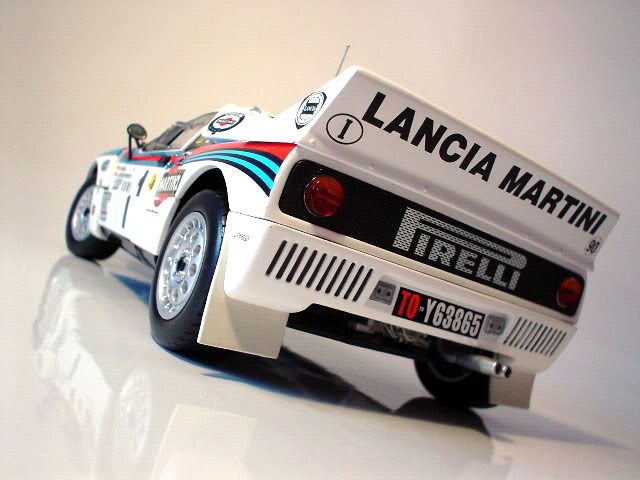 could not get any engine shots cos the engine cover won't stay opened