Had one of those weekends when I've got nothing to do, so I took the Maisto 1:18 Mercedes CLS (black), sanded it down, and respray it with DupliColor's GM Gunmetal Metallic. I always like the grey colored cars with blacked-out trims, so I got rid of every silver and chrome in this car and painted them matte black.
I also repainted the interior black (from tan).
Anyways, not much else to tell.... so here are some pics:
JUST BROUGHT THE BENZ BACK FROM THE PAINTSHOP
:giggle
FULLY ASSEMBLED: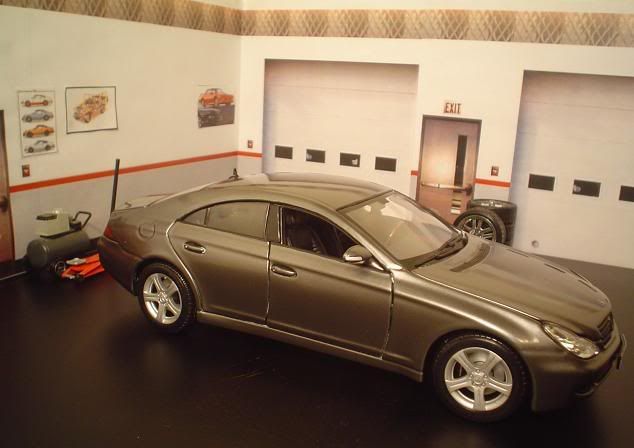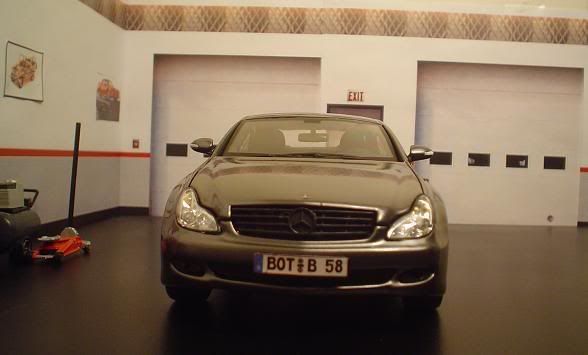 I think the blacked-out trim really compliment the car's shape, kinda giving it the 'Sport Package' appearance.
What do you think ? :feedback