This car is a Minichamps and I must say its a Gem. Very well made.
This car featured in the 1983 Lemans coming in third. Another 956L (the Rothmans car) won Lemans that year.
A truely magnificient model, so beautiful, that I decided to keep this one even if I try to only collect winning Porsches.
Here are some outdoor pics, not so good, I will work on it later tomorrow.
Warning, all are above 200KB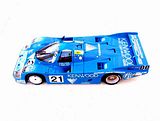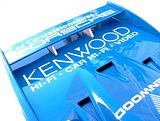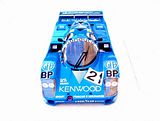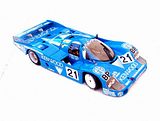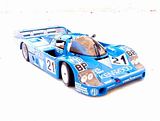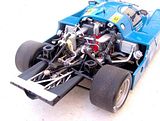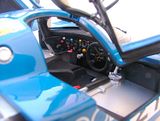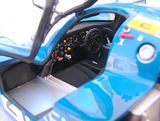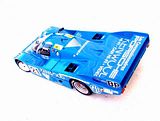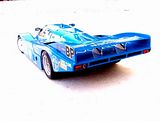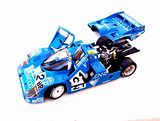 Enjoy :cheers