Discussion Starter
·
#1
·
Ford Mustang Shelby GT350 1967
403 of 2500
Lane Exact Detail
As I promised here are the photos of this, hmm, damn I can't find words for it :happy
This is my first Lane, and my first real top quality model (I've an Exoto, but it's the Hummer)..
The main feeling in all angels when looking at this Shelby is WOW.
The details are just awesome in all compartments.
The only thing that bother me is the un-lettered tires, I search for some 1:1 Shelbys photos and found that some have lettered tires (GOODYEAR usually) and some doesn't. So it's maybe authentic for some Shelbys but I'm sure it wil look better with lettering.
Apart from that small misunderstanding :giggle the model is perfect, I absolutely love it :woohoo
I don't tell you more about it, you just will need to buy it..
This is for sure one of the best looking Mustangs, and one of my favorites, and this model totally stands for that..
k
So here are the photos..these are only chosen 14, you can see a lot more in the link:
http://www.angelfire.com/me5/mustangeleanor/gt350.html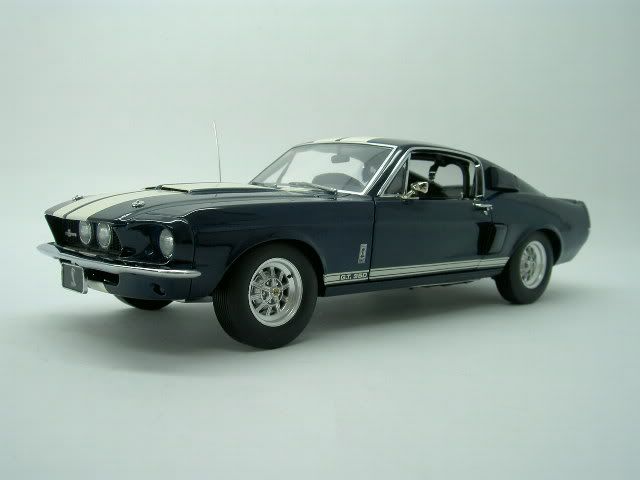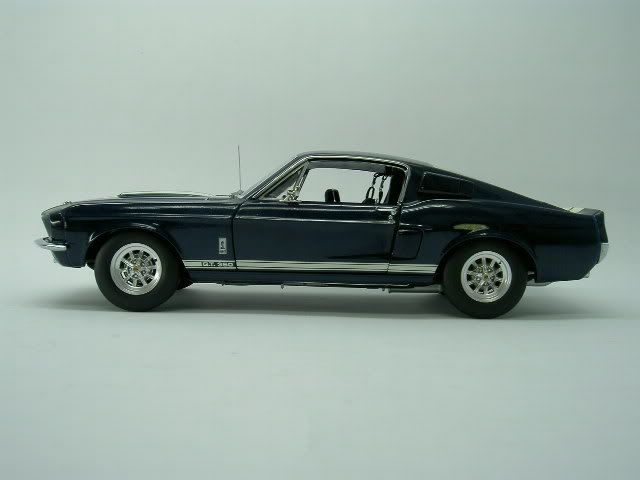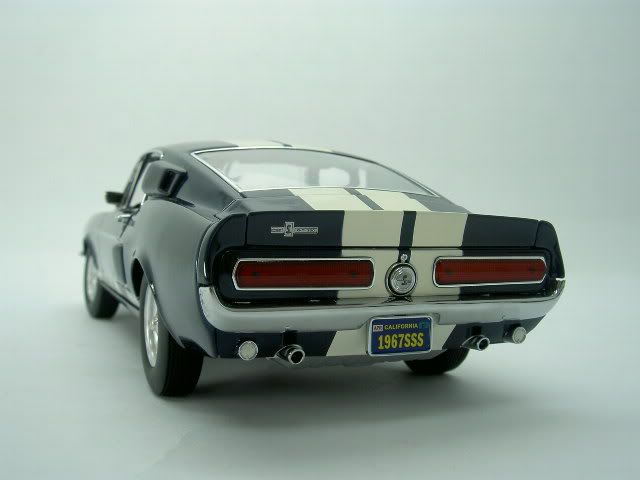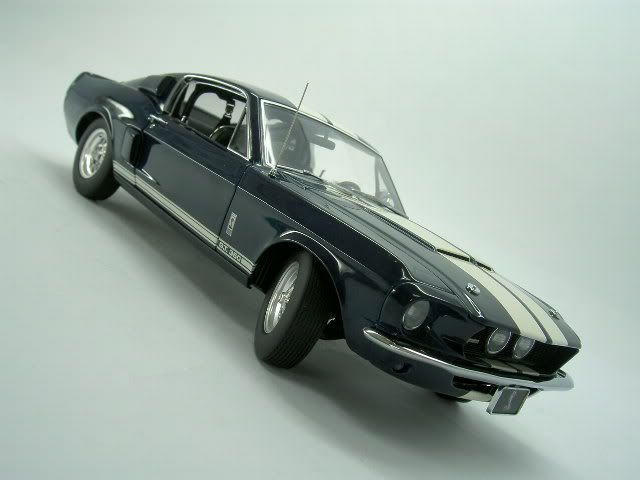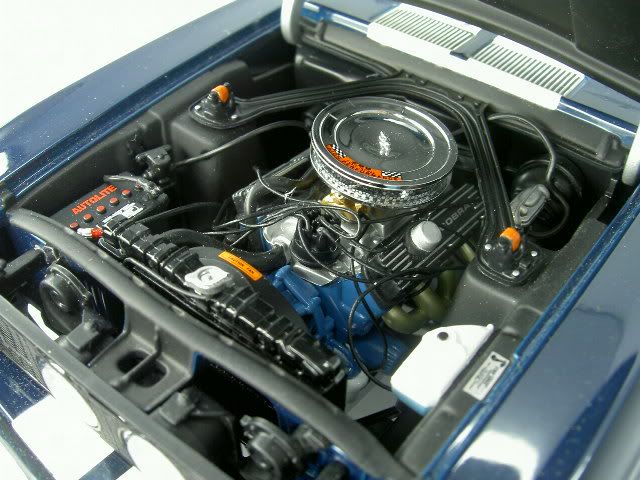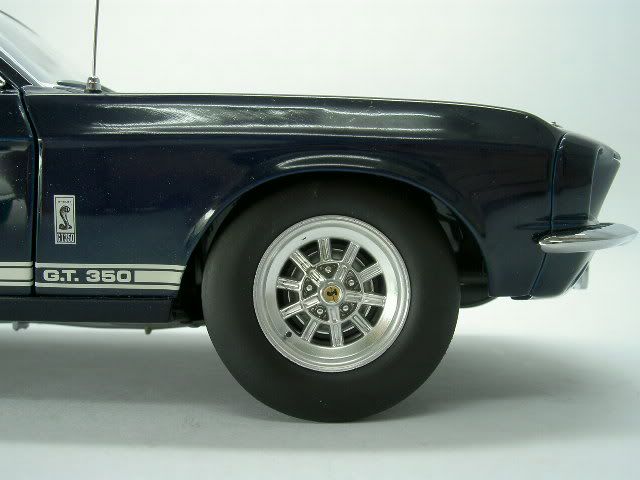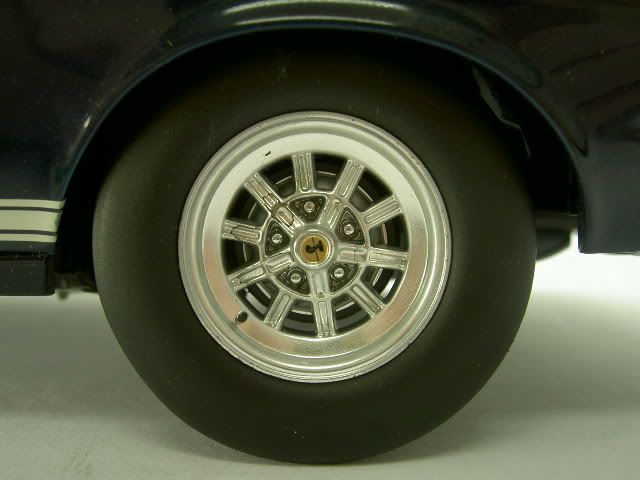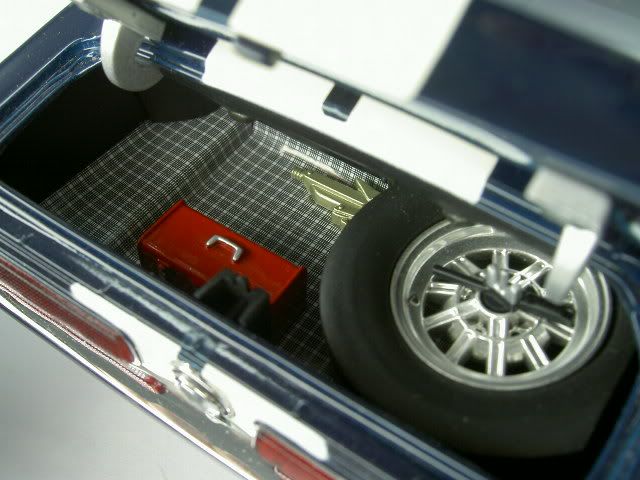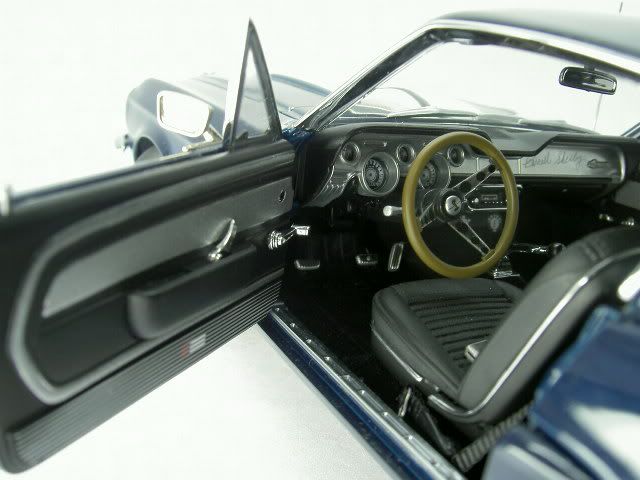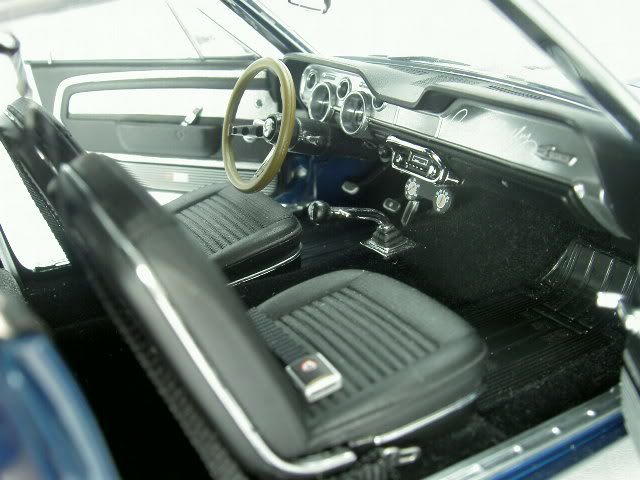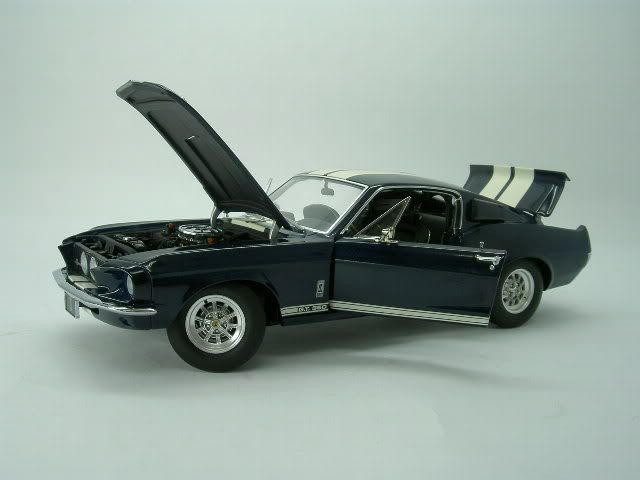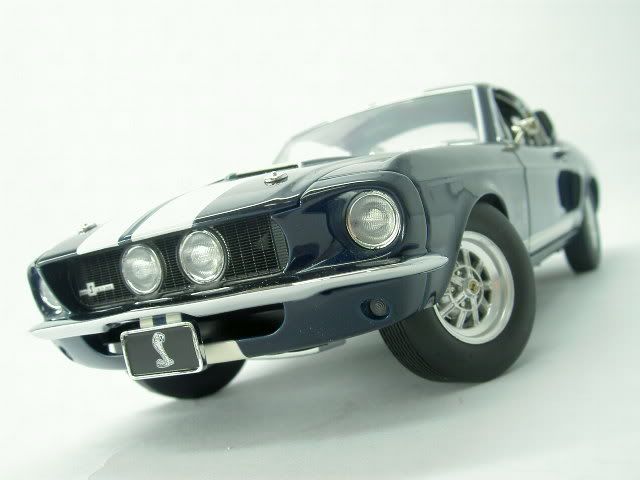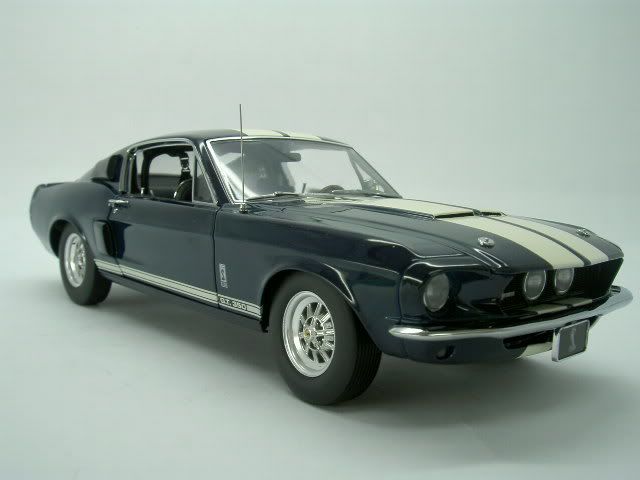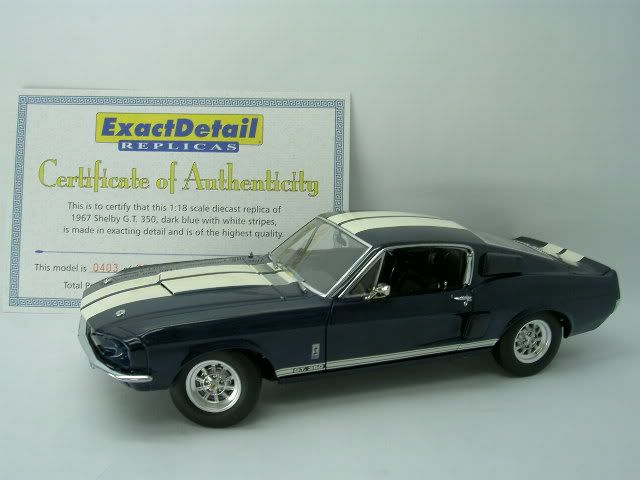 Thank's for your time..
:feedback
Alon