I've made the move towards higher-end 1/43s. I wasn't really satisfied with how some of the 1/18s I had were finished. Whilst I'm paying for the privaledge, I think these better 1/43s just look so right - and there's a far larger range of vehicles to pick from.
Anyway; the collection is small at the moment, but I'm looking at handbuilt 1/43s long term.
Enjoy.
[And yes - I'm blaming Felix for this... :giggle]
Looksmart Lamborghini R-GT Valencia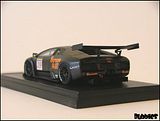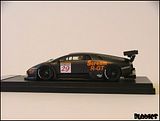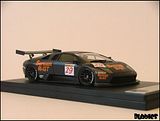 Looksmart Lamborghini R-GT Japan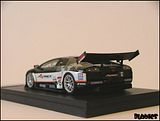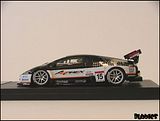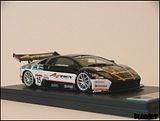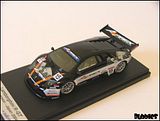 Looksmart Lamborghini R-GT Imola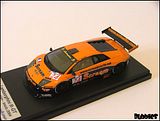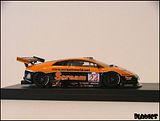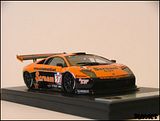 I also have a BBR/Gasoline Vitaphone Maserati MC12 which I'll take pictures of shortly.