Discussion Starter
·
#1
·
After years and years of wanting this model, I finally managed to get it. I was so close to get the minichamps version some years back, but :confused , when I saw the Exoto one, I had no more thinking to do. That will be my holy grail.
I went under a whole lot of problems to get this one, and I am utterly satisfied by it. It was a first for many things, first time I spent so much, first time I bought from the net, first time I used a Visa etc etc....
I was worried about it for so long... now, it finally arrived....
First, some pics of the other model that arrived today, a minichamps 906LE, winner of its category at Lemans in 1966. Beautiful car and excellent level of detail for its price.
Porsche 906LE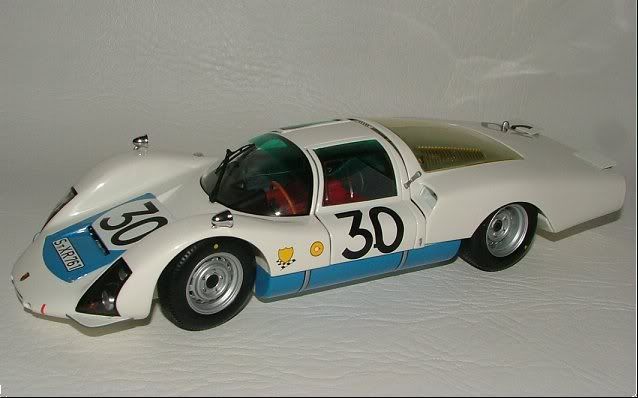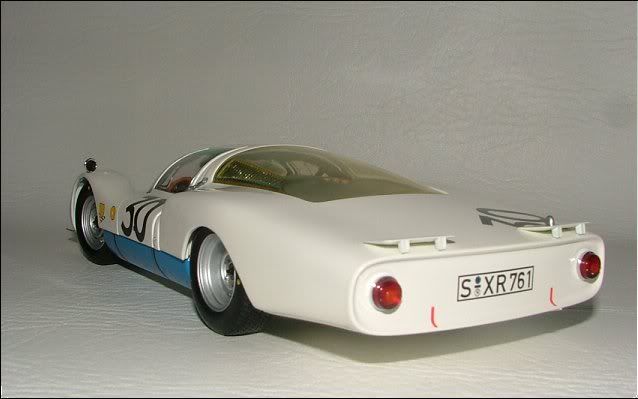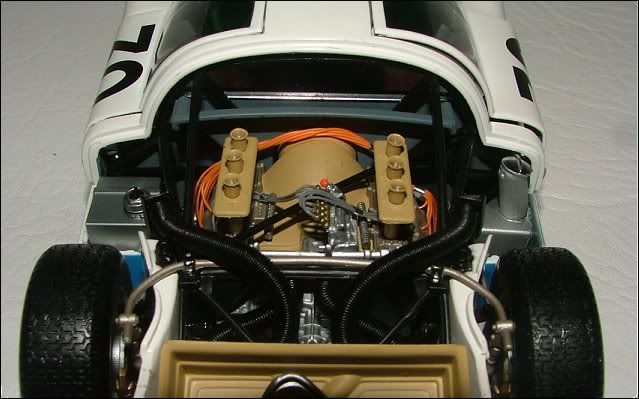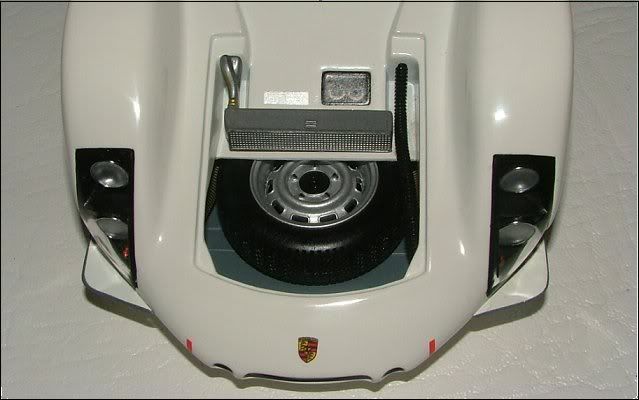 And now some pics of the Can-am killer from EXOTO.
Porsche 917/30! :woohoo :woohoo :yahoo :woohoo :woohoo
I am truely satisfied with these purchases as well as with the service from Modelissimo, a site that I will always recommend.
What ya think??
k
Sorry for the crappy pics, I am still admiring the 917/30 to set correctly my cam :giggle