before
http://www.vs-diecast.com/auction/1_18_ff_1993_rx7.jpg
after
my engine!!!! :feedback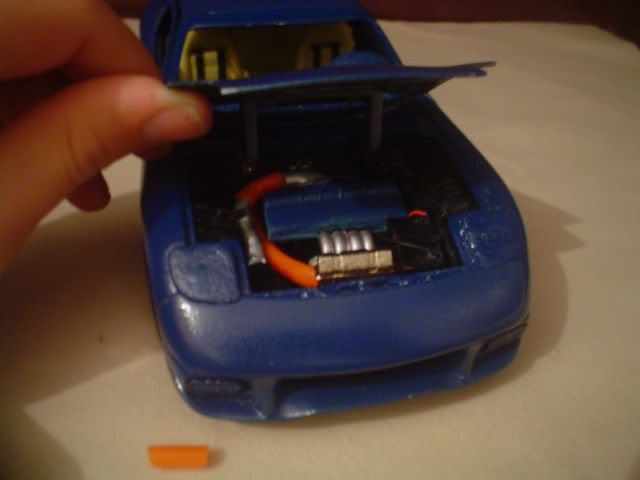 like that you see here i expanded axis wheels hind
allow seen from the angle thisx and the exsust and you the coloration the amazing .
map allow seen the all the things that put inside :
8)
EDIT: I'm very sorry to edit your post, but please read this notice. Kindly keep picture dimensions within 640 x 480 pixels and with a maximum file size of not more than 55 KB. Thanks for your cooperation!