This really must be holy grail month.
Let's see, Phwoarrr got his orange Mac, Fred (Peearr) got his Evo6, Gary (Ar_V6) got his "Naked lady" GT2, ApeGen got his C9, and many other lucky members were finally able to say "I got The One..."
Good things happen to those who wait. :cool
Well, let's start with the good news: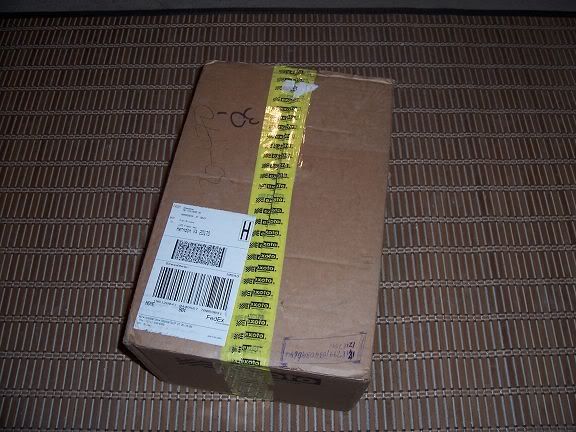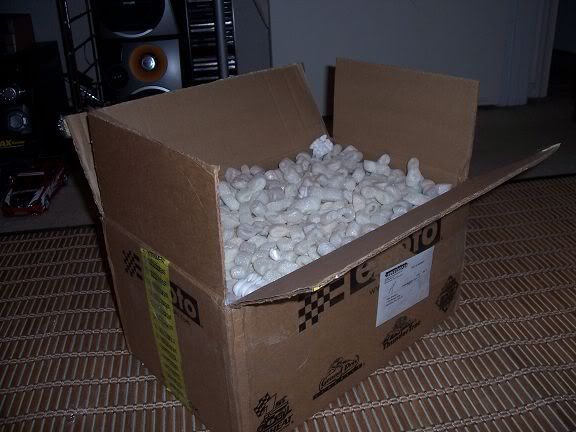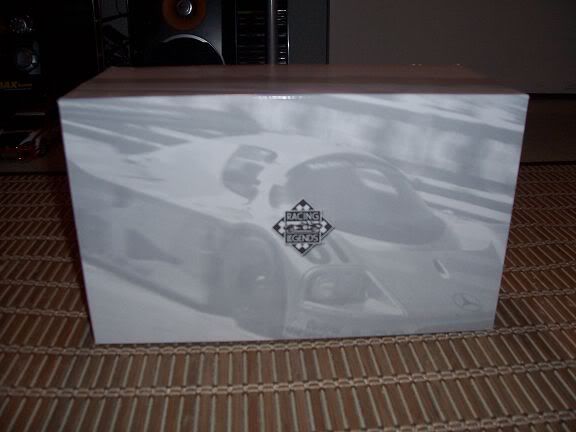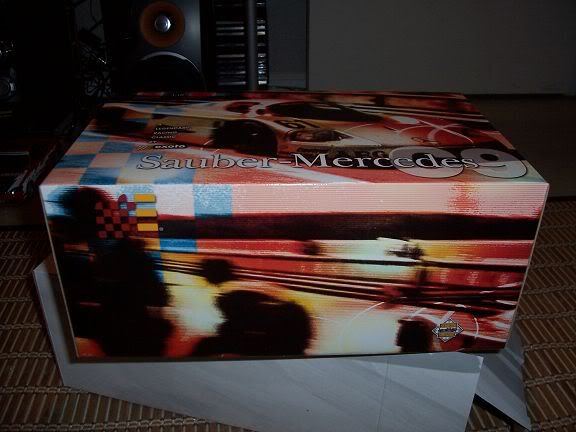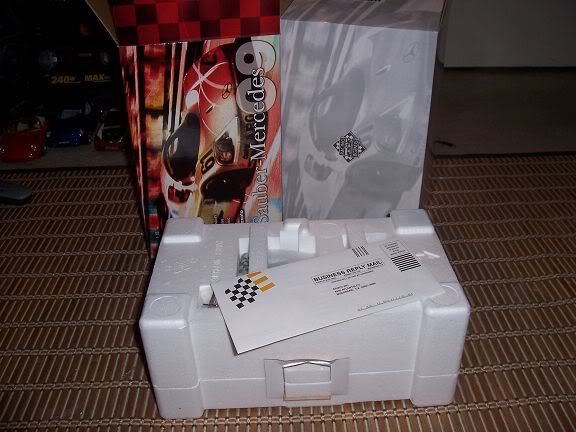 I can finally say :iagree
Getting this beaut out of its box(es) is proably one of the most intense, most exciting things a diecast collector will ever experience. It really is that big of a deal! Sure, AUTOarts and Kyoshos are great, but Exoto is something else, and I finally understand why.
:cheers
(to be continued)