About a couple months back, I made a business case to my boss for our office to get a digital SLR. He & his manager accepted it. We ended up getting a Canon EOS 20D with 8Mpix. Of course, it doesn't hurt that my boss is an avid photographer and has about 4 Canon lenses. :wink Anyway, I finally got a chance to try out the camera this weekend. The controls on it are not one bit intuitively obvious. After going through the very basics for 1/2 hours, I tried it out.

The first big adjustment is not being able to see the picture in the LCD display as a result of my settings changes. Anyway, I set the camera on aperture priority mode (Av) and cranked the f-stop to the max. (a whooping 29!!). This means I now have the ability to get the whole car in focus from the very front to the very back.
I took a few shots of a couple cars I had always had problems with, black cars. Having 5 more Mpix in the 20D compared to my Canon S30 means there's so much more detail I can get off the model. The combination of this camera and Photoshop means some pretty good photos can be pulled off.
I didn't do anything different with my light sources. I still used my typical two 50W halogen lights.
Finally, I can say black is no longer my "kryptonite"! :yahoo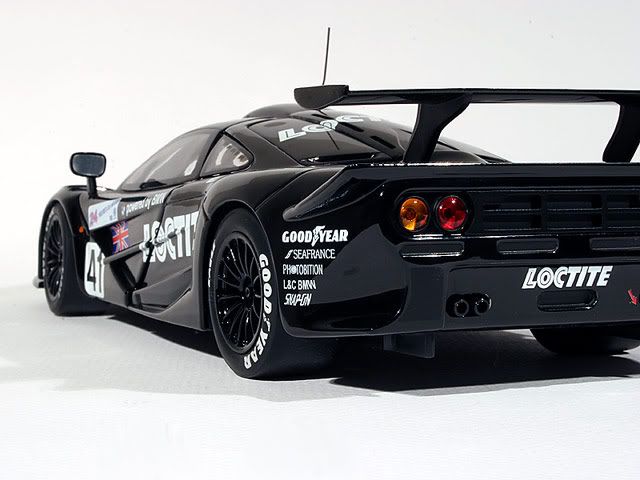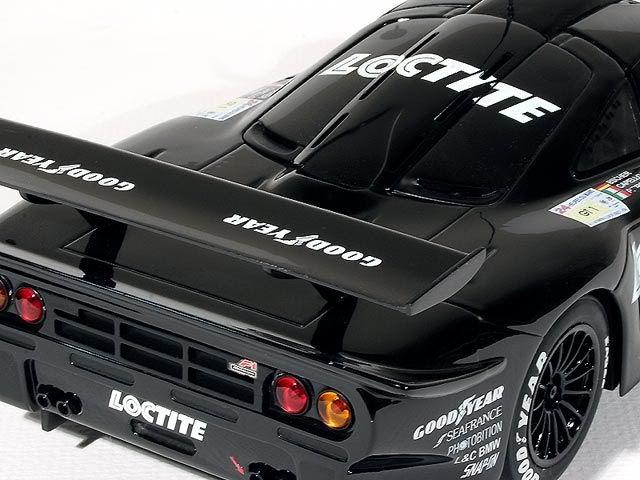 (click for 800x530 pics)