Discussion Starter
·
#1
·
For some reason I've always liked this car. I saw one MANY years ago at a Hot Wheels show and since then it's stuck with me. I've either passed them up whenever I saw them and kicked myself...or had fruitless searches. I've been trolling eBay for around 4 months since I saw them for $10 at adkins and didn't see any I'd have bought. I posted a WTB and a nice guy came through with a MIB example for me!
THere's something about the swoopy shape of this car....part Dusenberg, part TVR....something special. Here's the pics: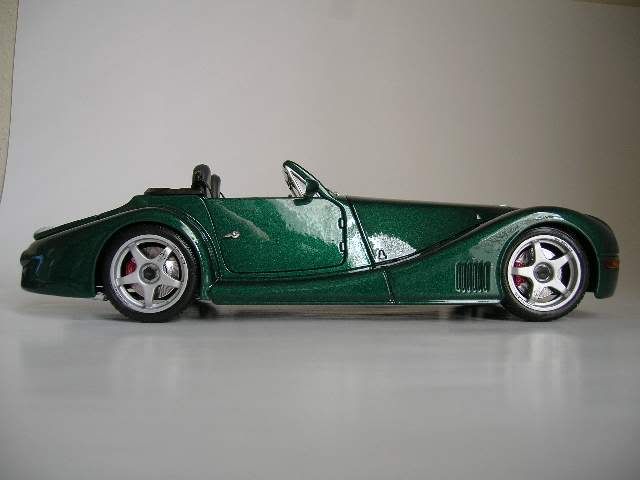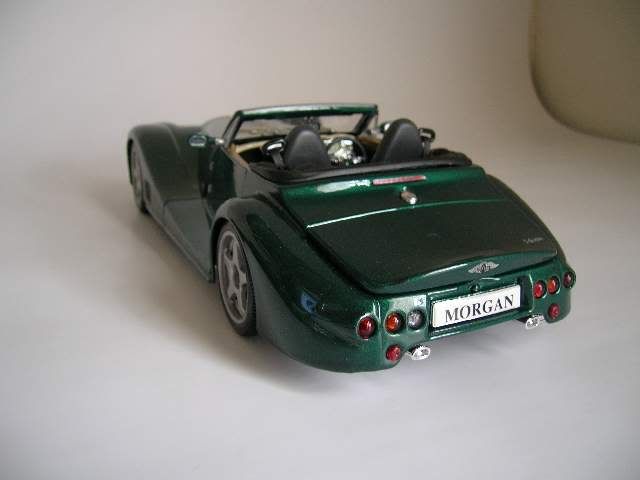 These kinda bring out the flowing lines: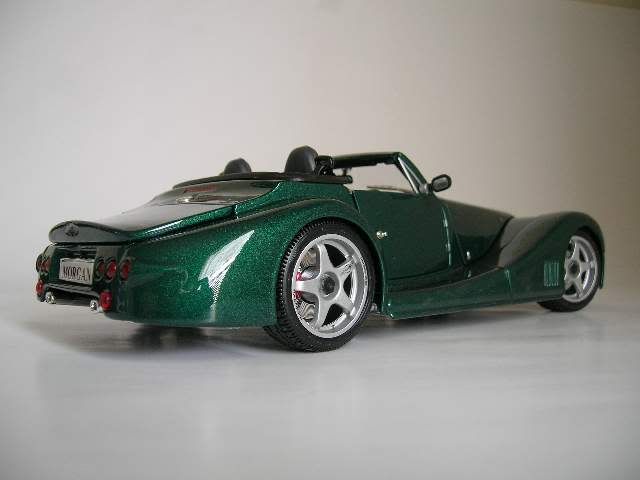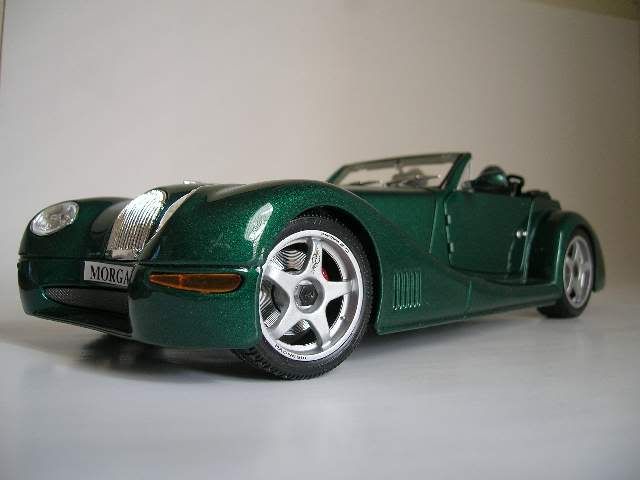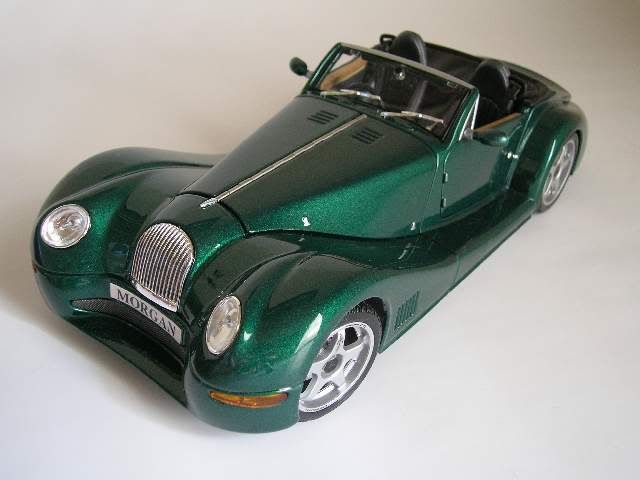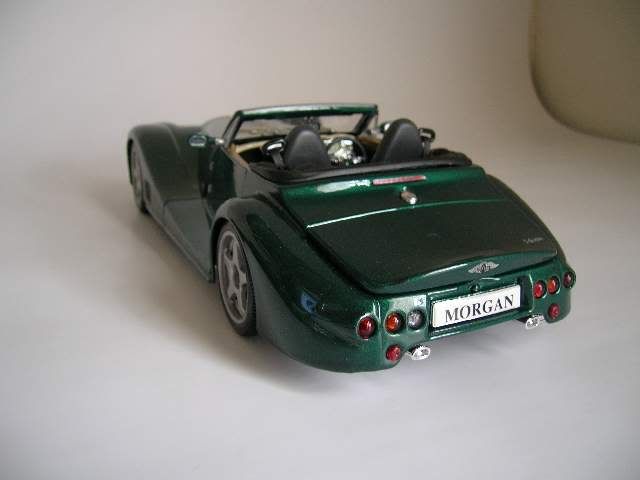 Pretty rear end :lol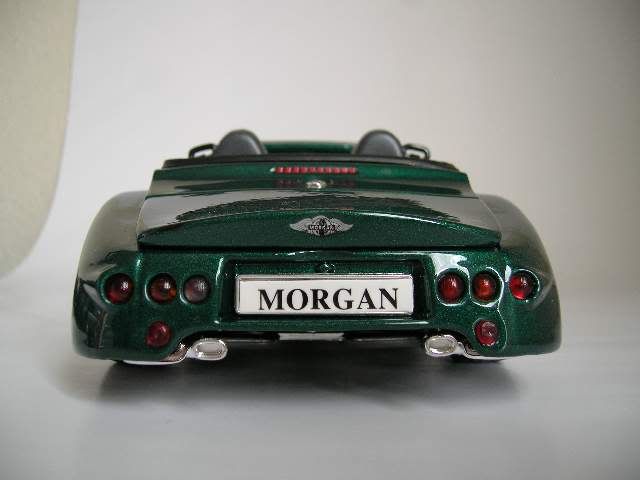 Love the car....running out of space!