Having seen your banner on torontomotorsports.com I know you are an Audi R8C fan.
So here are a few pictures for you. :cheers
(click on 640x480 images to see bigger 800x600 photos)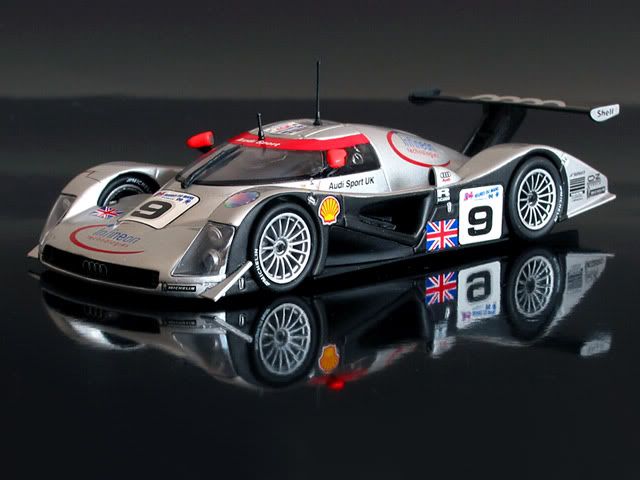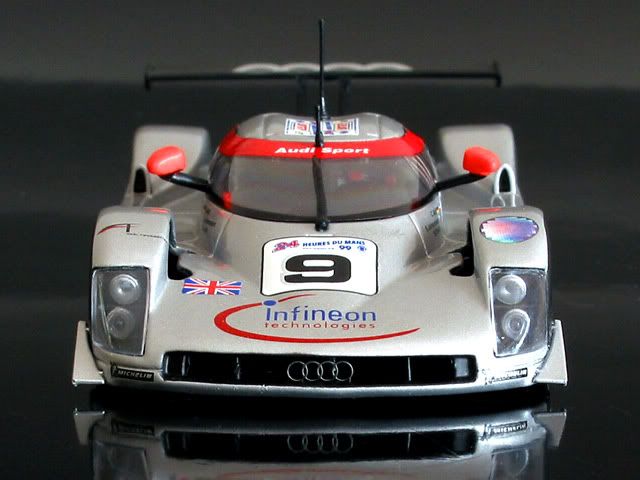 And you might get a kick from this photo too (click for 800x250) The Audi is made by Minichamps and the Bentley from the 2001 LM race is made by IXO.