Discussion Starter
·
#1
·
This is, as the topic title suggest's, a Range Rover 4.6HSE by AUTOart.
This i bought because upon looking at it in its box it look rather nice, and it was up for sale for only a tenner, so i bought it.
It is a rather nice model, but it is riddled with build problems.
The doors don't shut properly.
When opened they wobble alot, and why are the front and back doors on two different types of hinges?
The front tyres don't stay on the wheels very well.
Every time the bonnet is opened the plastic where twipers are breaks off.
The carpet inside isn't the best.
There is no interior roof detail to speak of.
I could rant and rave on all day......but i know you are all busy people who have better things to view around here than what i have got, so i shall not keep you.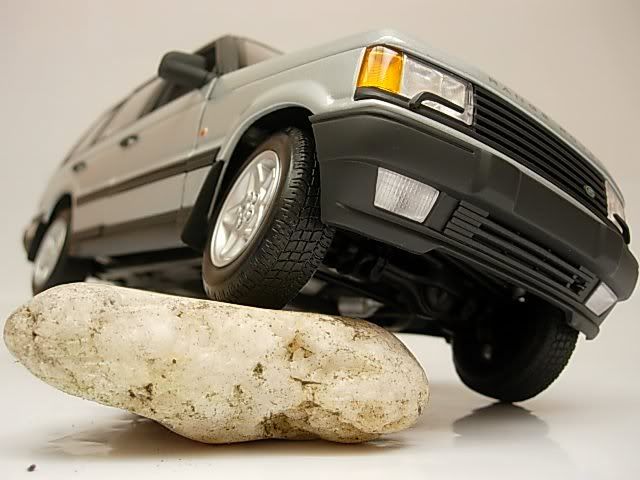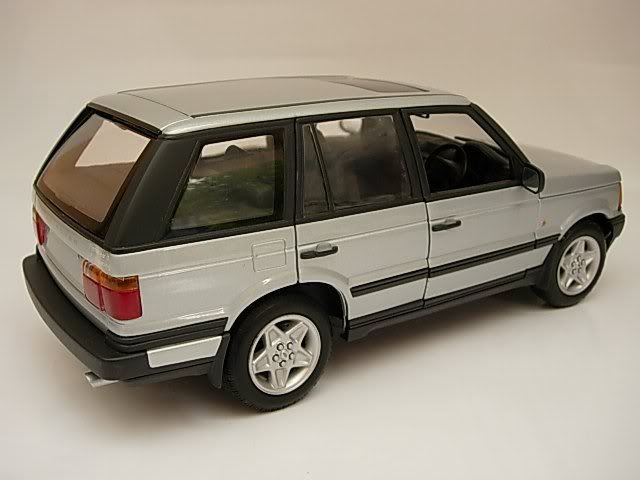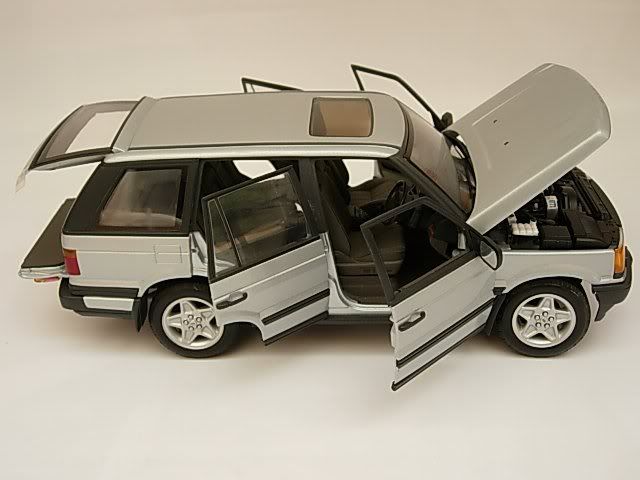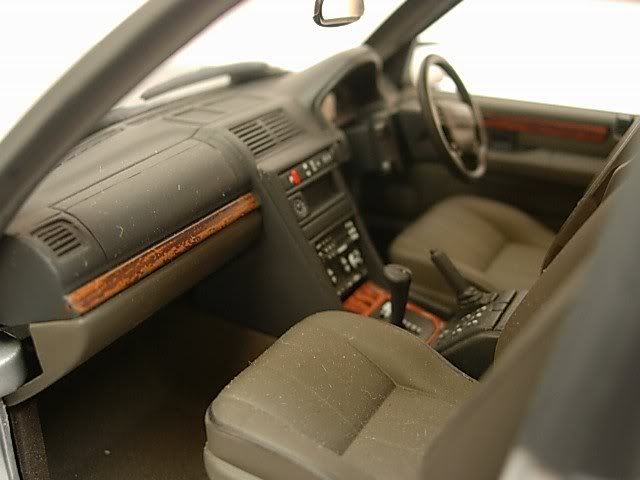 See that bit of plastic by the hinges, everytime the bonnet is lifted, that falls off.