Here are some of my latest. September was a fairly busy month for me diecast-wise. But I finally found time to take some pics, so here goes...
First up is a trio from HK, the Nissan Teana, CM Audi A6L, and Toyota Crown. Quality wise, they compare well to Kyosho. It's a shame that they're not more widely available as they are some pretty good models.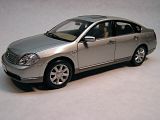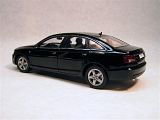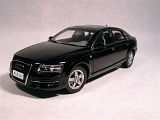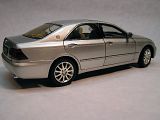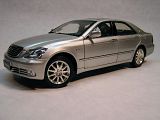 Next, via the Replicarz Labor Day sale, the Kyosho BMW M5. This is my new favorite model. To me Kyosho has perfectly captured the understated aggressiveness that is the M5.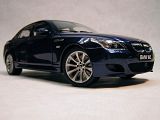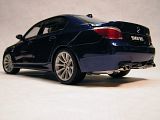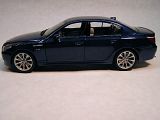 Next is AutoArt's Chevy Impala SS Concept. I expected this to be essentially unchanged from its days as a UT mold, but they did improve it somewhat, mostly by having all 4 doors open on realistic hinges. But they also cheaped out by not getting rid of the attachment stubs on the headlights and not having an opening trunk.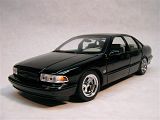 Next comes the Minichamps BMW M3 GTR in red, courtesey of Alex B (bru7) :cheers . I already have 3 and had decided I would not get any more as I doubted that I would ever get the Carbon Black one to complete the collection. But all this recent talk about the GTR's rekindled my love affair. That and $45 shipped was all I needed.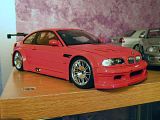 Last are a couple of Porsches. A Maisto 997 Carrera S and the UT 996 Carrera Cabrio soft top. I had been looking for the UT for a while to go with the top down version of the same color. As for the Maisto, for $10 it's too good a deal to pass up and it'll look good next to the AUTOart version that will eventually find it's way here.