Well ,looks like nobody showed these 2 yet.
Just a couple of weeks ago ,DeAgostini launched a magazine called "Legendary Cars" in Romania.
This Legendary Cars magazine line is well known in other european countries like Italy ,Russia ,Poland. They offer historic cars info in the magazine ,each number concentrates on one car (offering history ,specs ,build info etc) as well as a 1:43 scaled miniature made by IST Models.
I bought the first 2 numbers ,both featuring the 2 iconic cars in Romania in the communism era.
The Dacia 1300 (mainly a Renault 12 but integrally build in Romania) and the ARO 240 ,Romania's answer to a 4x4 back in the '60s.
Priced at about 6 euros (about $8) here ,these are a huge bang for the buck.
Enjoy the pics:
Dacia 1300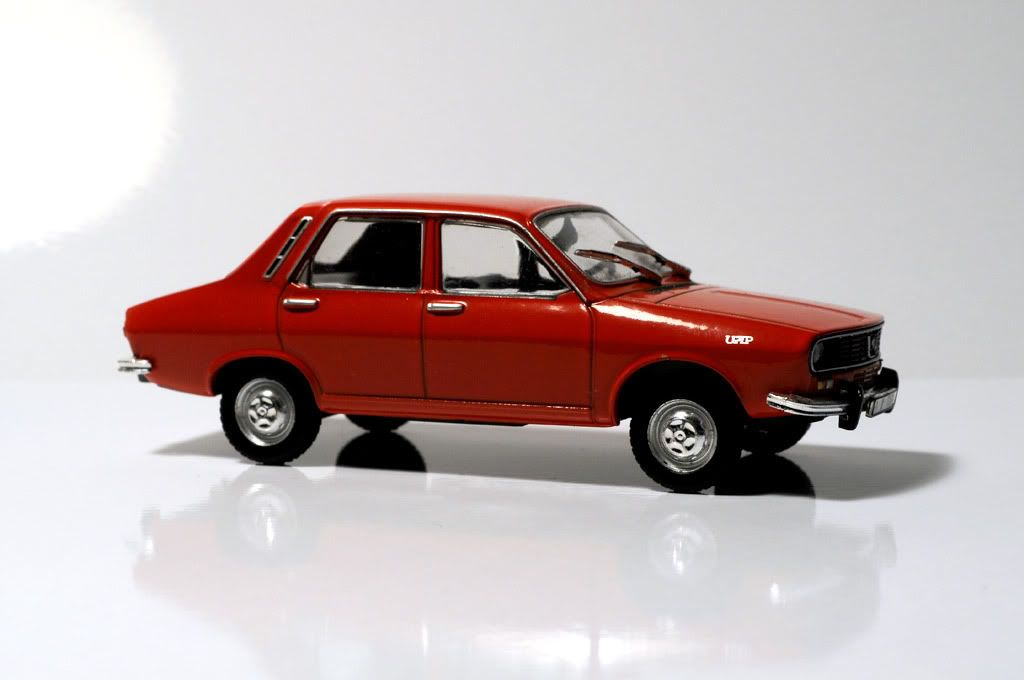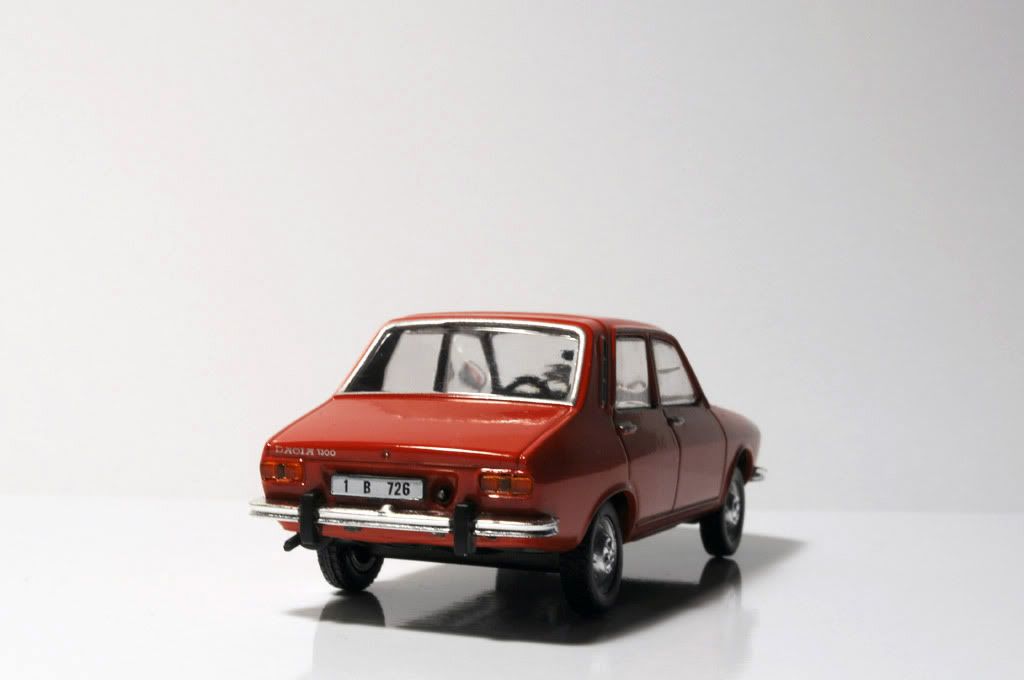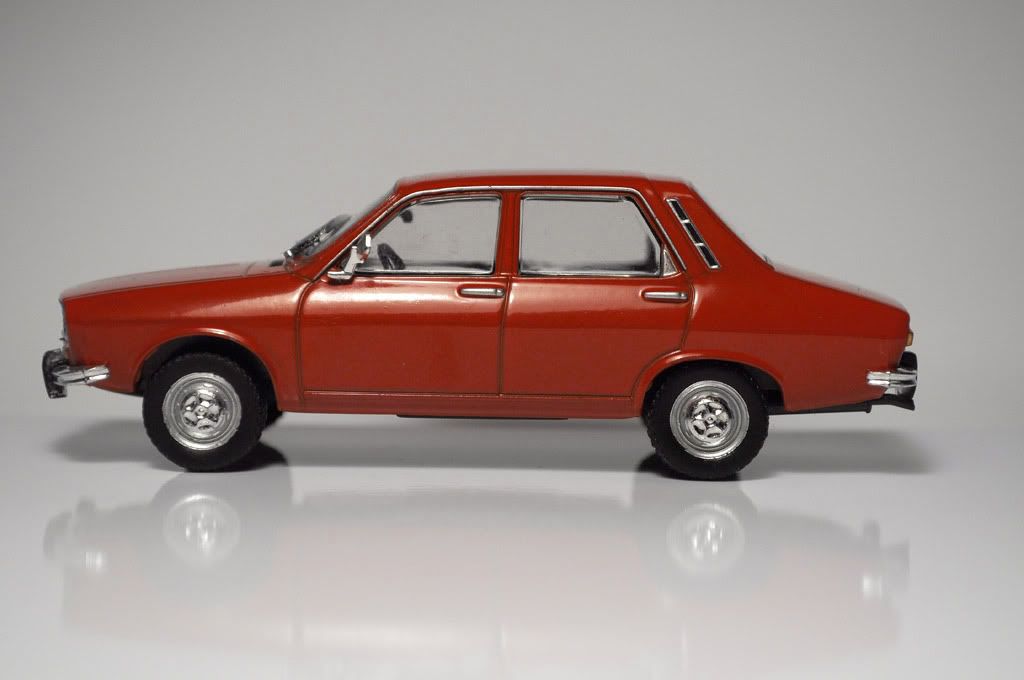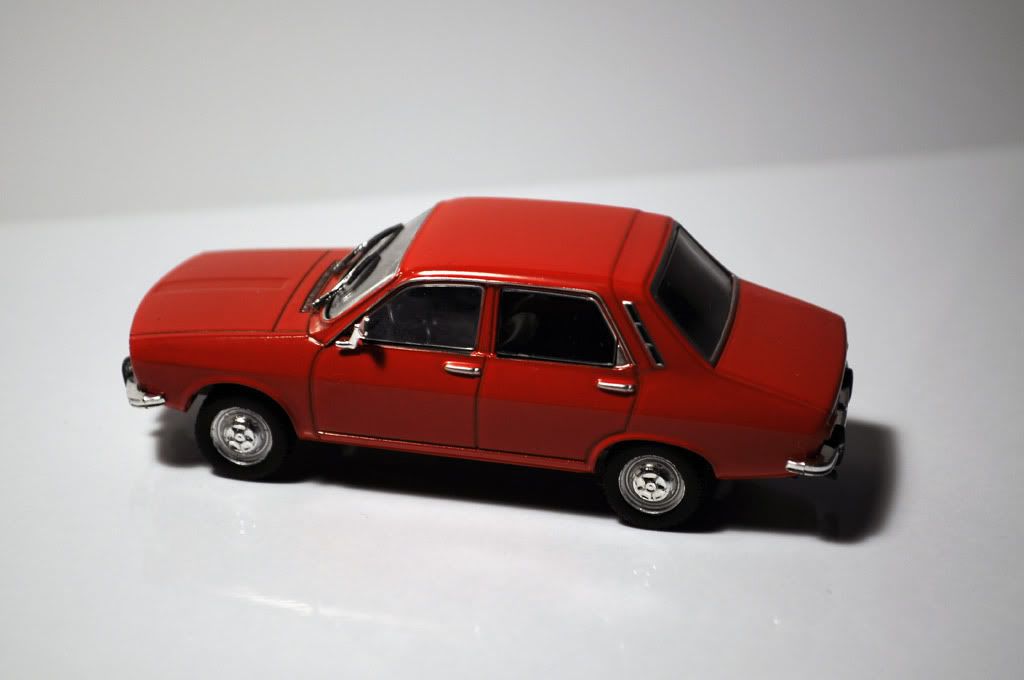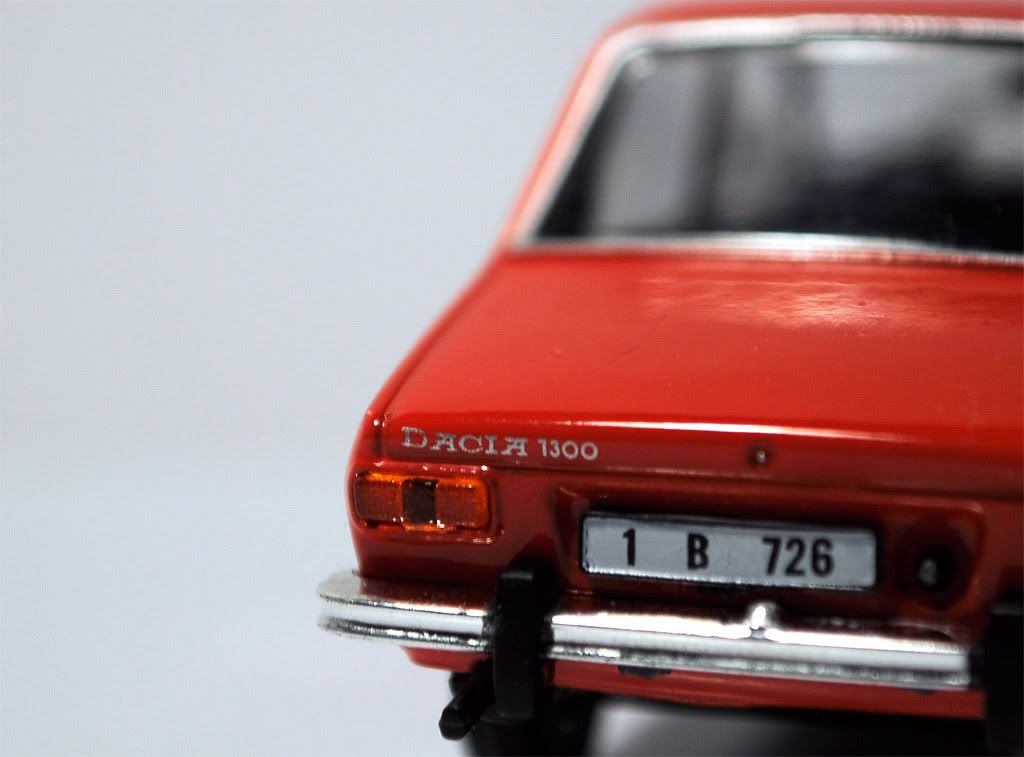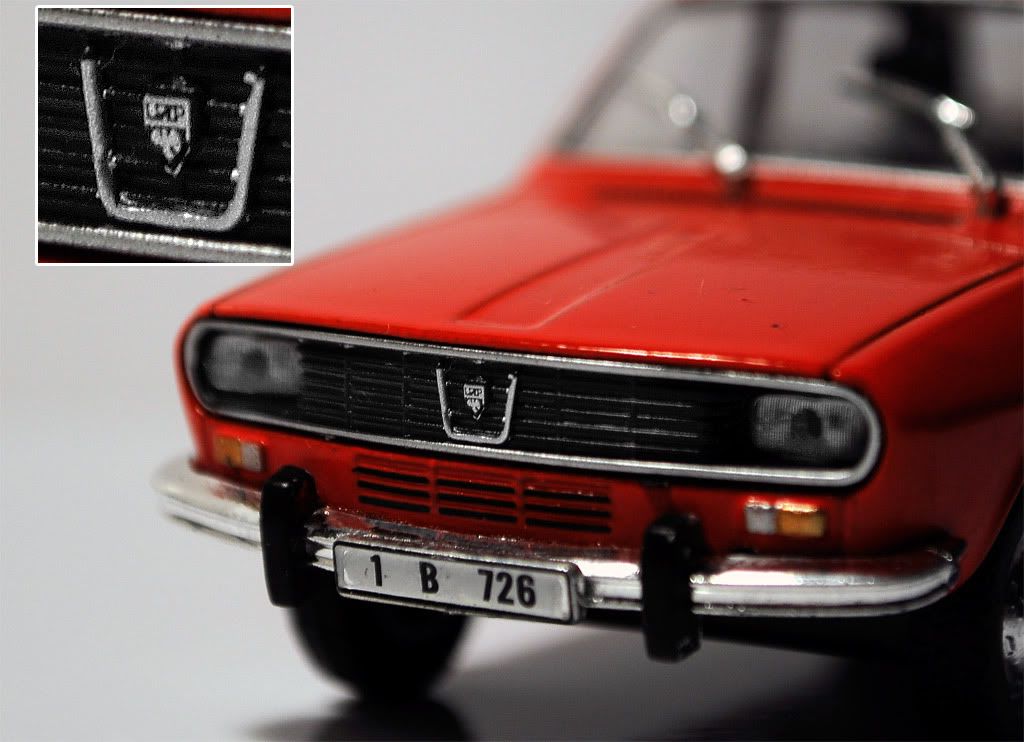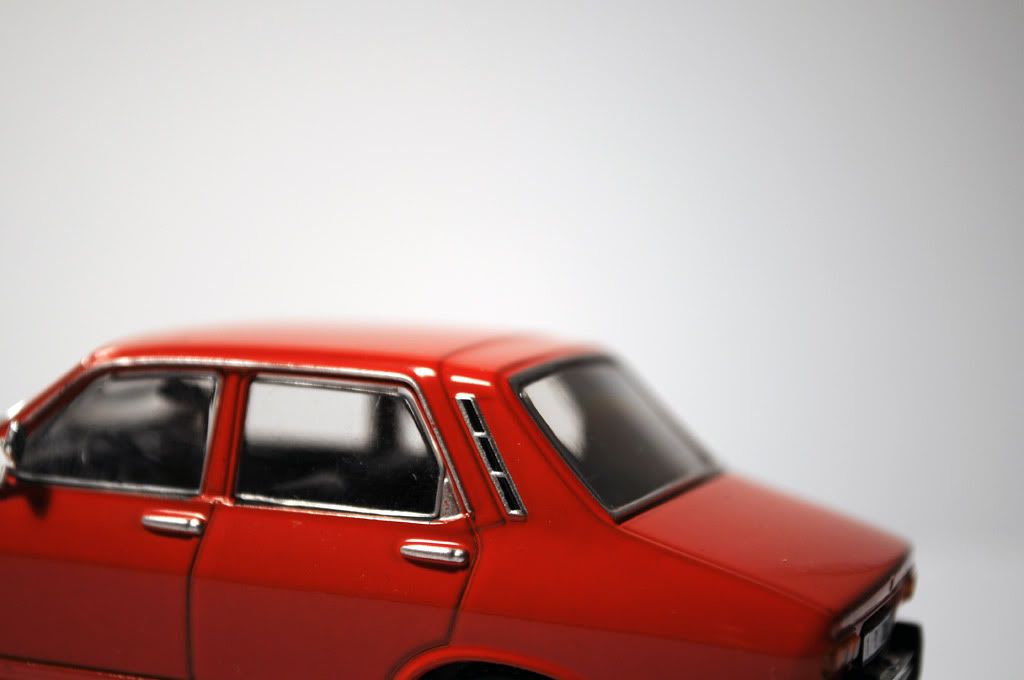 ARO 240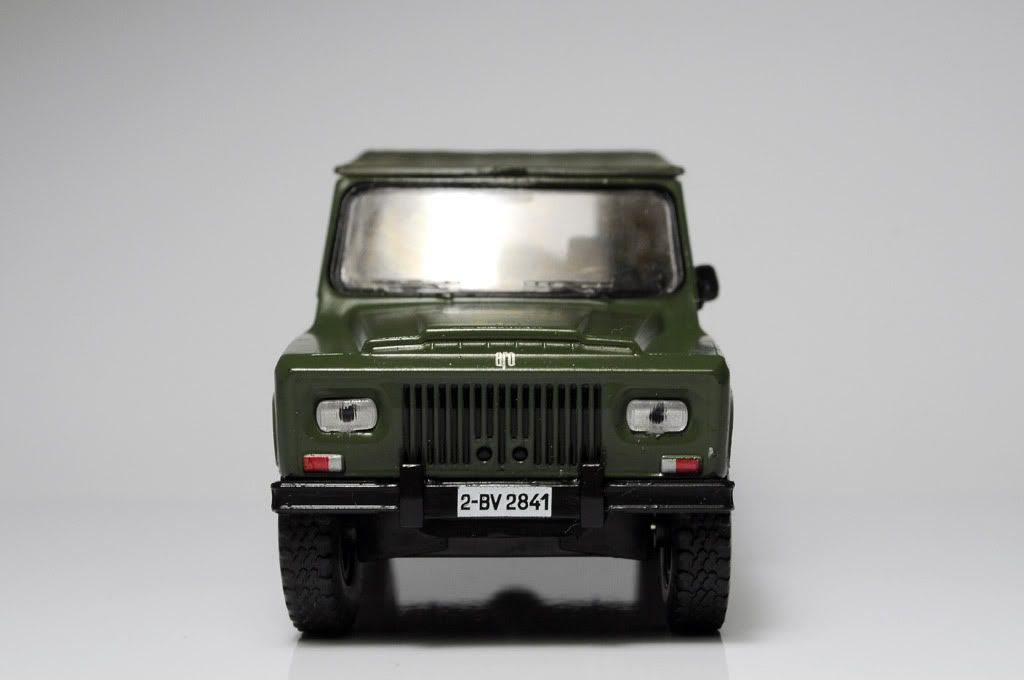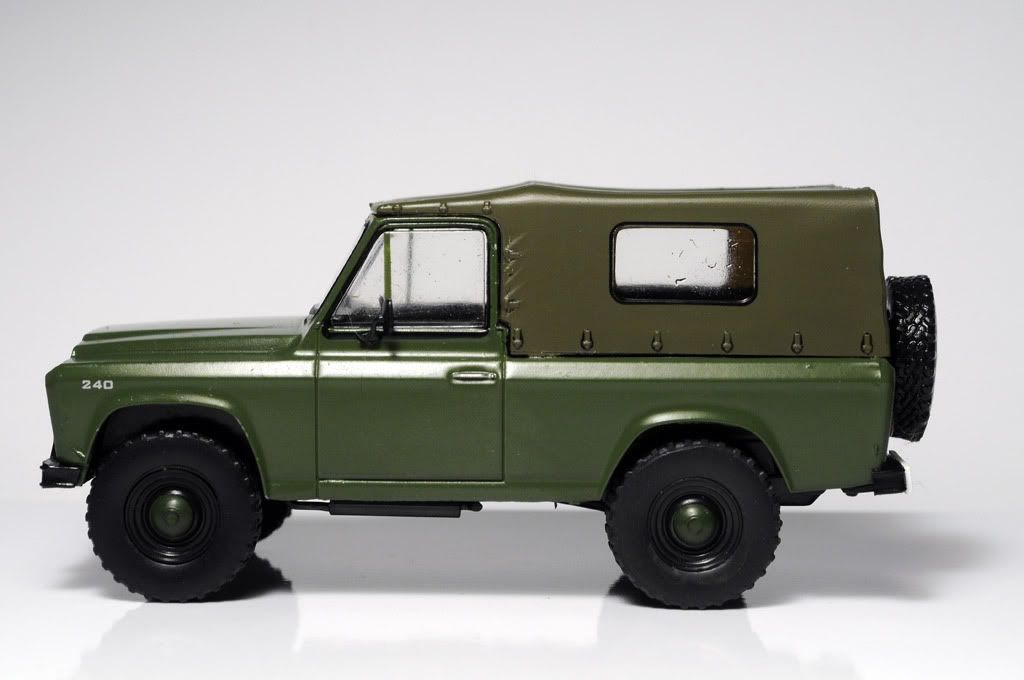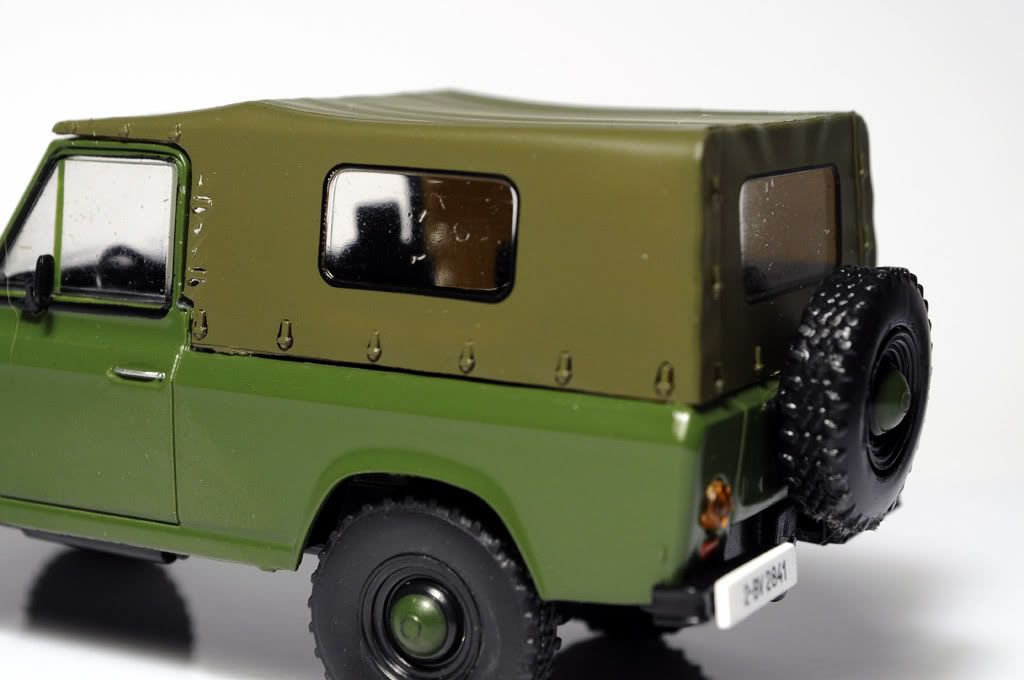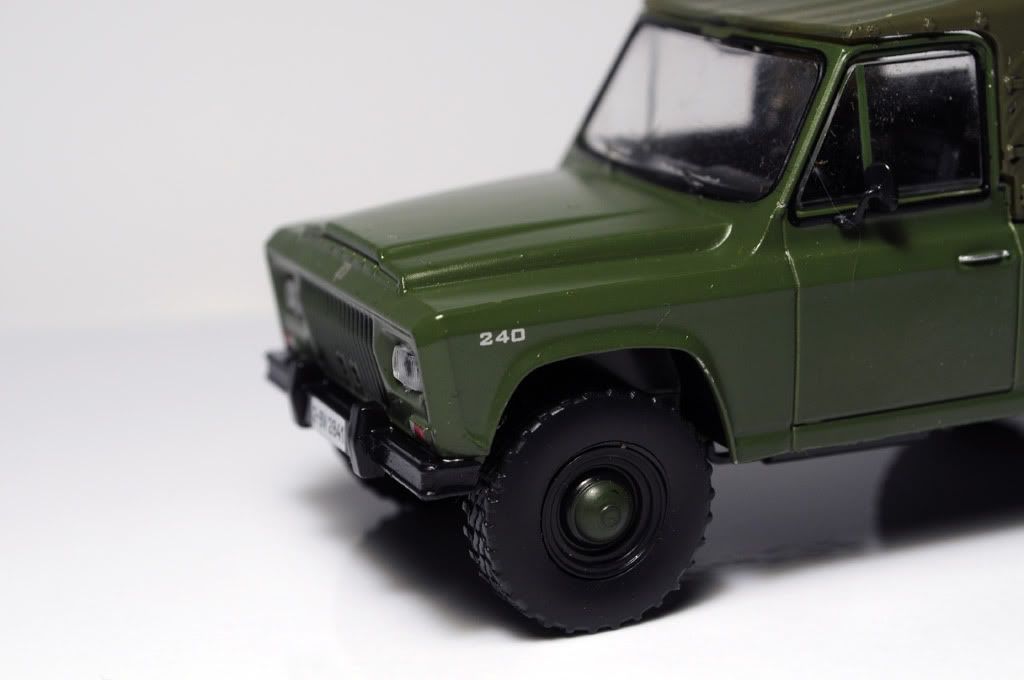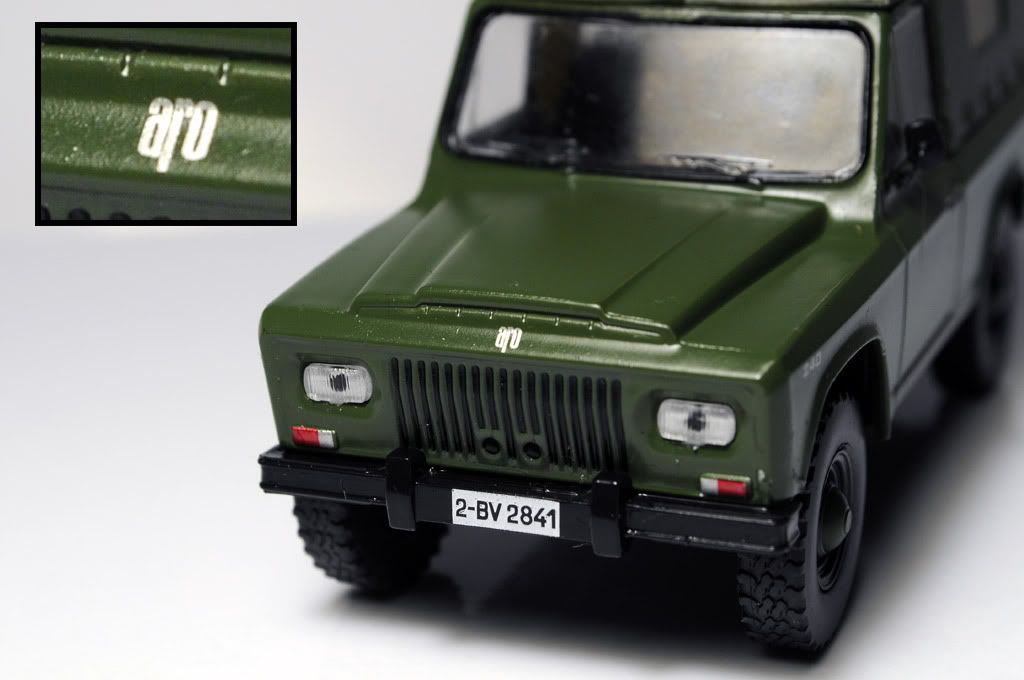 And here's how they stack up against my 1:1 siblings from PMA.