Seeing both of these in the New Arrivals forum a few weeks past got me to thinking about shooting these two beauties together.
It's an interesting parallel in that both cars were the benchmarks of their respective eras, and it could be argued that both models have set benchmarks in the art of diecasting.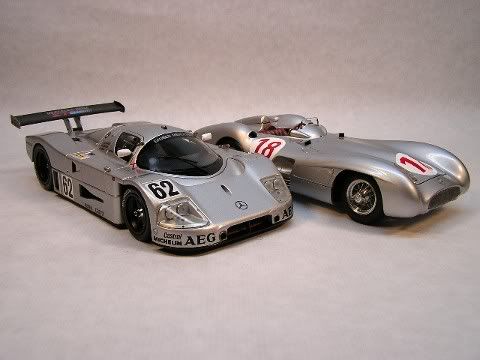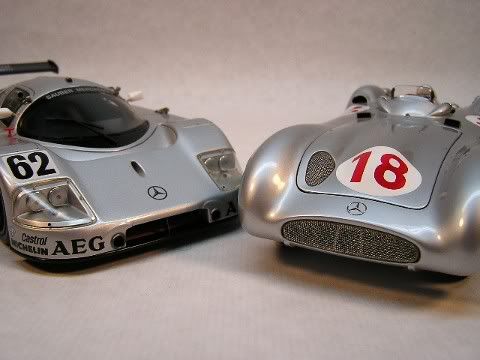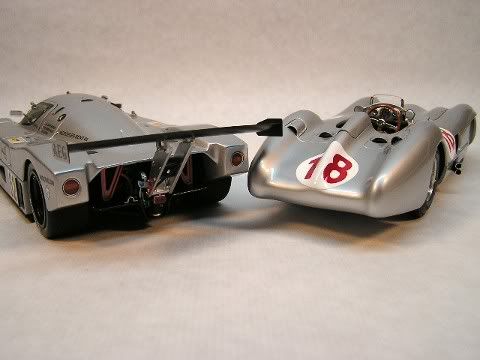 The next two are just over the size limit.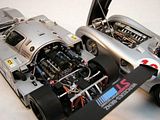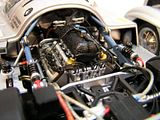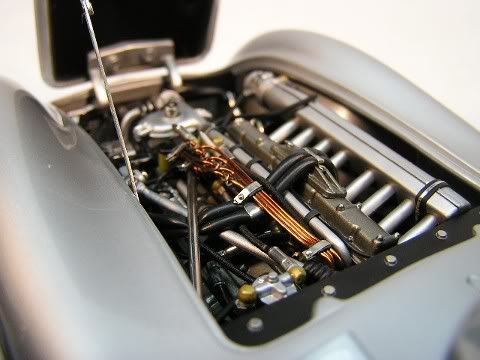 Making a cameo appearance: The Highspeed Transporter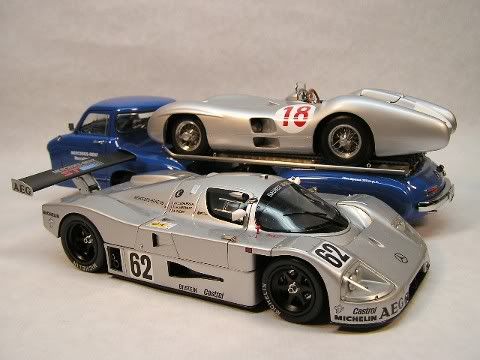 Behind this wheel are the best brakes I've seen on a model.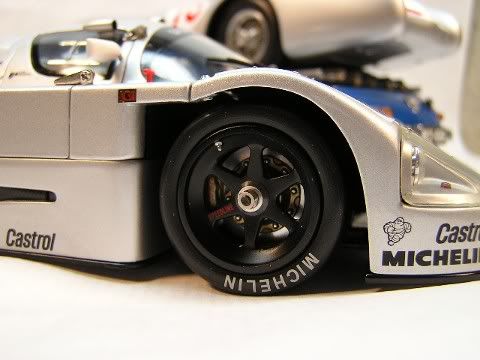 75(?) hand set spokes.