I FINALLY found enough time to post some pics of my CMC SLR. :woohoo I got it in non-metallic black so there are no overly-large metallic flakes to worry about. :happy This was DEFINITELY worth the money.
k No broken doors, no misaligned star, no broken hearts. Hope you all enjoy. :cheers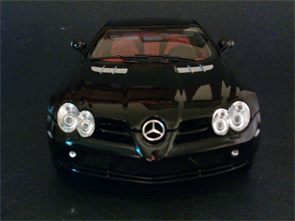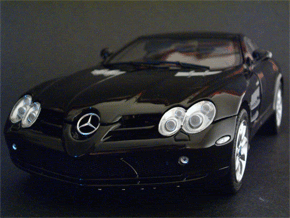 Engine peek...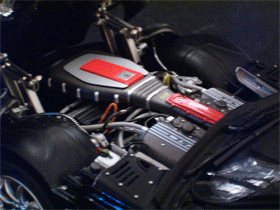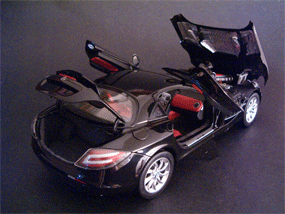 And to top it all all off, my personal favorite...