From the day I received my Aston Martin DB4 GT with the beautiful Zagato bodywork (built by Yat Ming), I thought "this one deserves better". So I've put a hand in this project that should be relatively simple. The changes to undergo are:
- Replace taliilights and side indicators with translucent and realistic elements from Légende Miniatures;
- Detail and colour the engine correctly;
- Carpet the interior;
- Detail the dashboard and improve the steering wheel;
- Paint matt black theinterior of the passenger compartment;
- Detail exhaust line and chassis;
- Lower suspensions on all 4 corners;
- Replace the original wheels with a set of photoetched wire BBRs;
- Scratchbuild the brake calipers and add new discs;
- Add number plates (which will be an imbroglio...);
- Anything else that pops up!
This is the bugger's original state: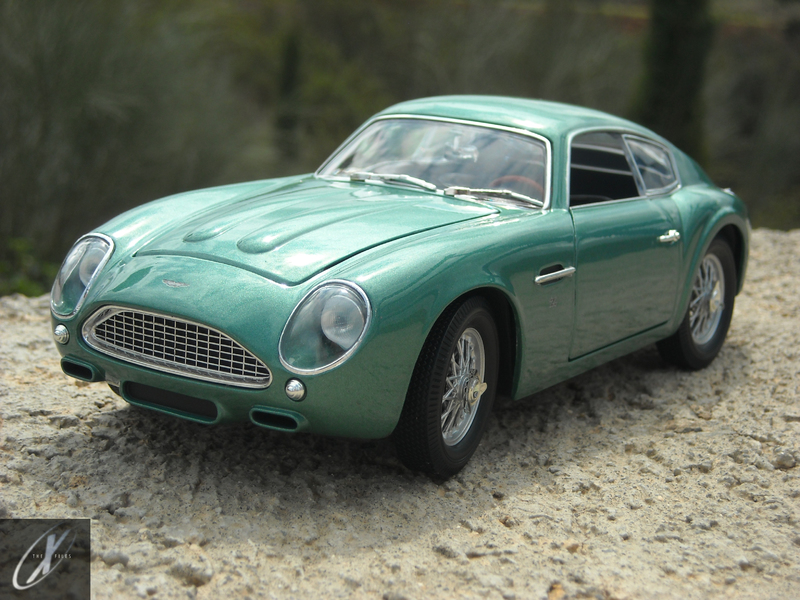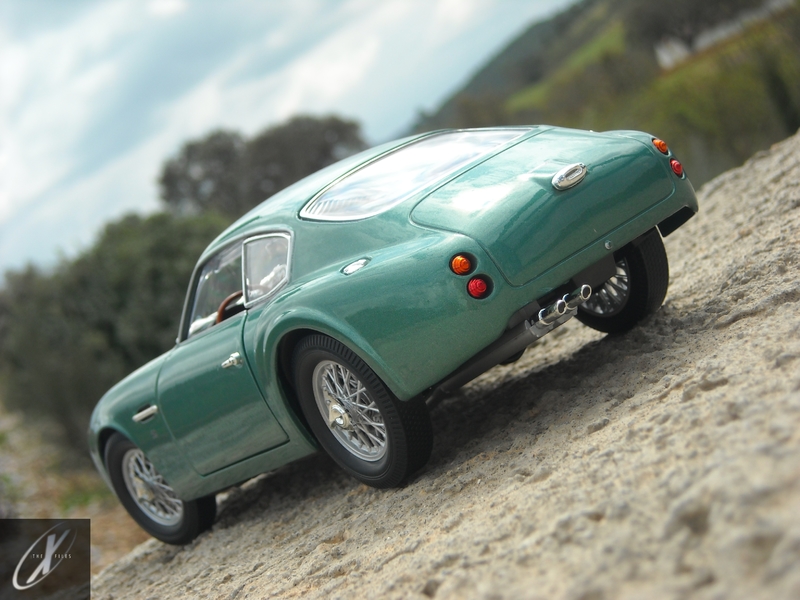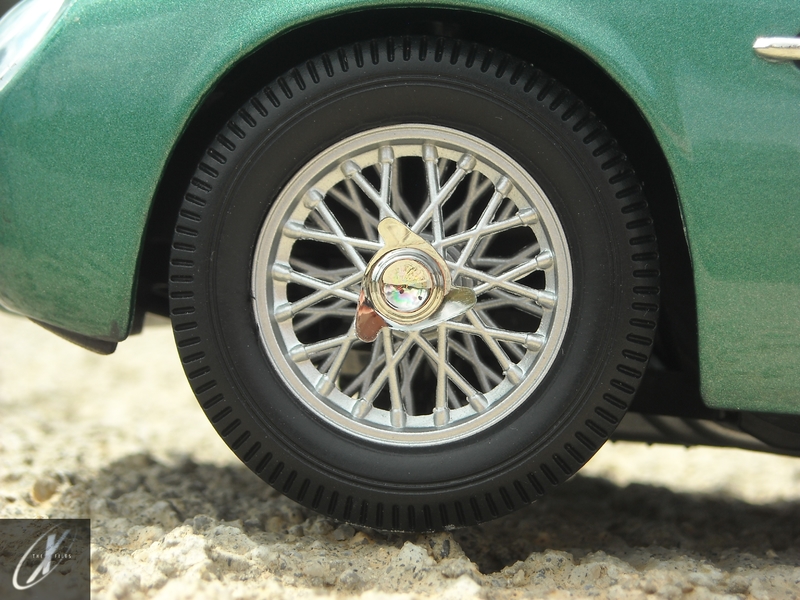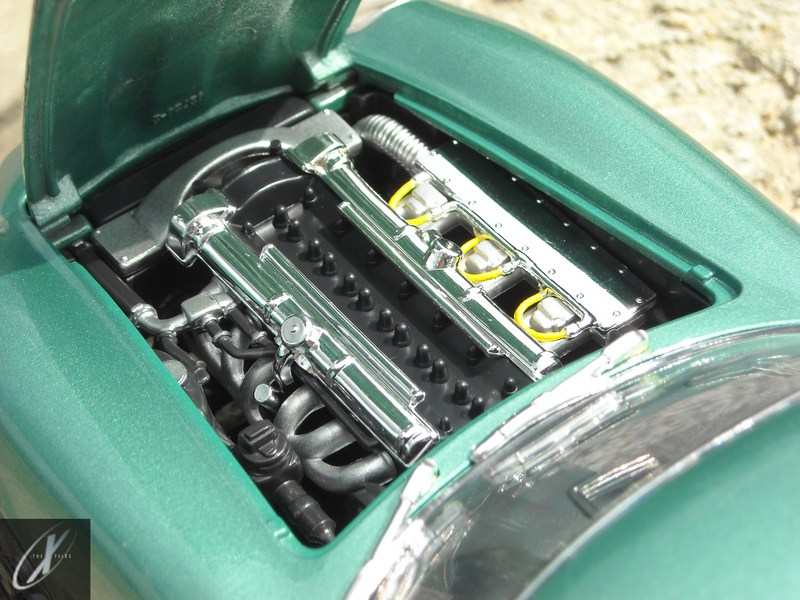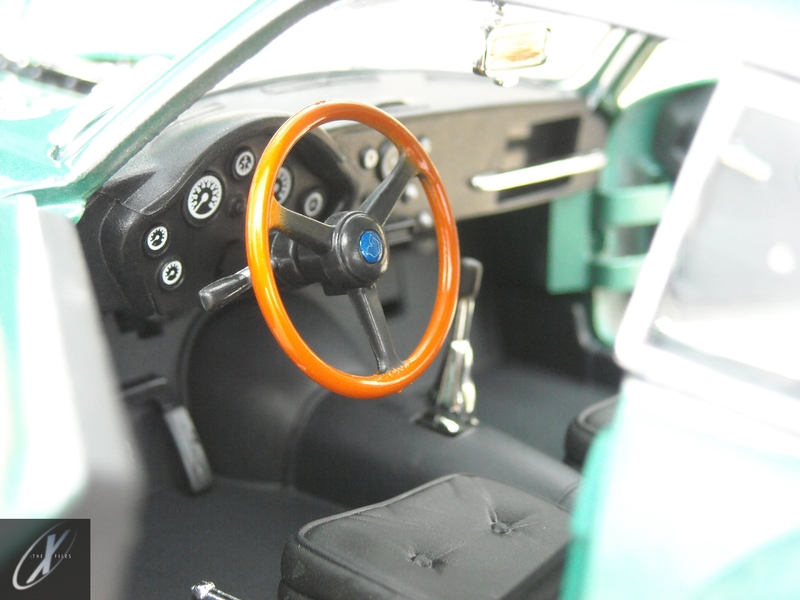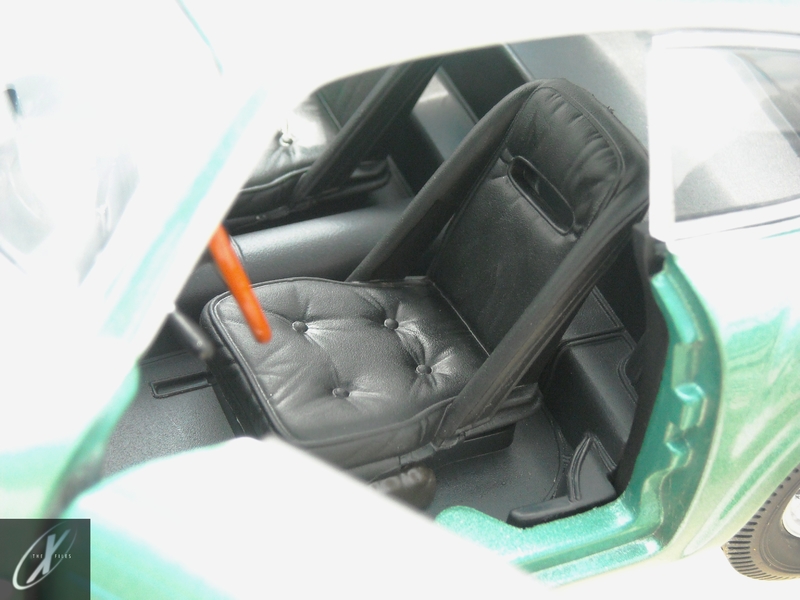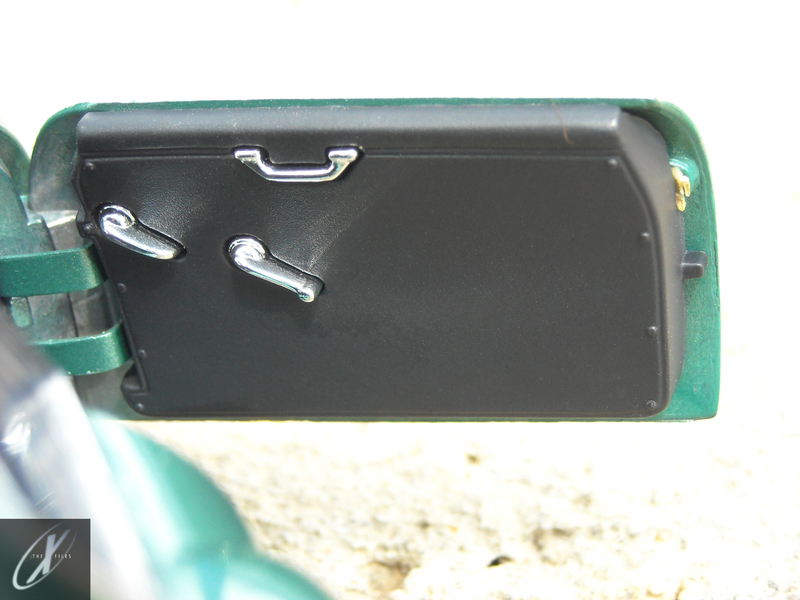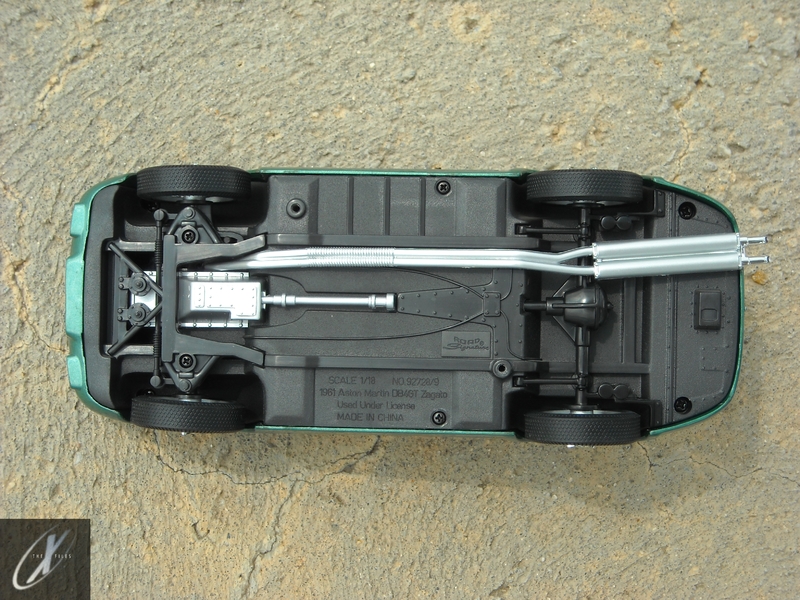 And this is (more or less) what I intend to reproduce: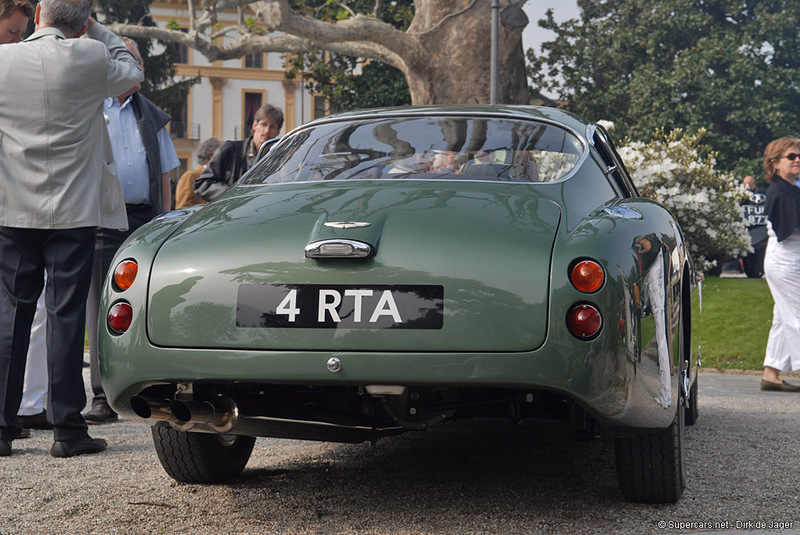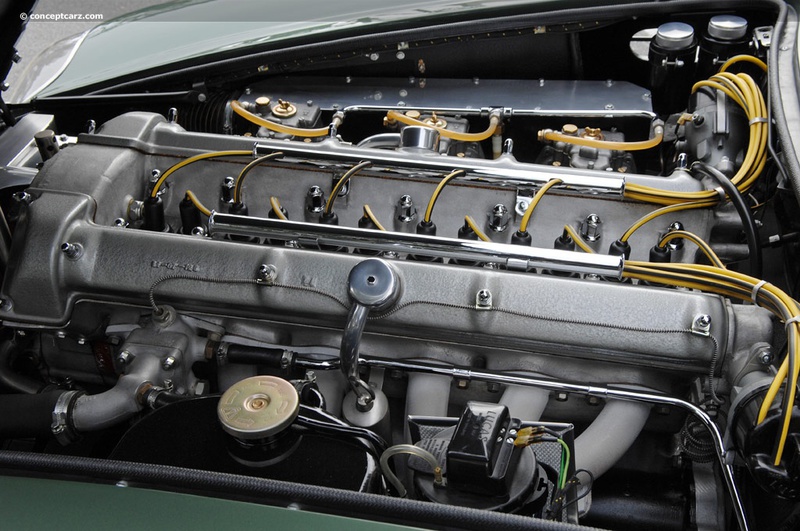 Work has begun, here I coloured the door lining pins and window winder handle: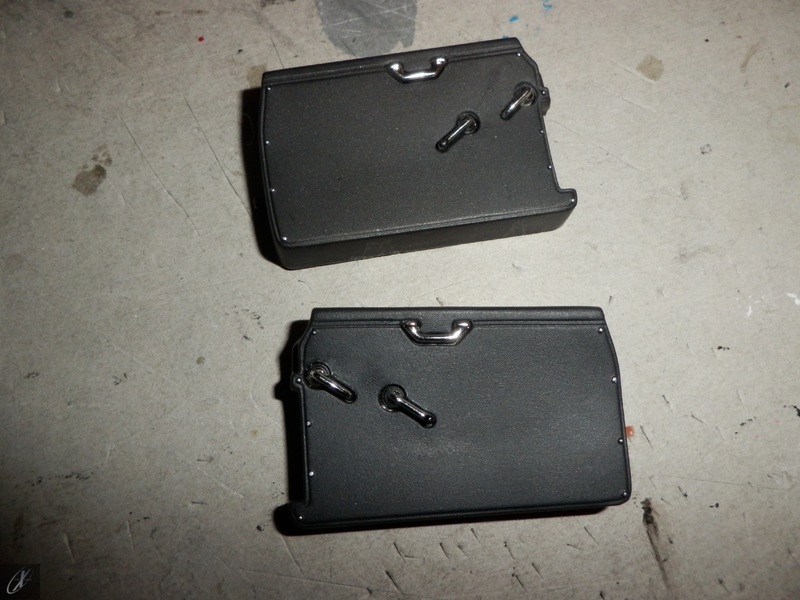 Exhaust manifold joint: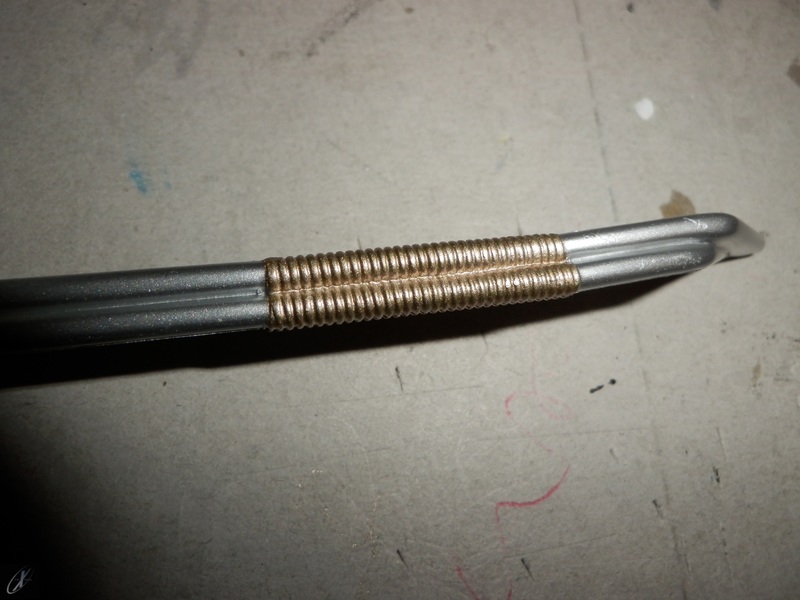 The differential casing painted gun metal for added realism:
A coloured heart and soul. It's time to add wiring, ignition cables, fuel pipes and other details: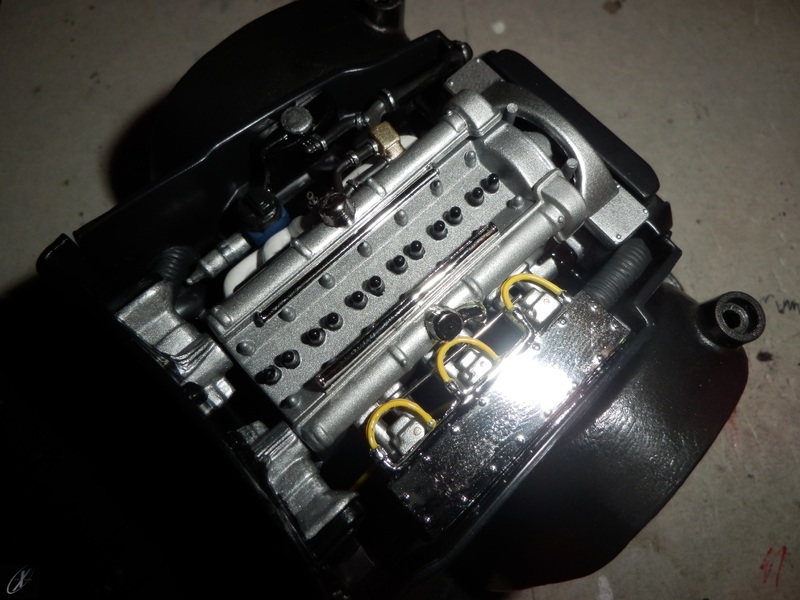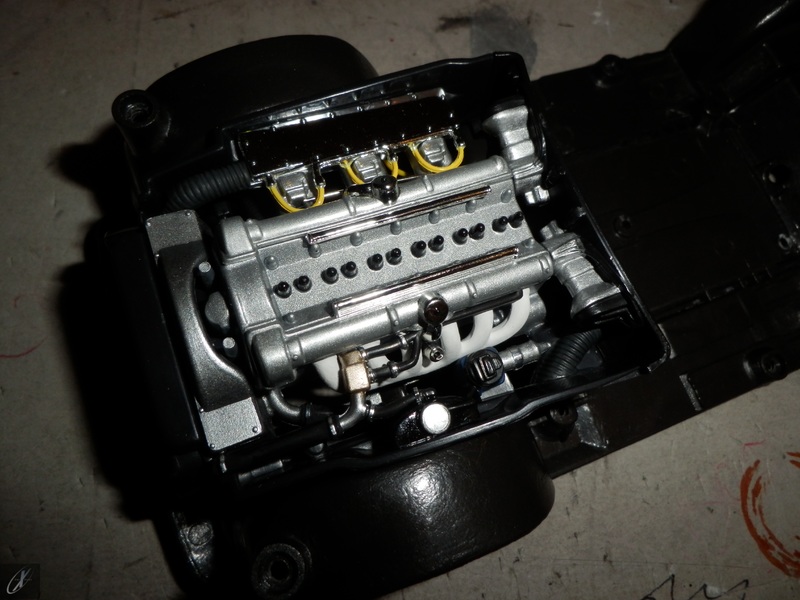 The Cinderella shoes are waiting: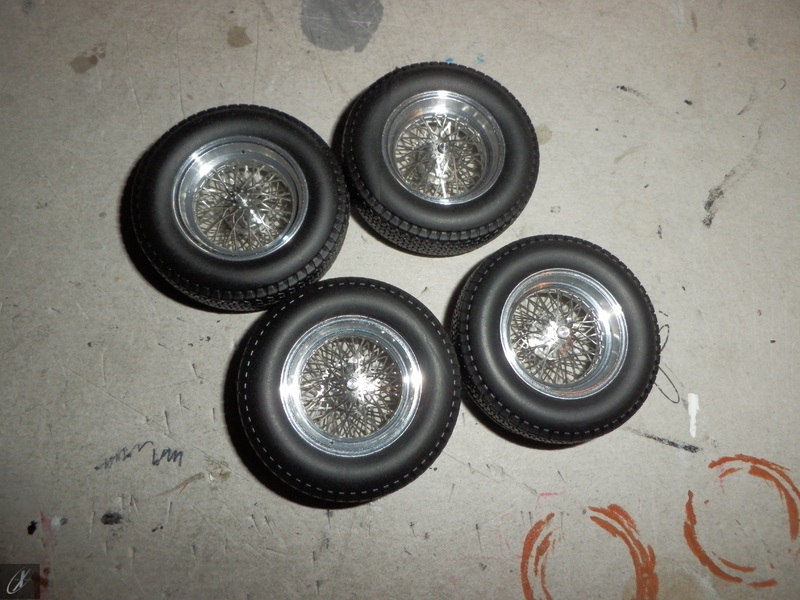 Here I painted the interior headlining matt black: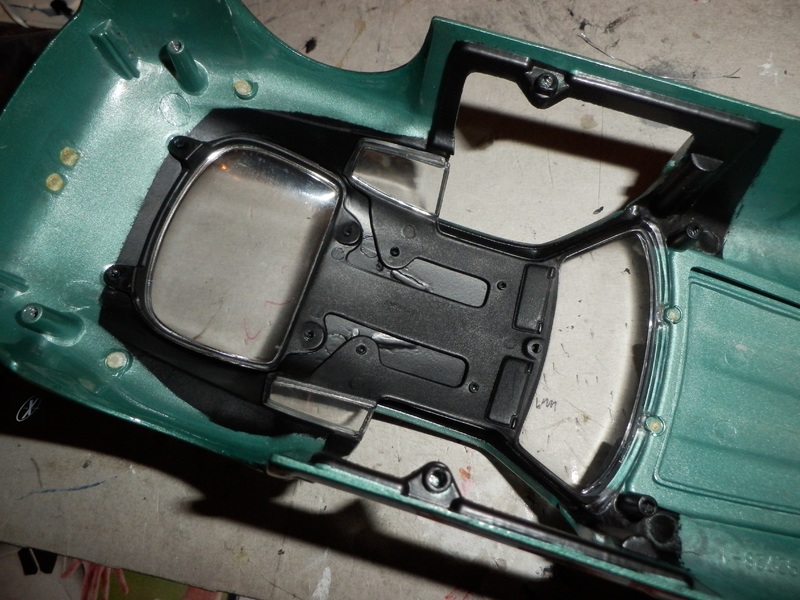 Those ugly all-chrome side indicators at the front were replaced by more realistic Légende Miniatures clear lenses: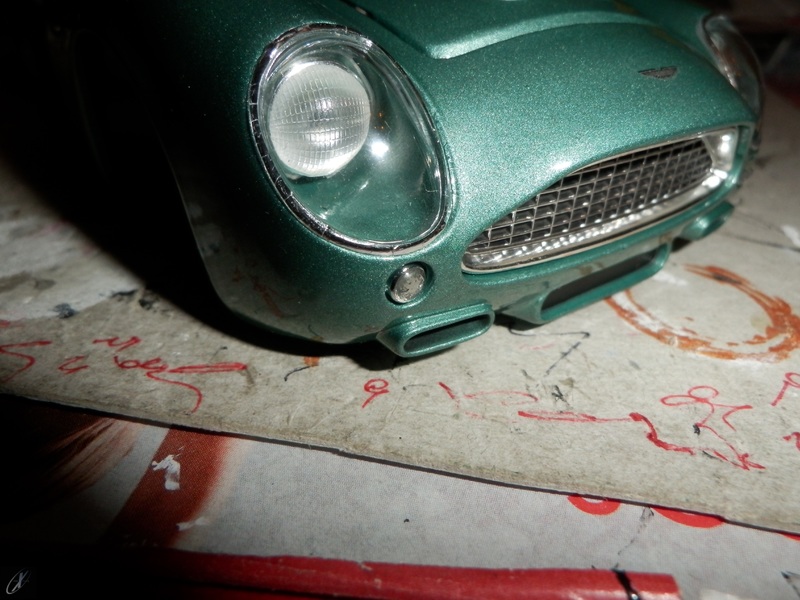 The same at the rear: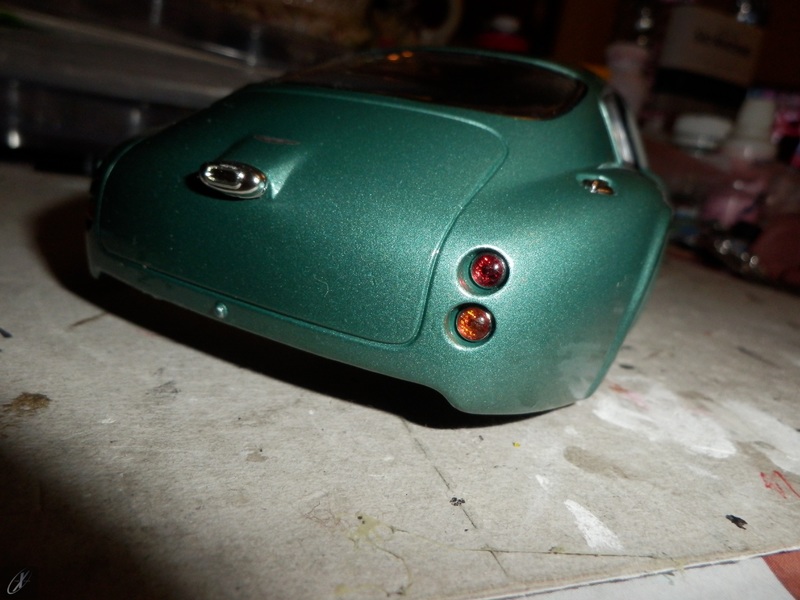 A few touches to the steering wheel: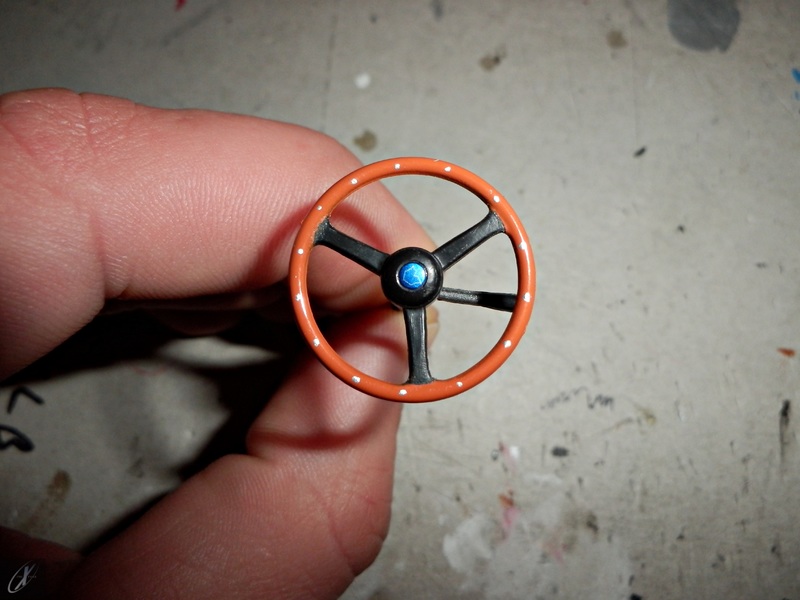 More news to come soon!