A while ago I got myself a Revel Audi Avus quattro concept in all its chromed glory...
Ever since, I thought there was a room for improvements that should'nt be much of a bother. But I know from forehand that every work I think it's "a quick job" always ends up adding more and more elements and taking months unend. Let's hope it's not the case.
This is what it started from: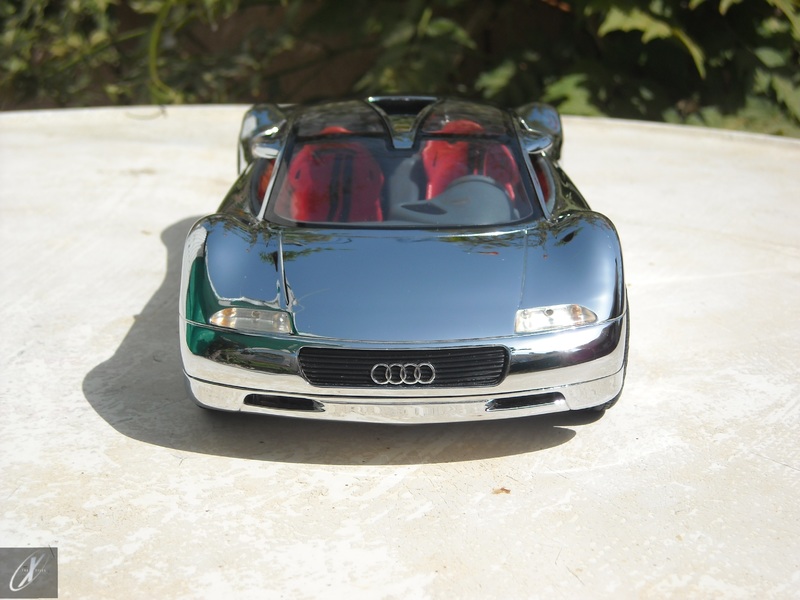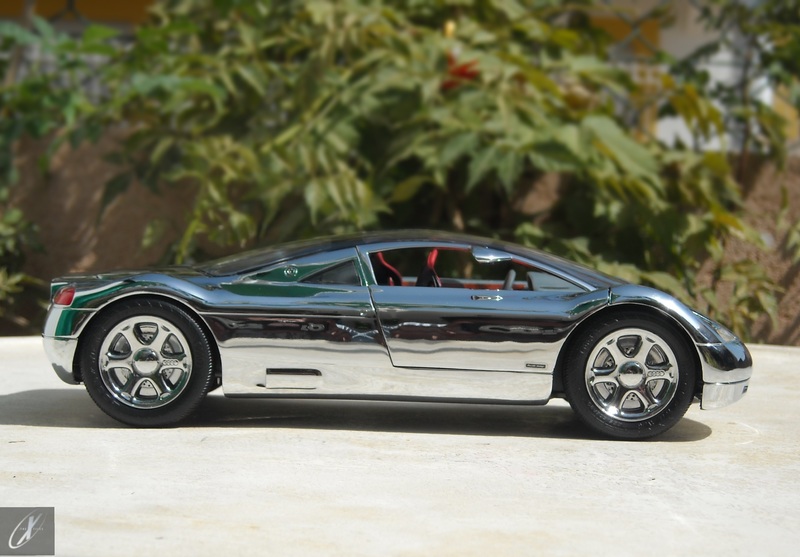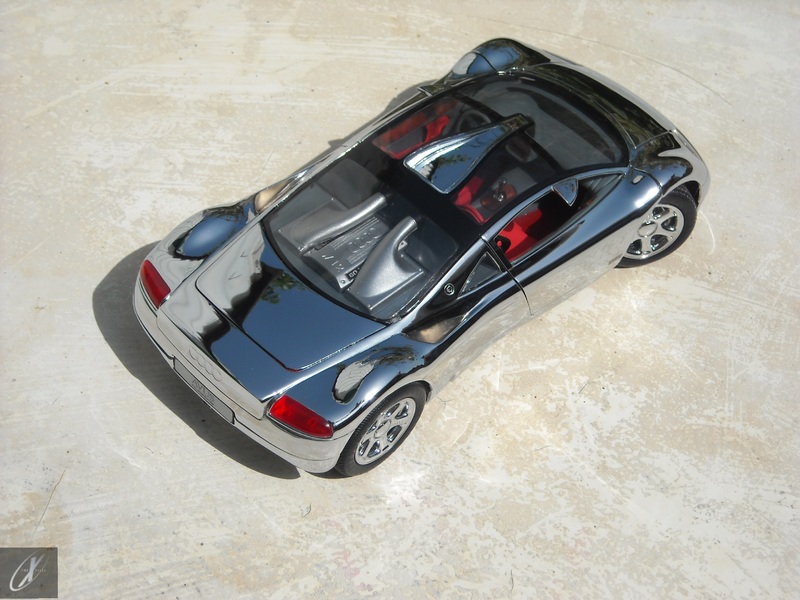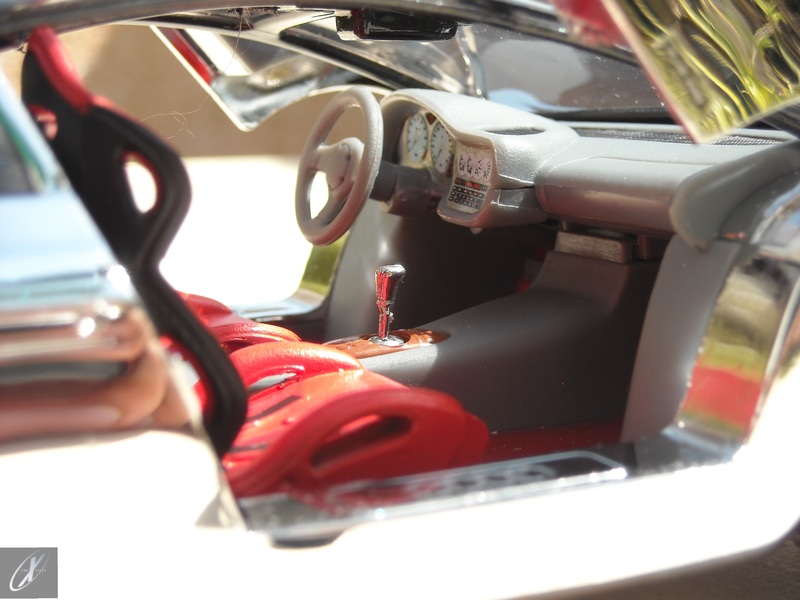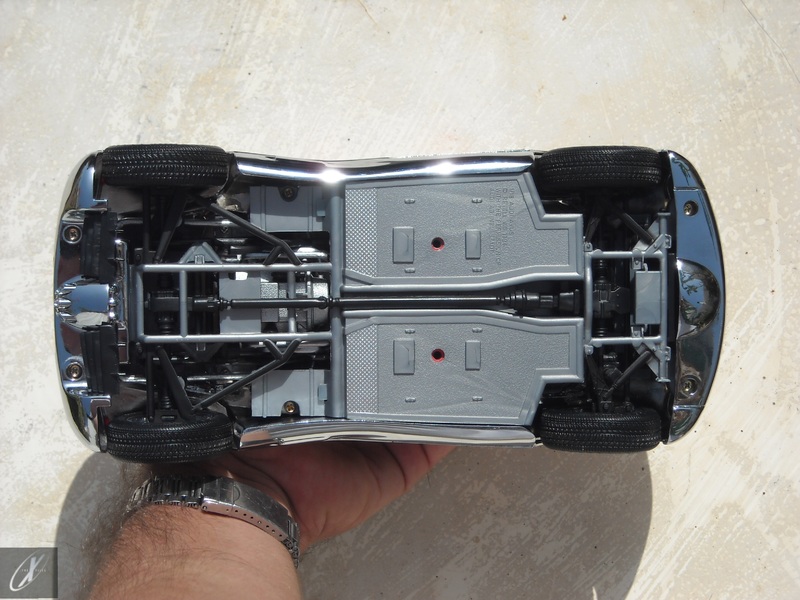 And this is what I'm looking to get closer to: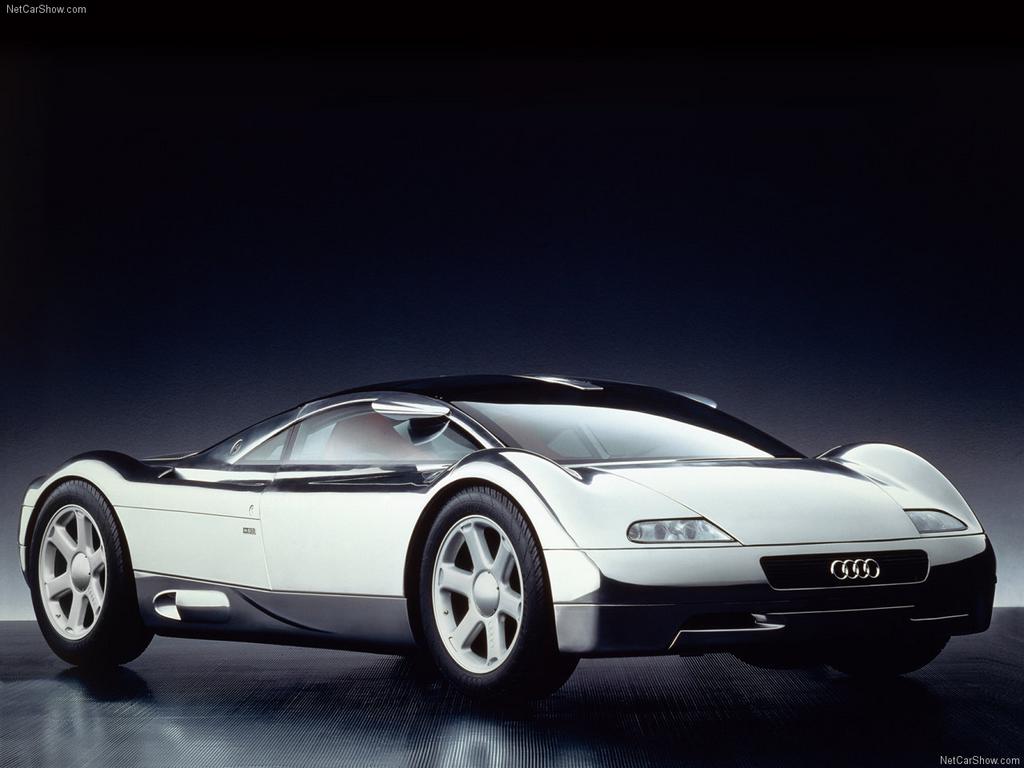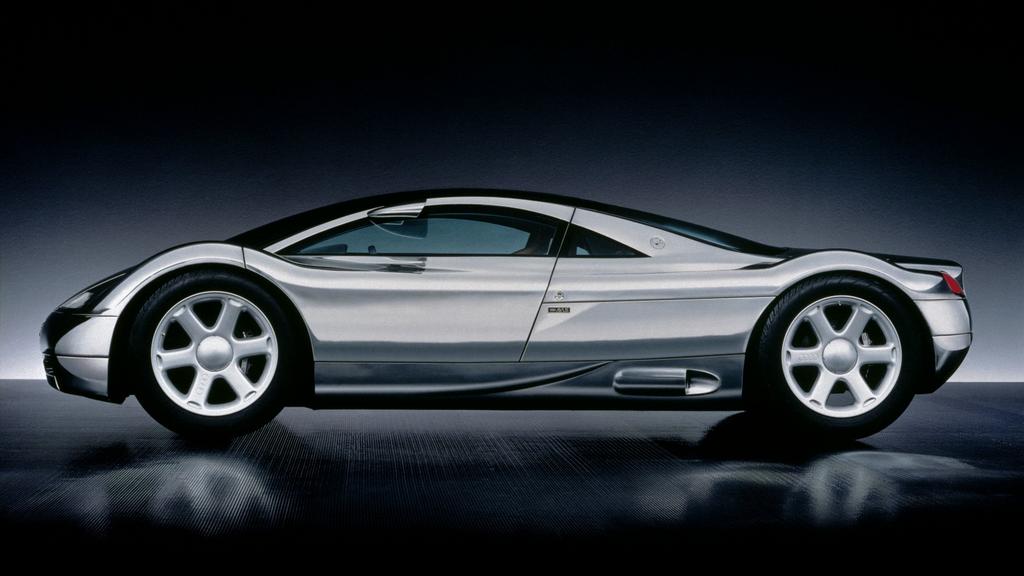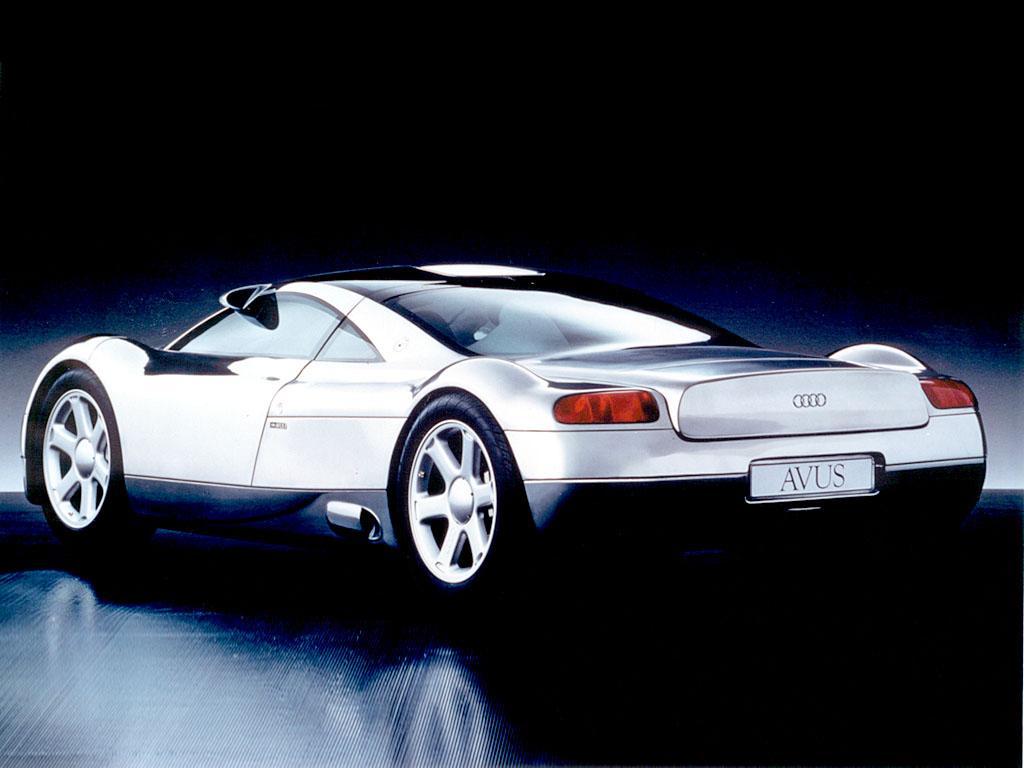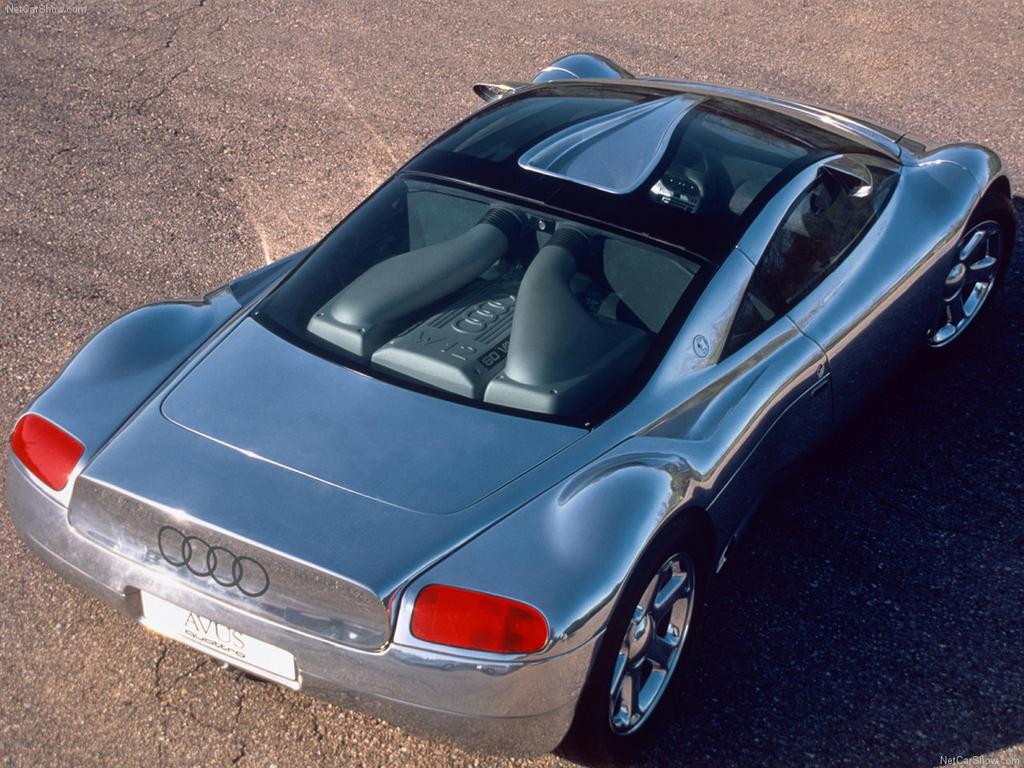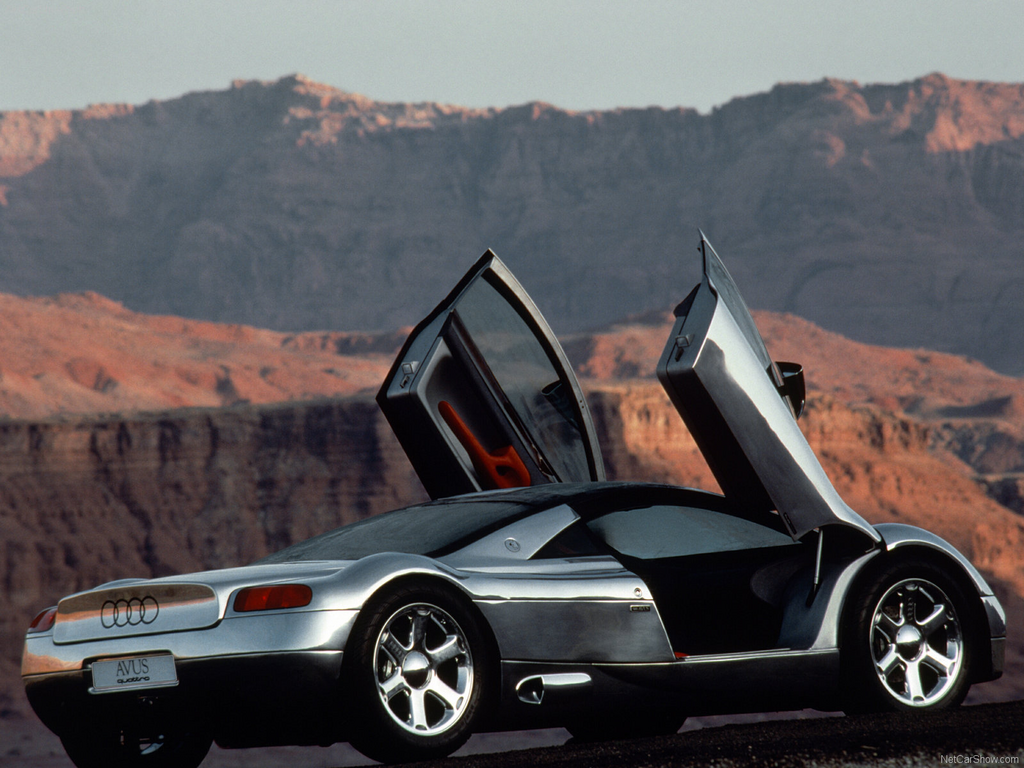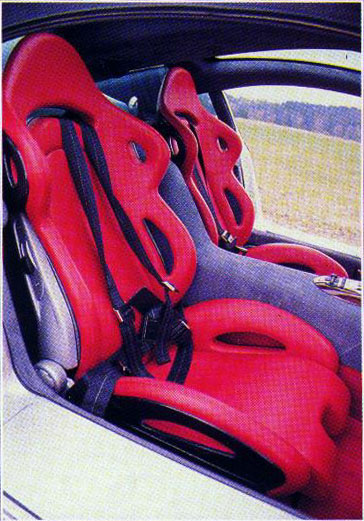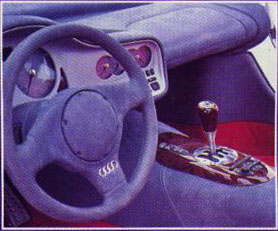 Therefore, this is the "to-do list":
- Paint matt black the back end of the wheels in order to highlight the disk brakes;
- Paint aluminium the brake callipers;
- Highlight the perforation of the brake discs;
- Sand down the tyre thread for greater realism;
- Paint aluminium the chassis (after all, the chassis of the original model was all aluminium...);
- Paint the B-pillar of the doors and side windows matt black;
- Ad windows to the doors;
- Paint matt black the side air intakes
- Give depth to the exhaust pipes;
- Repaint matt red the seats and door handles ;
- Carpet the interior and luggage compartment;
- Add fabric 4-point safety harnesses;
- Detail the centre console and gearbox handle (to simulate wood);
- Eliminate mould marks on dashboard and steering wheel (as much as possible);
- Manufacture new coilover-damper assemblies and repaint the suspension arms;
- And all the rest that I find along the way!
It's all taken apart, let's get to work: