Among one of the (very) few sealed-body models I currently have in my collection, the Ferrari 400 Superamerica Serie II Aerodinamico Pininfarina by KK-Scale is one of them. It's not a bad model (or else I wouldn't have bought it, being sealed and all) but sure needs some work to become a worthy representation of the striking Ferrari.
This is how it looked before: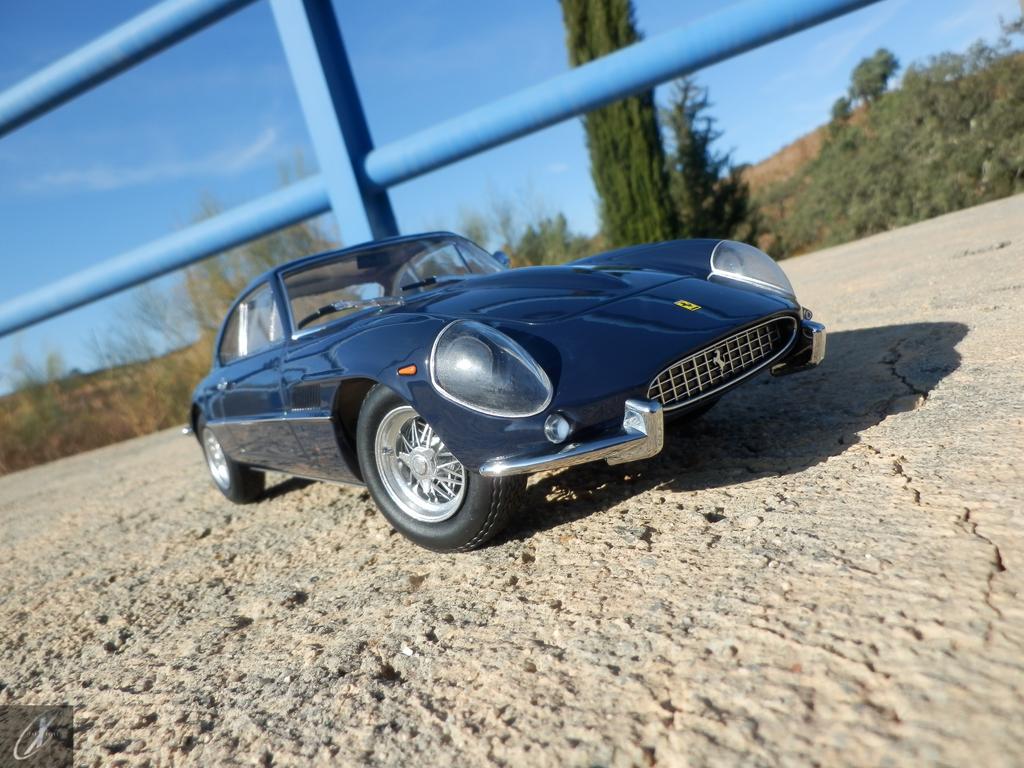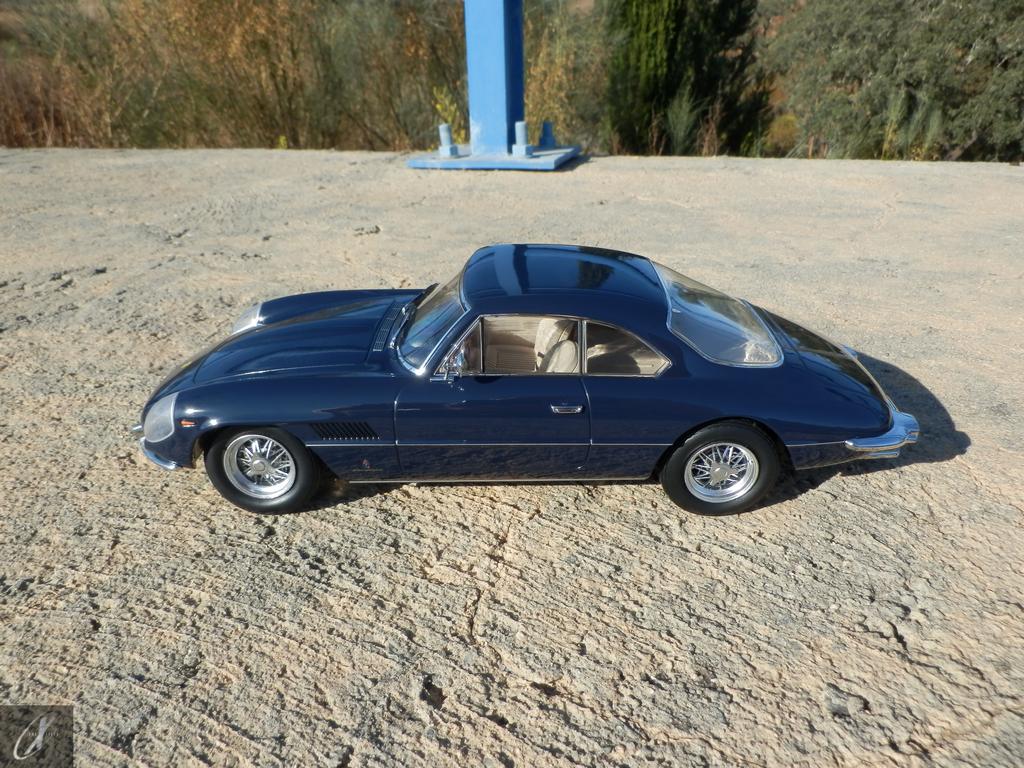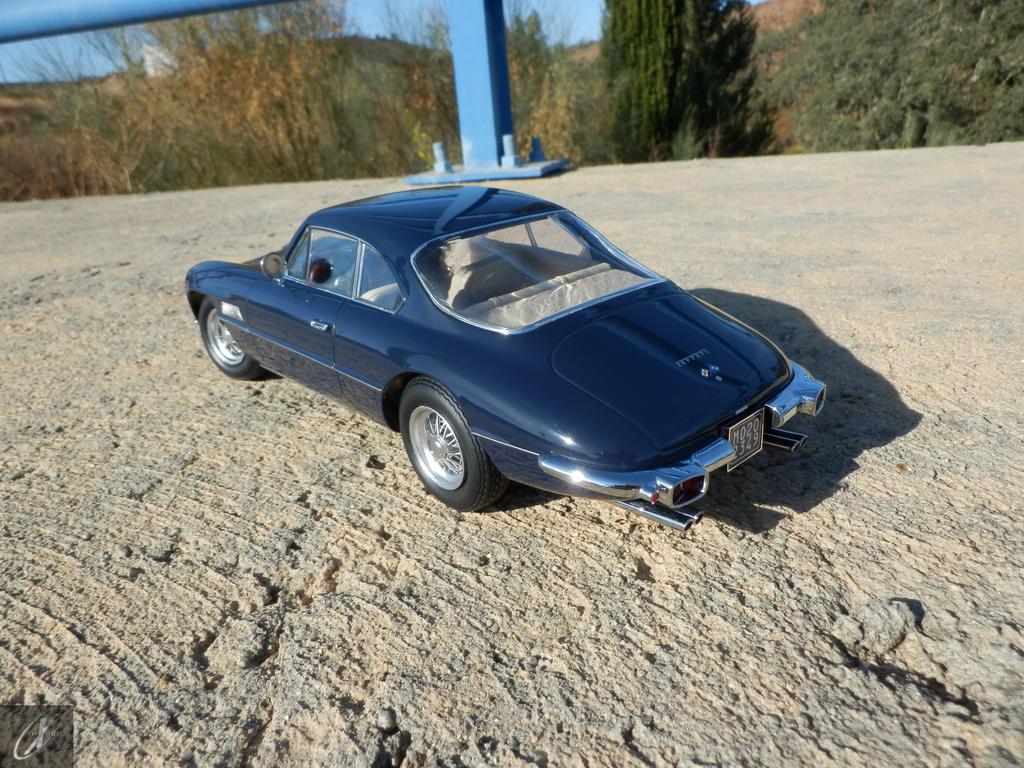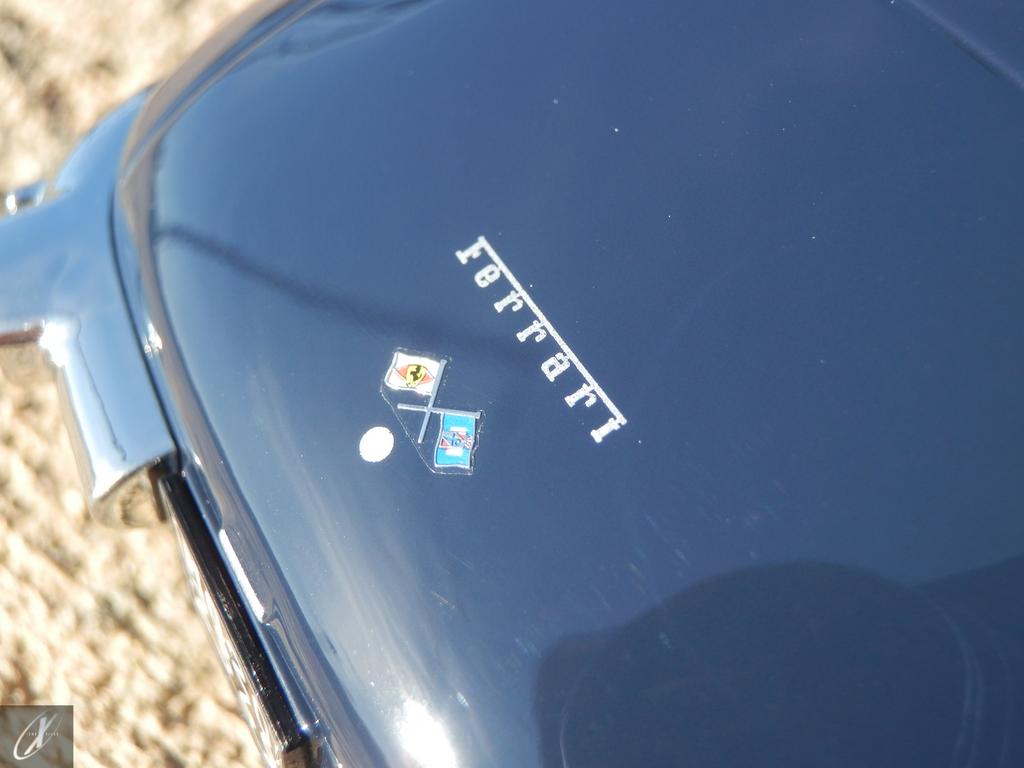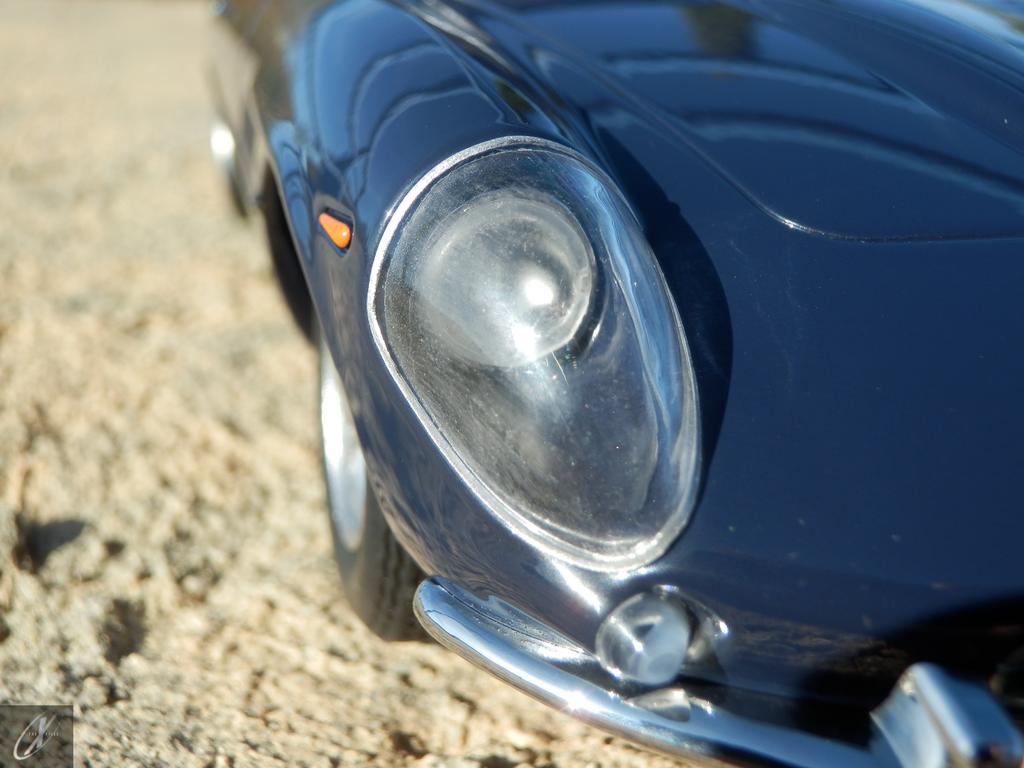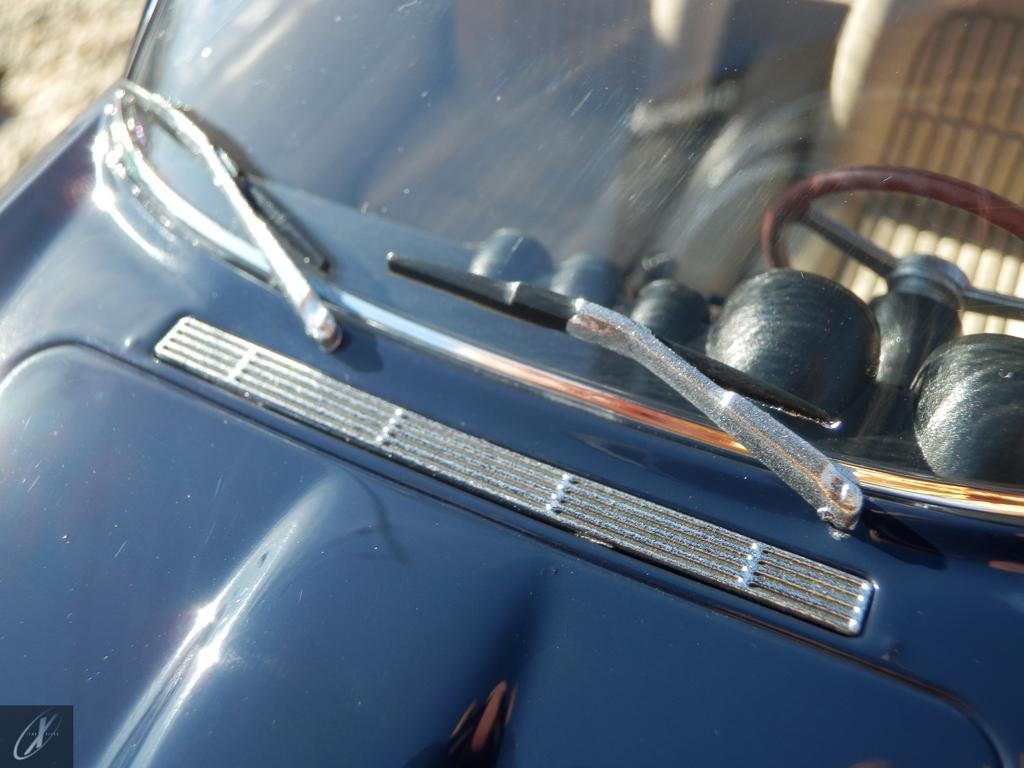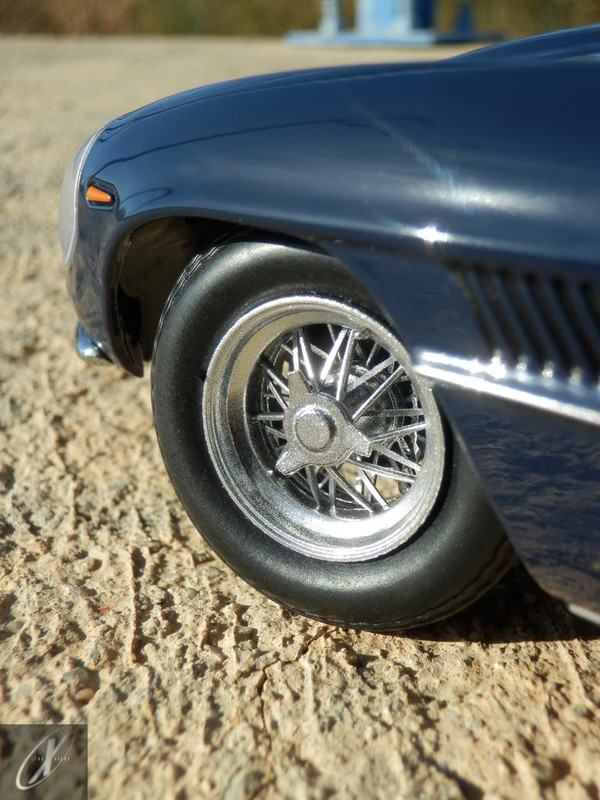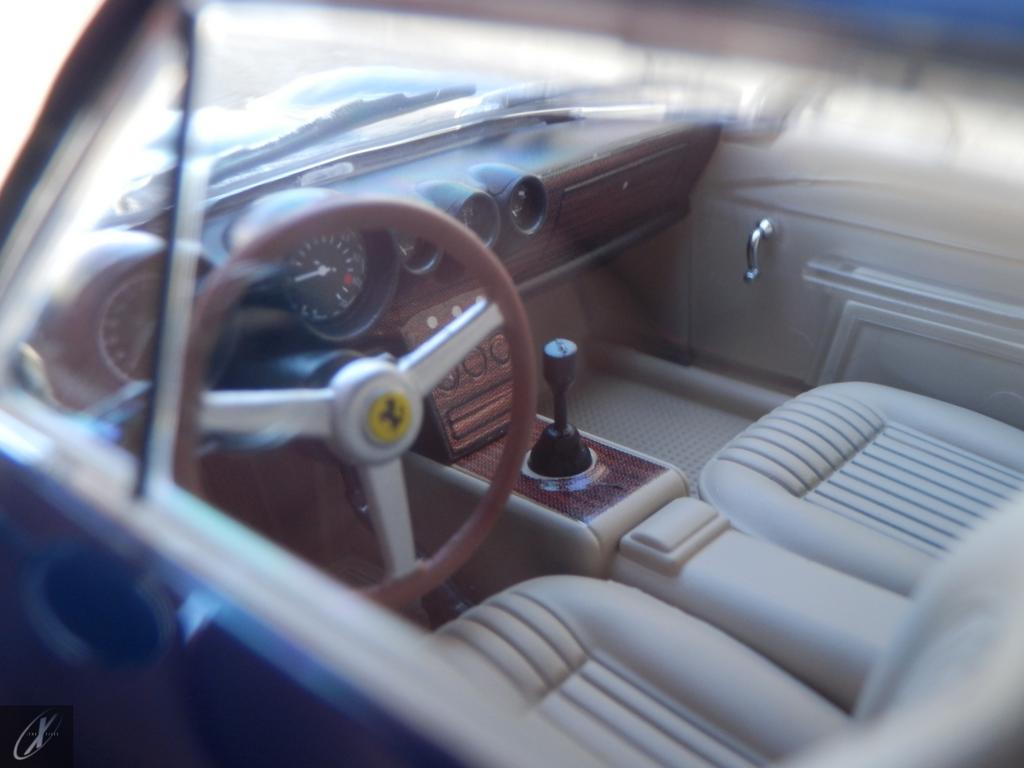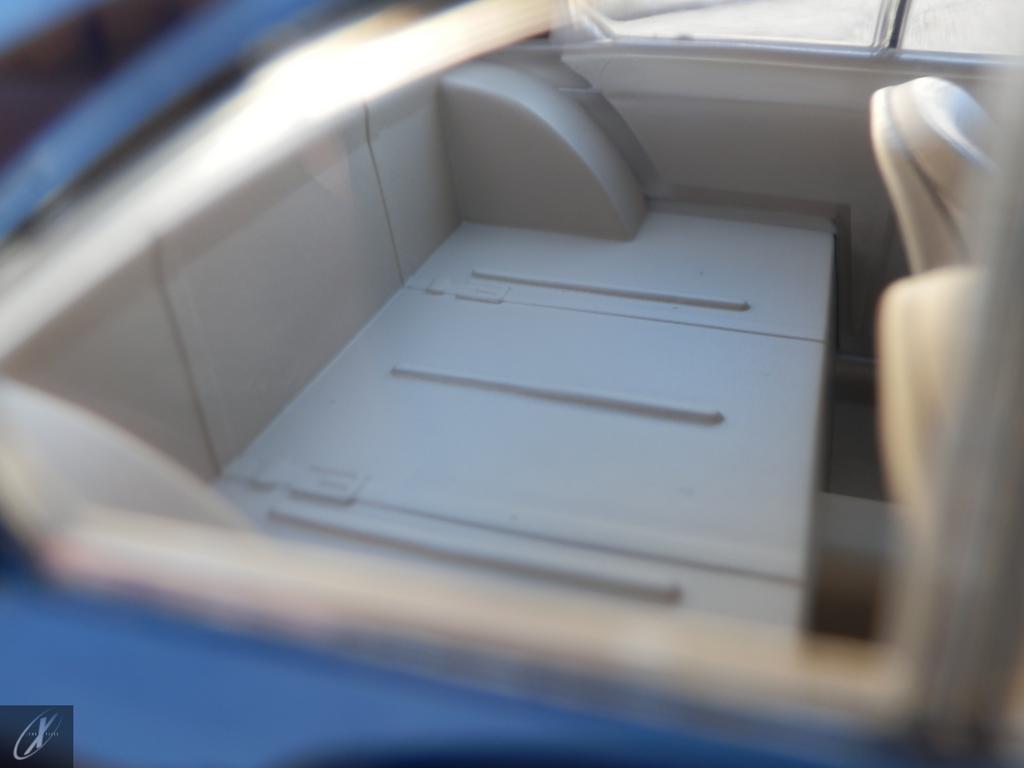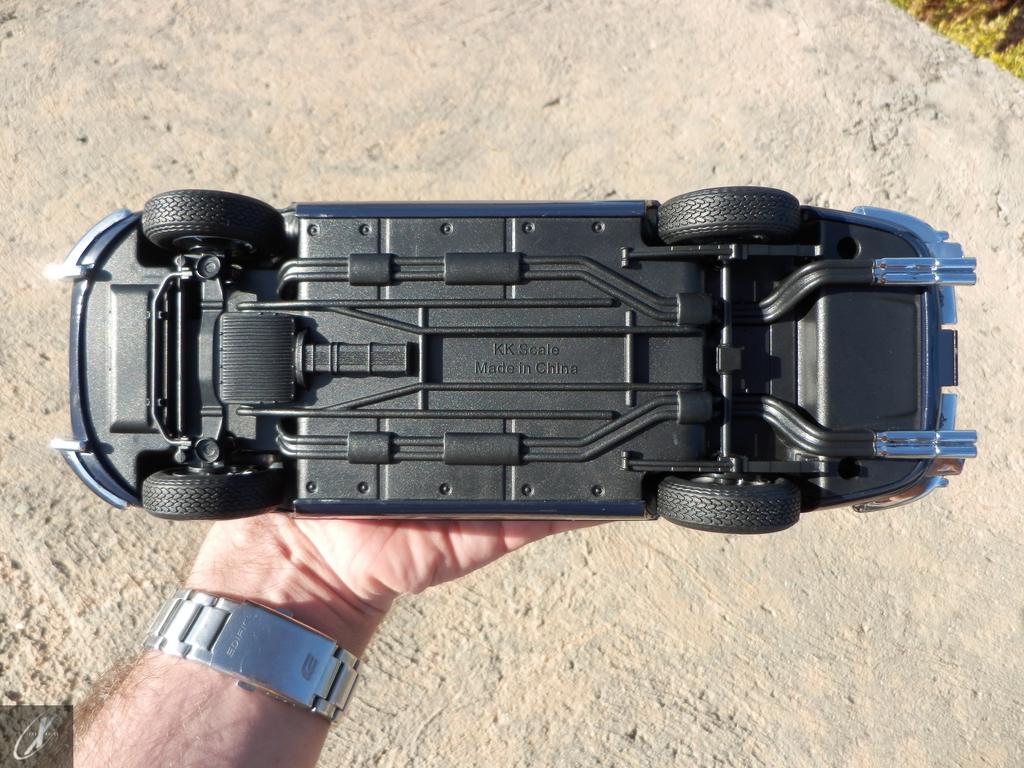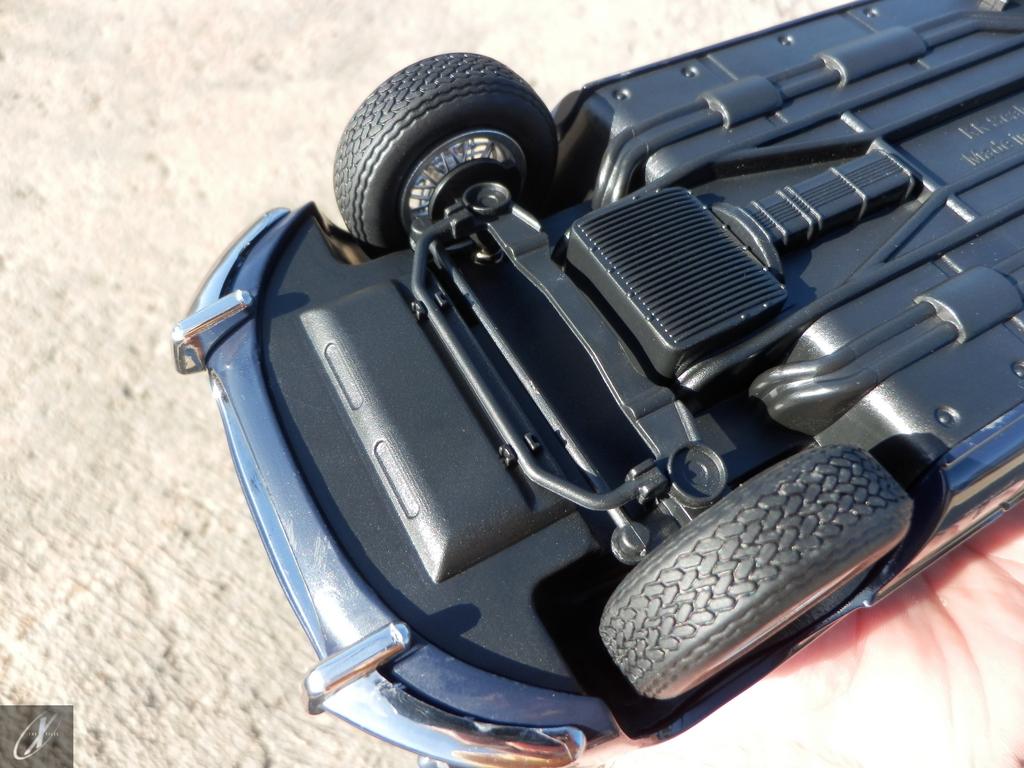 The list of interventions will include:
- Polish the headlight covers (they're terribly fogged up by superglue fumes);
- Swapping the hideous original wheels by some metalic wire wheels by BBR;
- Carpet the interior;
- Add knobw and switches to the centre concole;
- Add a radio to the centre console;
- Chrome-plating the steering wheel spokes, the indicator stacks and the ashtray on the centre console;
- Chrome-plating the gearshift and hand brake rods;
- Chrome-plating the windshield wipers;
- Add chrome trim to the luggage compartment and seat back rests;
- Add an ignition key hole and key;
- Paint the door trim dual tone (black and tan);
- Detail brake discs and callipers (including scratchbuilding the rear half of the callipers and respective piping);
- Detail the chassis undertray (adding brake and fuel lines and the handbrake cable);
- Open the lower radiator vents (they're only recessed on the mould);
- Weathering the exhaust pipes and mufflers;
- Paint aluminium the oil pan and gearbox housing;
- Add a key lock on the trunk lid;
- And all other things that I find along the way!