Since the beggining, when I bought my Bburago Jaguar E-Type FHC that I thought it was a good basis for a nice model (specially for who can't afford the AutoArt). The chosmetic works I was to operate in this already beautiful lady were more or less these:
- Interior detailing (including paiting the dashboard flat black, a new color for seats and remaining upholstery, carpet application on the floor and trunk, add an ignition key, change the gearshift knob, change the pedals, add seatbelts, chrome the steering sheel centre and paint the handle in order to mimic wood, etc.);
- Engine detailing (paint the engine block satin black, aluminium crankcase, golden engine head, black exhaust manifolds and aluminium intake ports, correction of the mould marks where I welded the separated parts, replacement of the radiator for another donated by a AutoArt Maybach 62, inclusion of wiring harnesses, piping and all other mechanical elements missing, replace the battery for a new more realistic one I got from Légende, etc.);
- Painting the chassis and engine-side firewall on the body colour and correcting the suspension mouldings and paint them aluminium, etc.;
- Replacement of the original oversized wheels for a set from a Maisto Jaguar Mk 2;
- Detailing the bottom of the car, rear suspension mounting frame and differential, inclusion of brake lines, replacement the rear double spring-damper assemblies for real coil springs, etc.);
- Detailing the side indicators and tail lights;
- Fabrication of the chrome trim around the windows, inclusion of a chrome rim around the headlights, correct coloring and detailing of the headlights (including a pair of new spotlights from Légende) and the inclusion of photoetched triple windshield wiper blades;
- Everything else that poped up to my mind during the process!
This is how it looked before: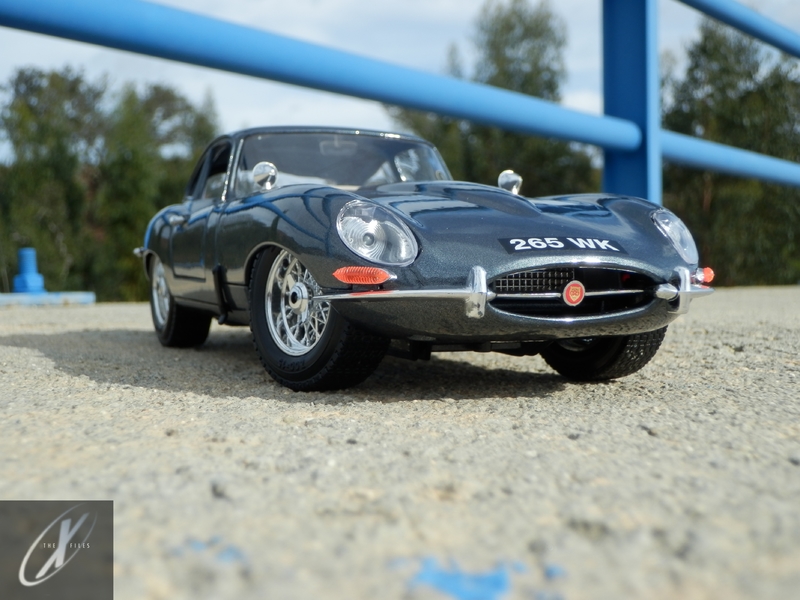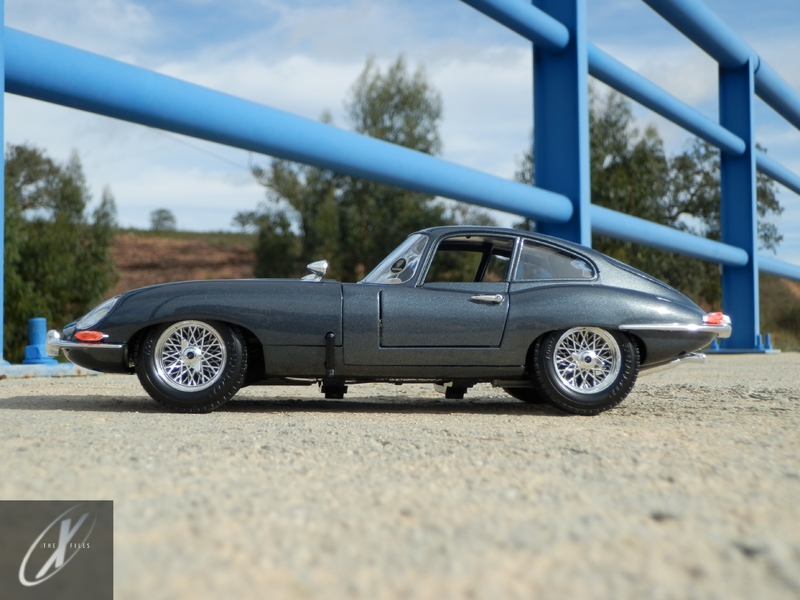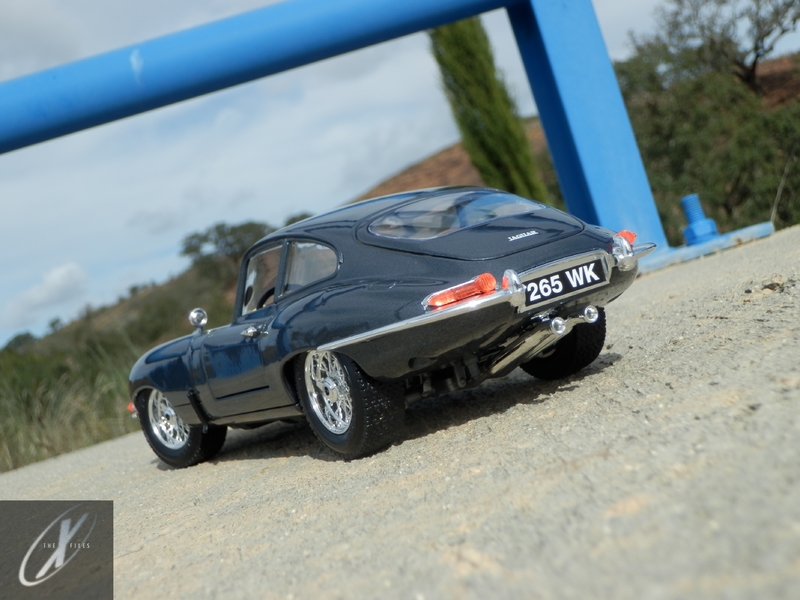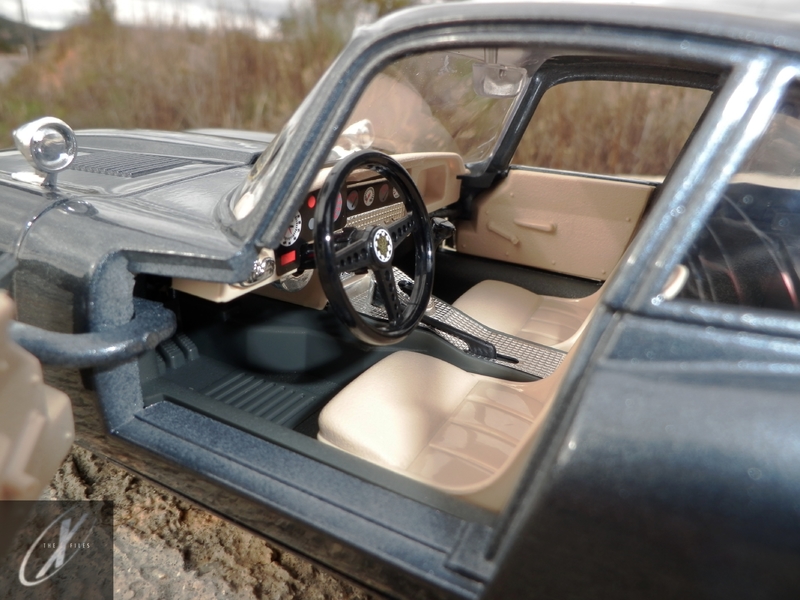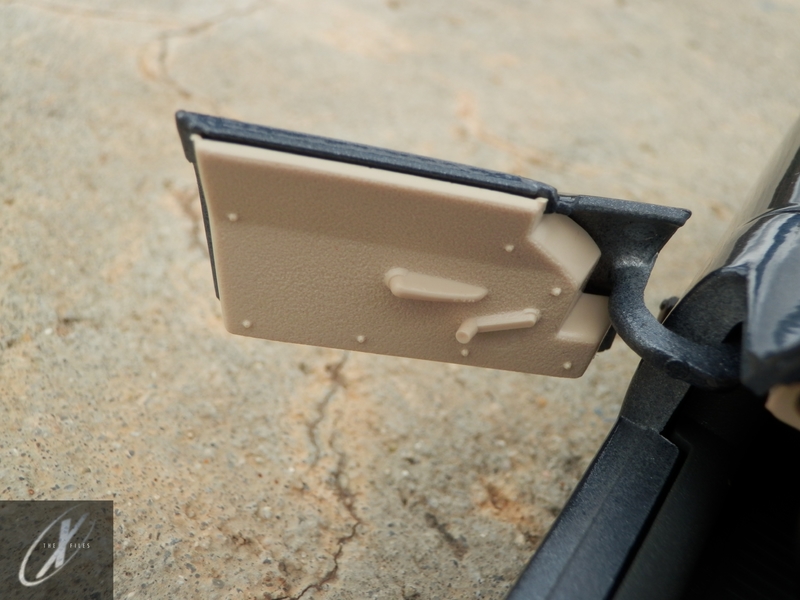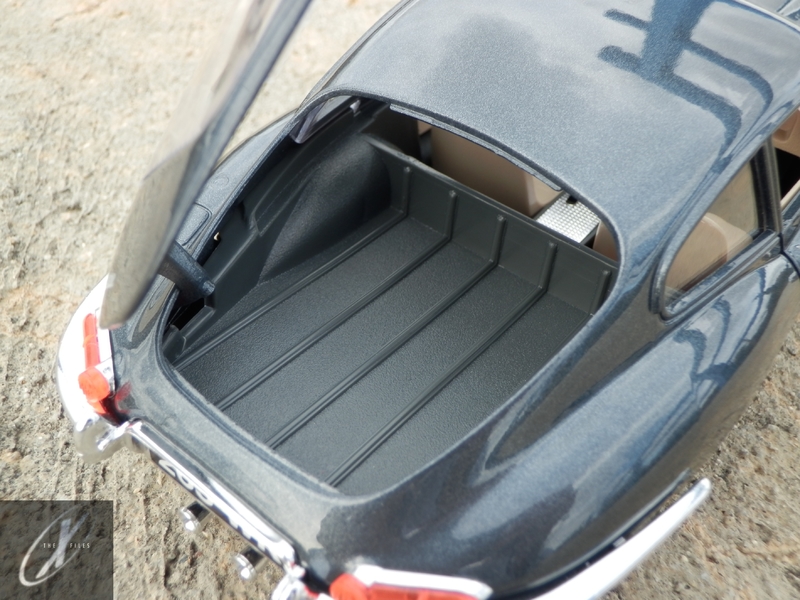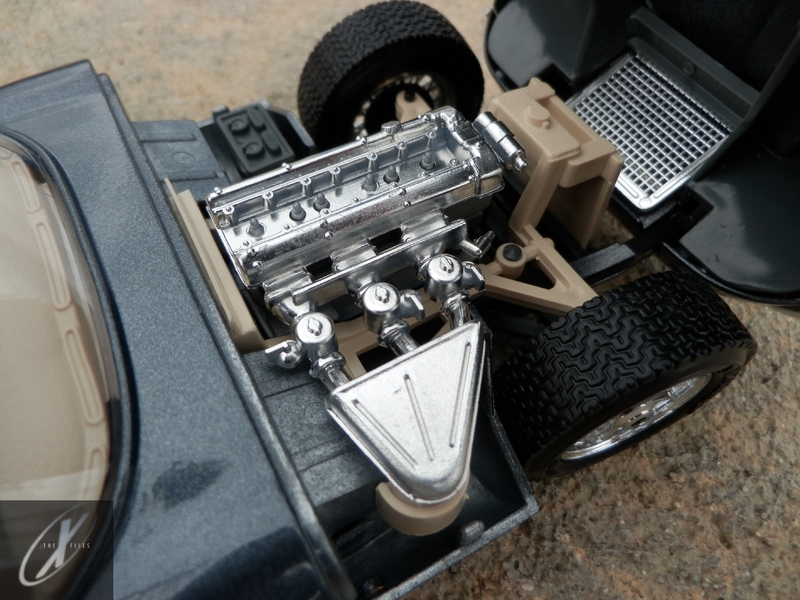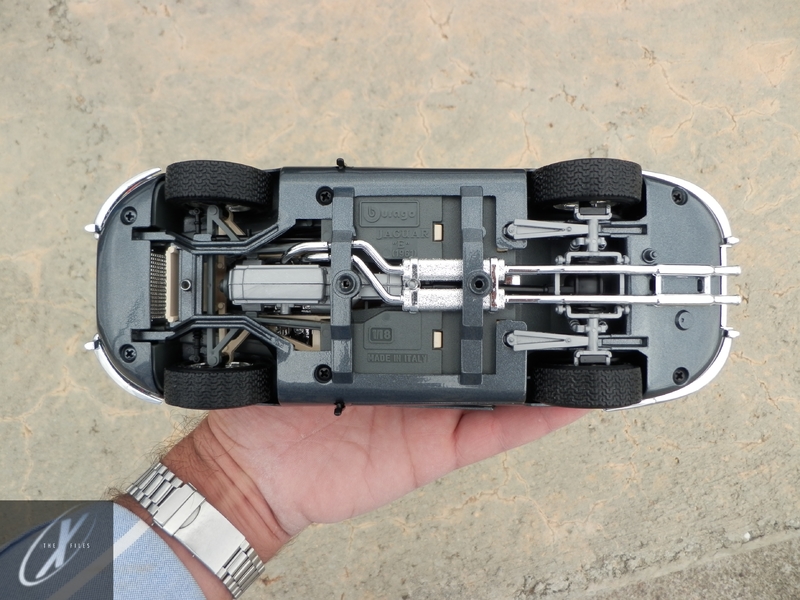 And this is how it looks now: