Discussion Starter
·
#1
·
I've always heard that what's good always comes in pairs... so what if it's in threes? Well, what I now have on the table is nothing more than a trio of Italian ladies, namely 3 beautiful Lancia Aurelia B24S Spider Americas, reproduced by Bburago, respectively mine (metallic blue), my friend's Joel (light-blue) and my friend's Carlos (white). The miniature, by the brand's standards, isn't all bad but it's really a very simple model and I think the car itself deserves a bit better.
So, what I intend is to reproduce at least 2 original chassis as best as possible. Joel's will be approximated as closely as possible to reproduce chassis #B24S-1706: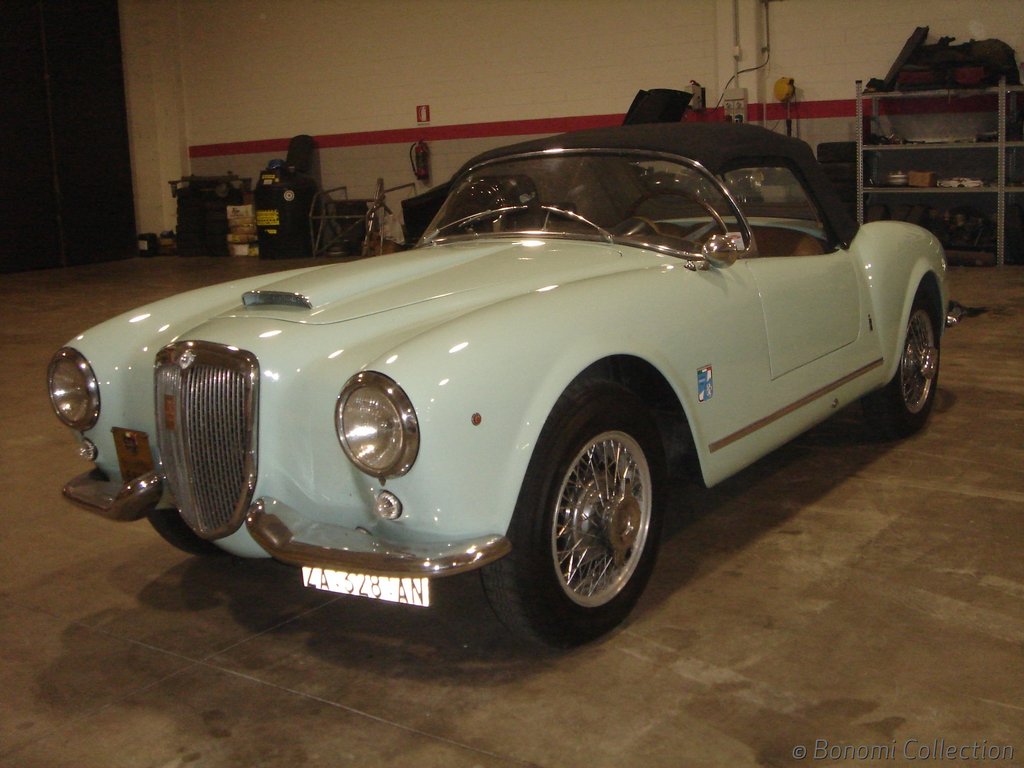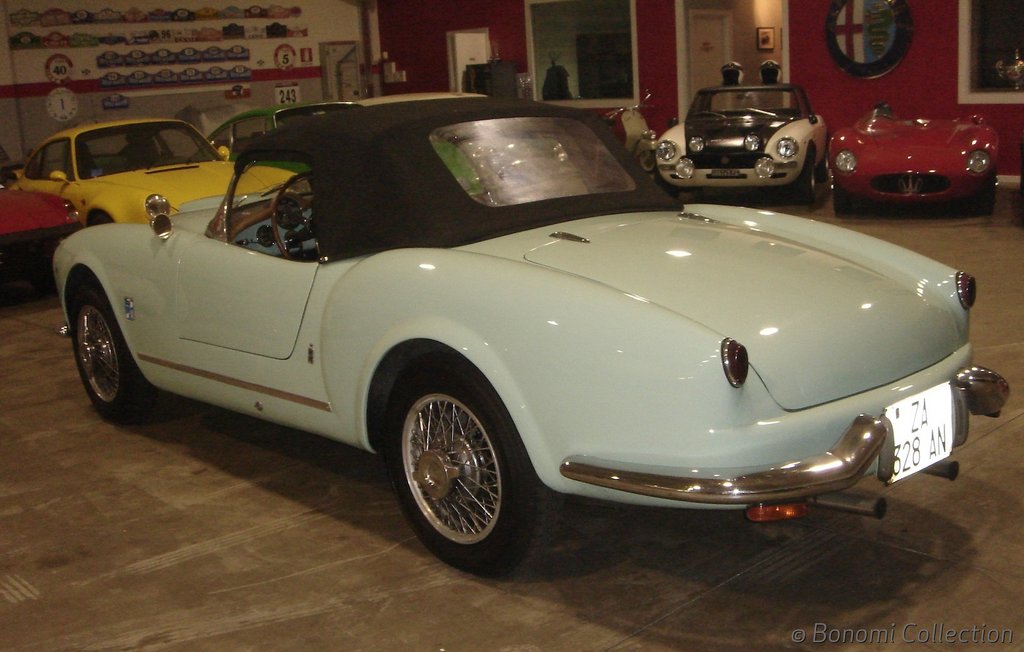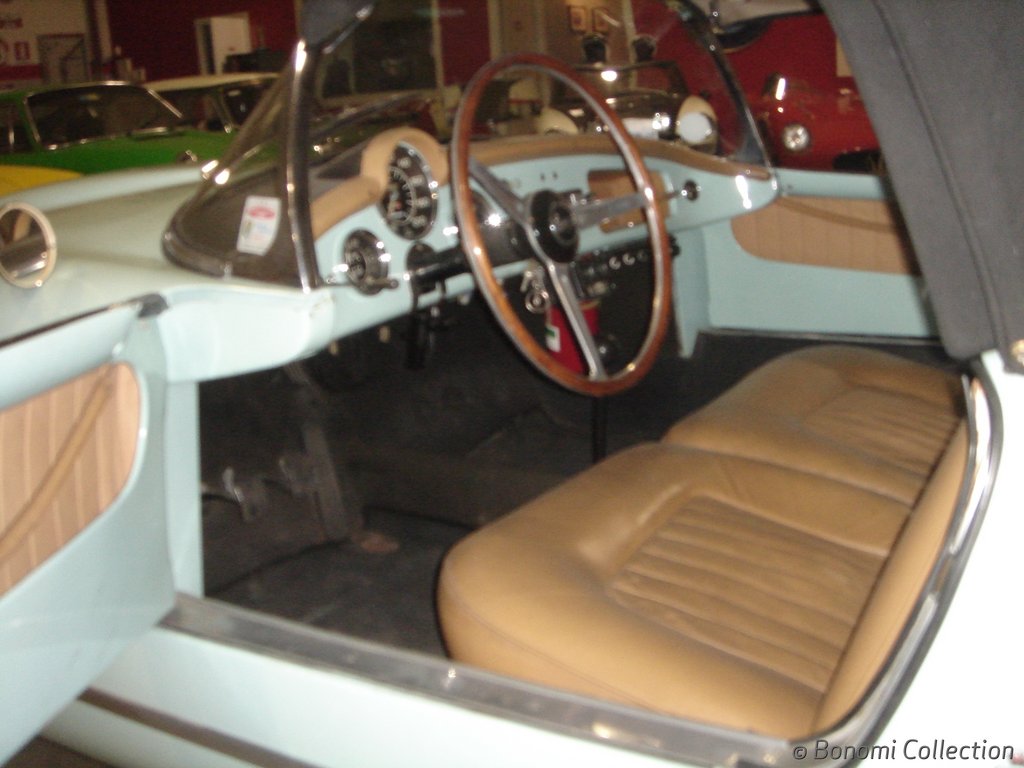 The one from my friend Carlos will gain some new shoes (more on this later) and is intended to reproduce the specifications of chassis #B24-1034 (which is in fact a right-hand drive model but that is precisely what Carlos wants: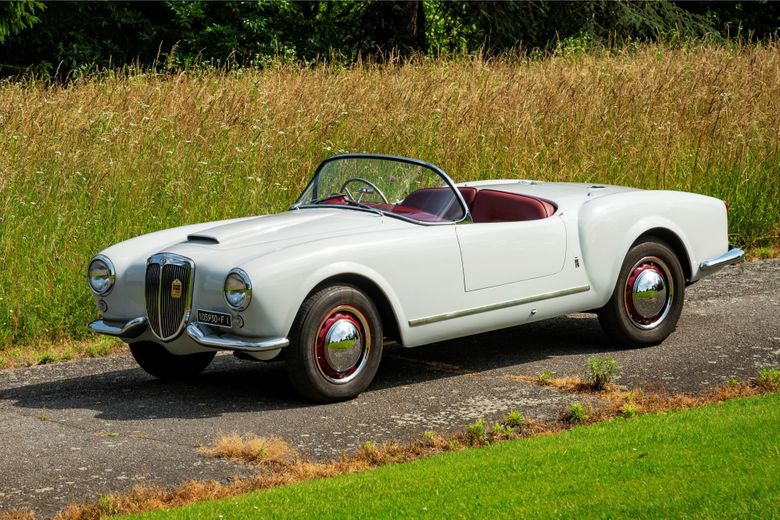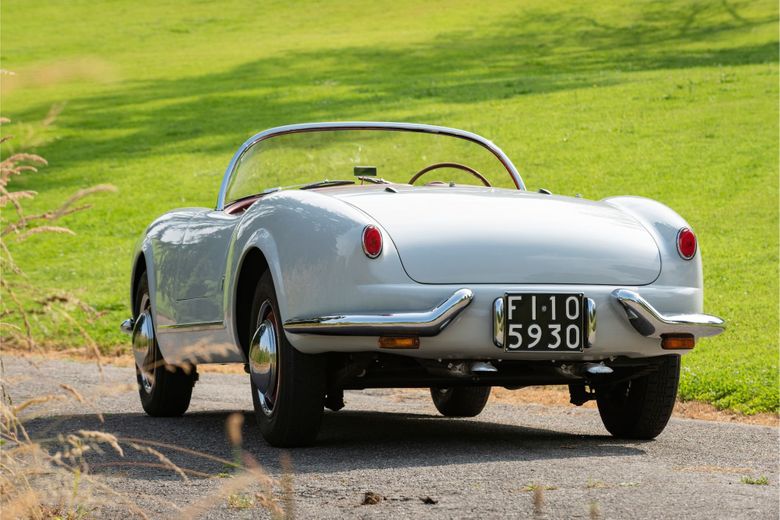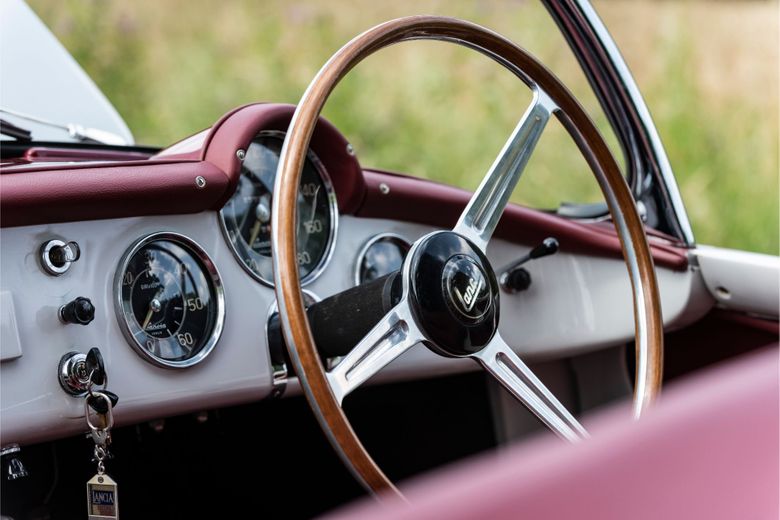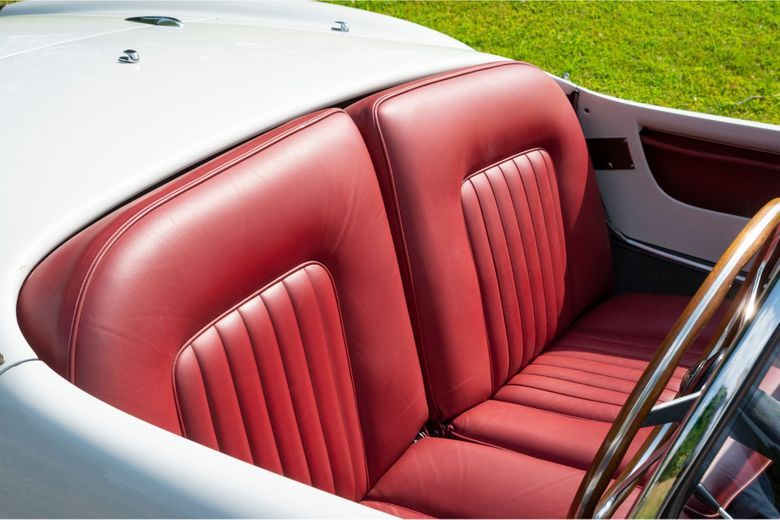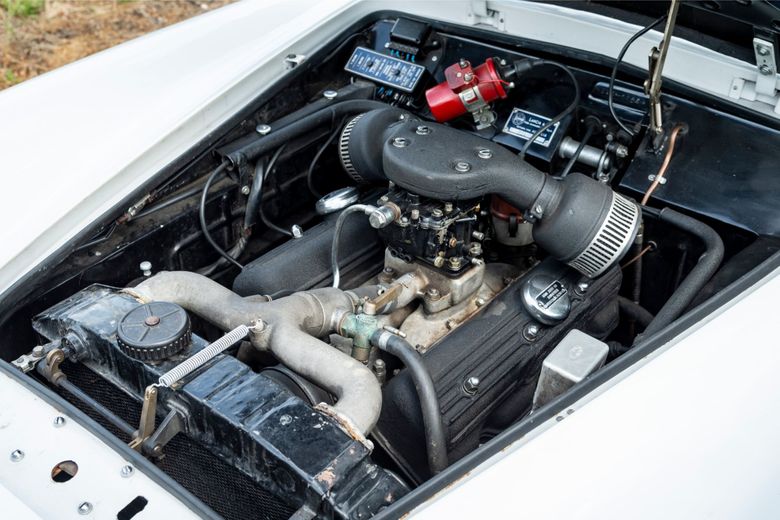 Finally, mine... is anyone's guess. I bought mine about 15 years ago and at the time I loved the metal-flake paintwork and the cream seats but the truth is that of the 240 Spider America, 181 B24S (with left-hand drive) were produced but of all the images I found, weather period or current ones, I have never seen any with a similar paintjob or color so I'm simply going to detail it as faithfully as possible without having a specific objective. More details: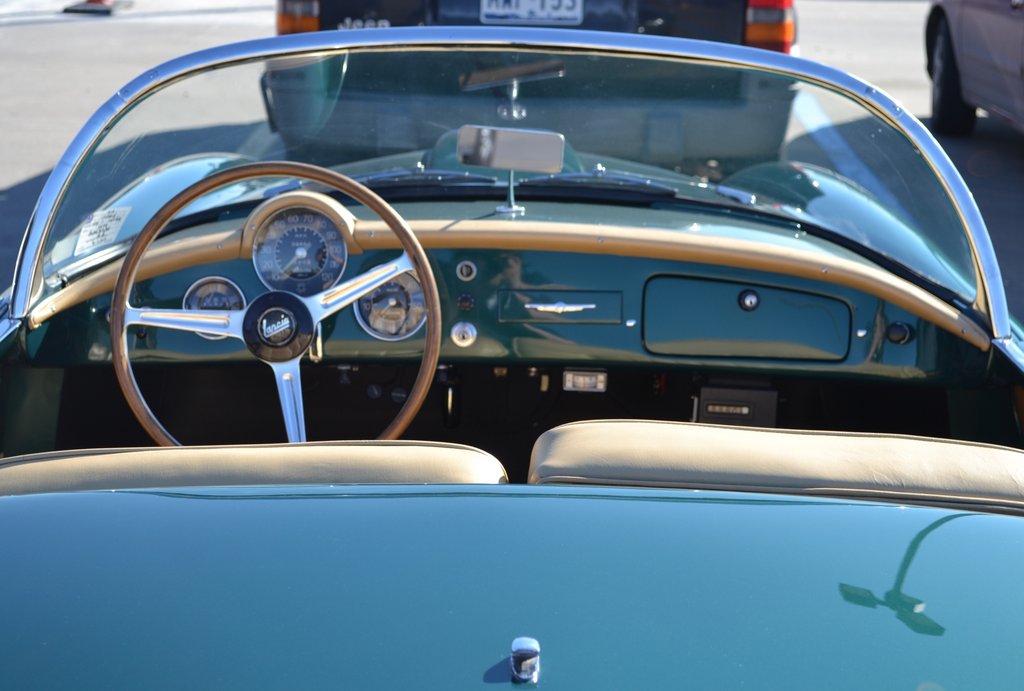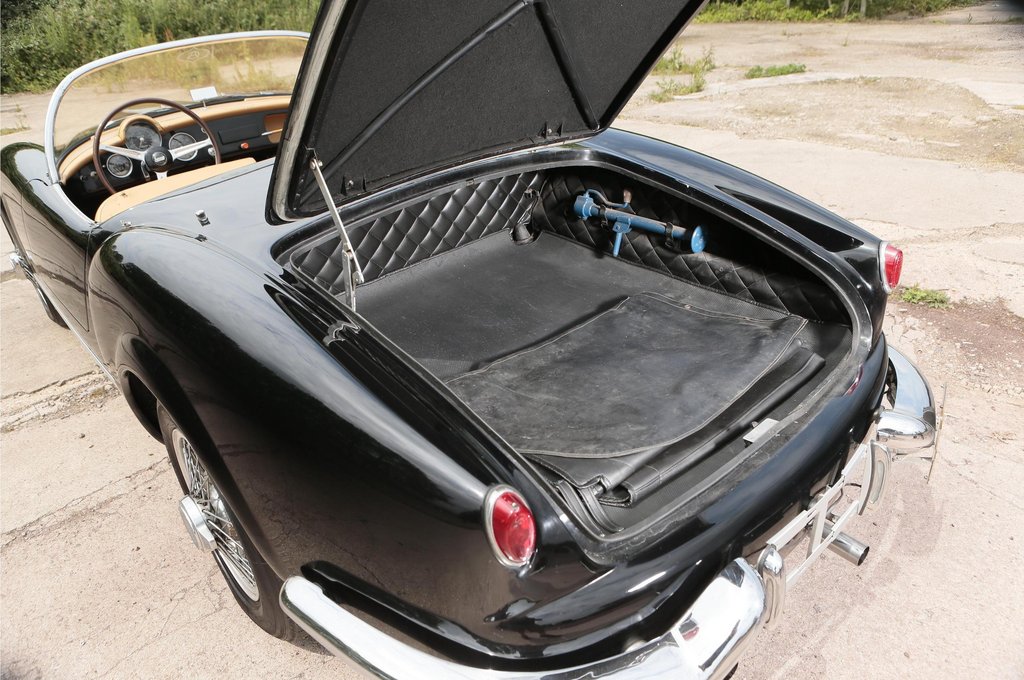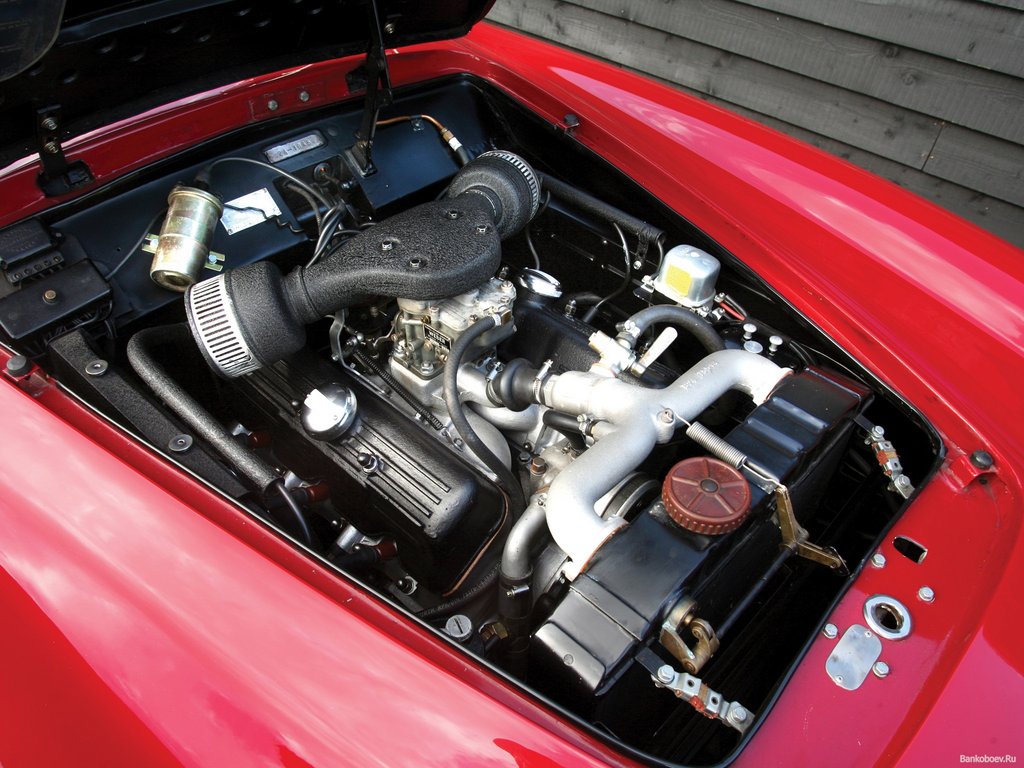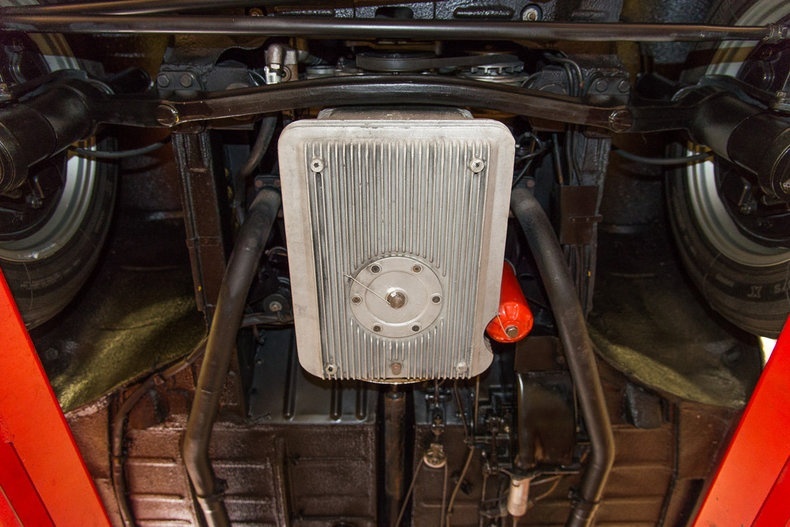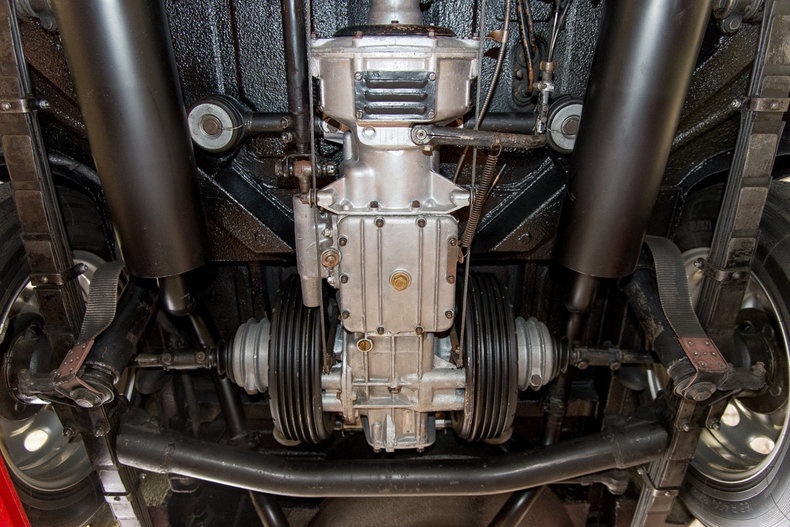 So, this is the "to do" list for the 3 ladies:
- Paint the interior, upholstery and door panels in the correct colours;
- Paint steering wheel to simulate metallic arms and wooden handle;
- Paint the dashboard in body color, improve the dials, gauges and controls and add the dashboard trim in the color of the upholstery;
- Detail the engine (including ignition cables and distributor, fuel lines, detail air filters, carburetor, exhausts, dynamo, oil filter, etc.)
- Paint the interior of the bonnet, the trunk and wheel wella matte black;
- Change number plates according to each chassis;
- Detail fuel tank and fabricate the bottom (the mould is hollow where the tank sits);
- Paint the chassis in black, detail the transaxle and engine crankcase, add lines for the braking system, fuel, suspensions, etc;
- Paint exhaust pipes black and add metal tips (chassis #B24S-1706);
- Replace the original wheels with 3D-printed ones (chassis #B24-1034);
- Sand all tire treads for added realism;
- Include chrome frames on the tail lights;
- Add windshield wiper blades;
- Paint the chassi s#B24-1034 roof (if the paint I have at home is the right tone, otherwise it stays as it is);
- And everything else that comes up!!
This is the original state of the model: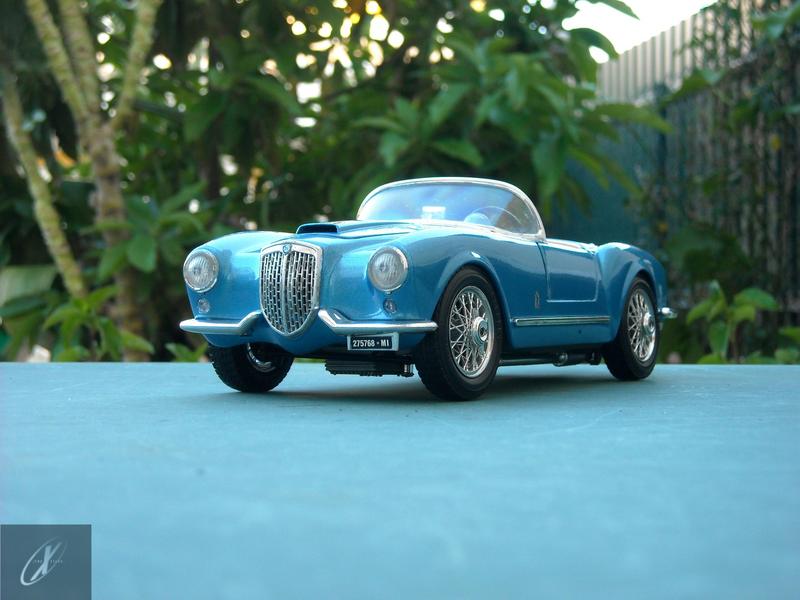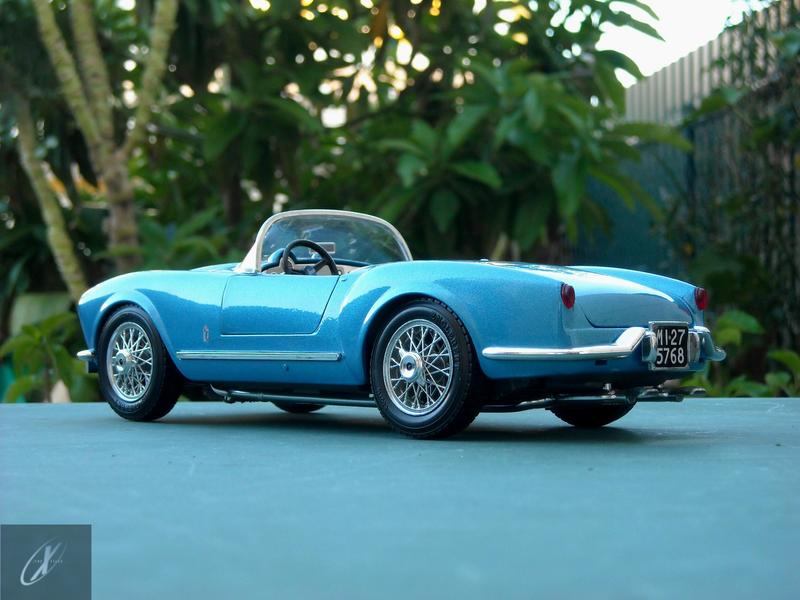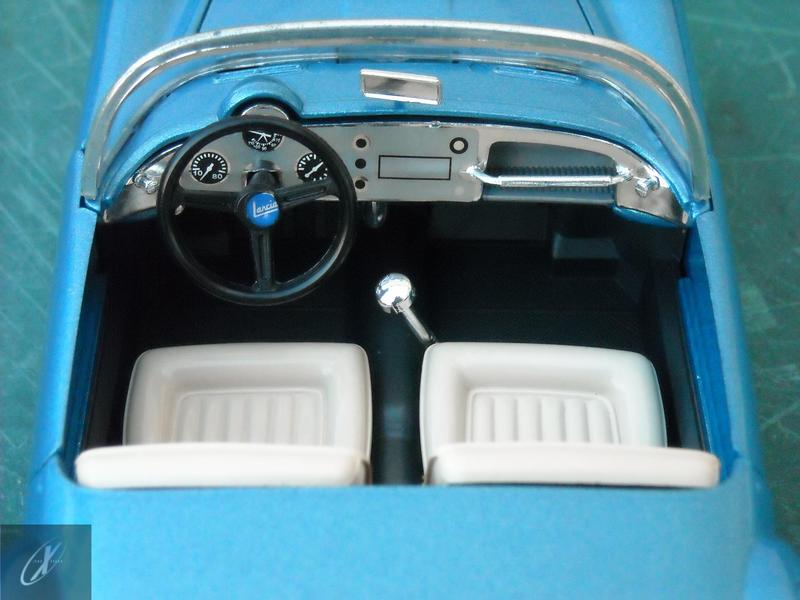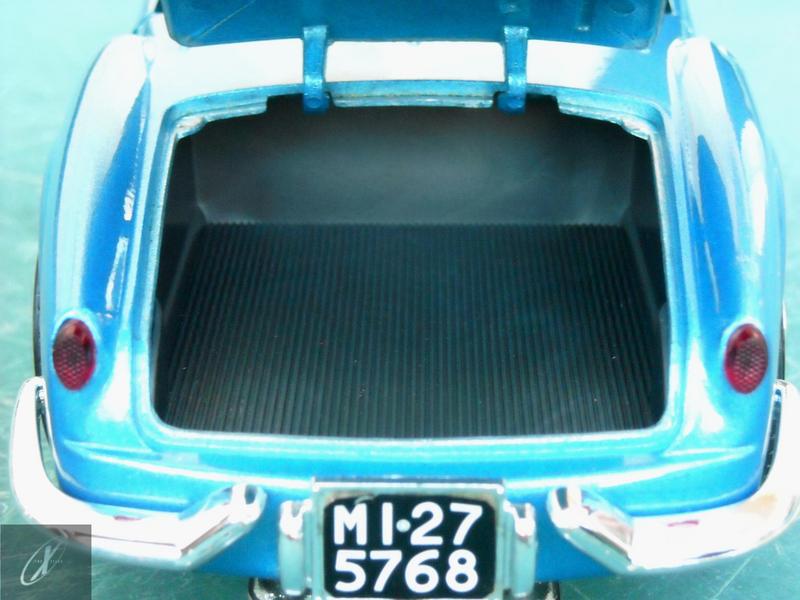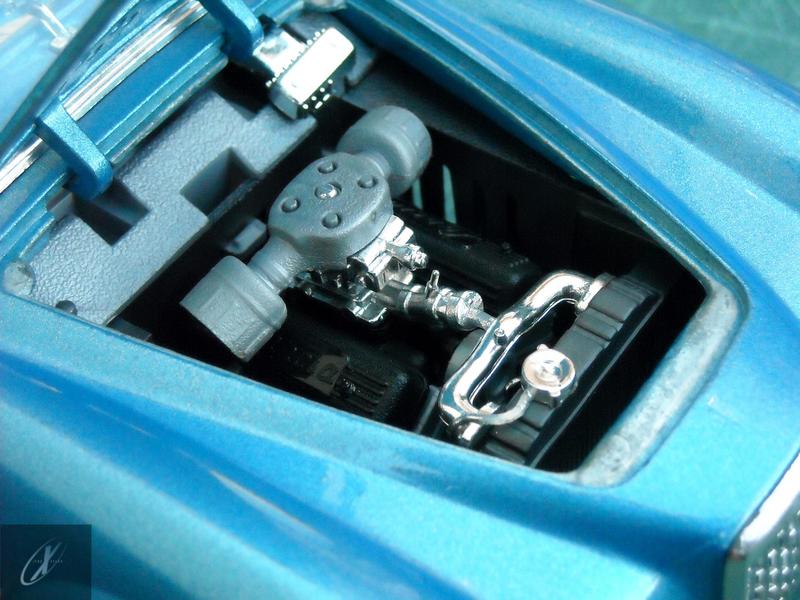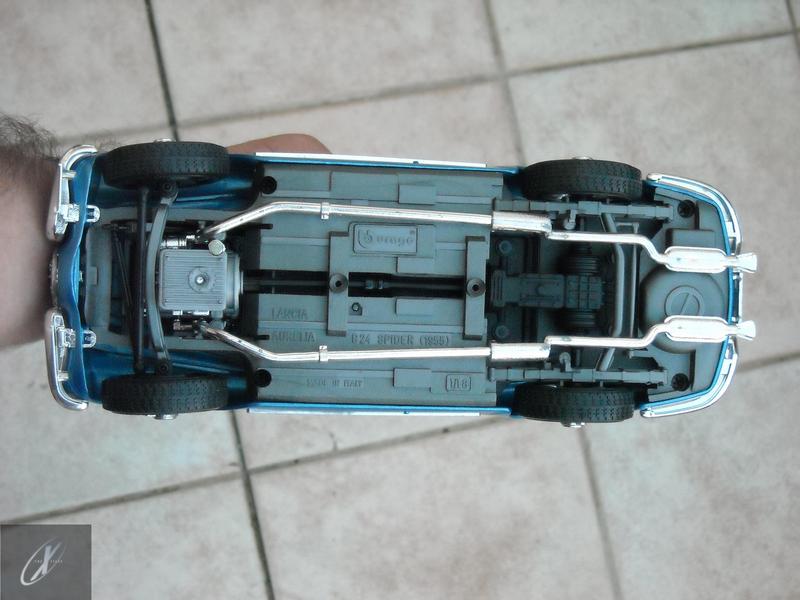 All 3 ladies together: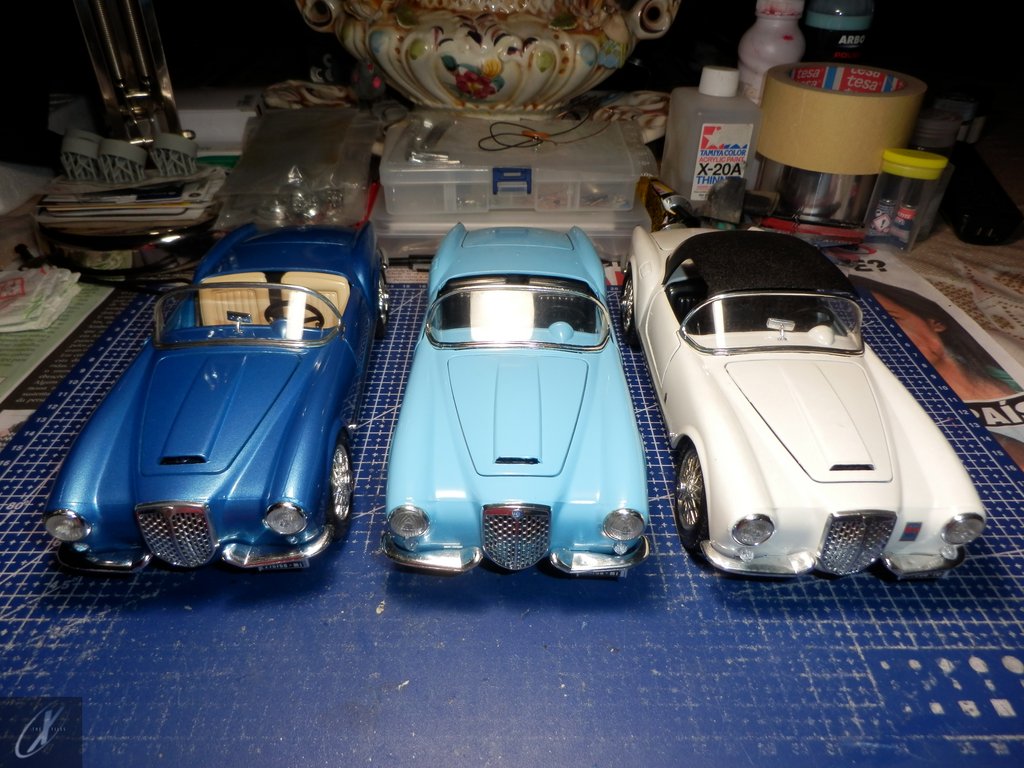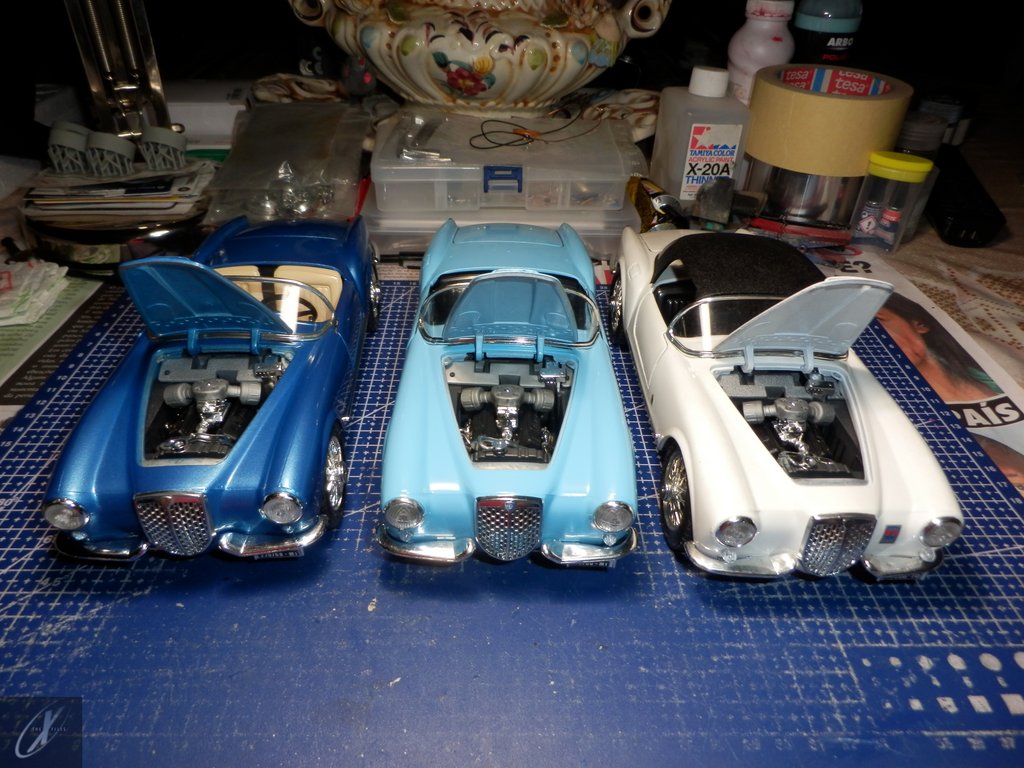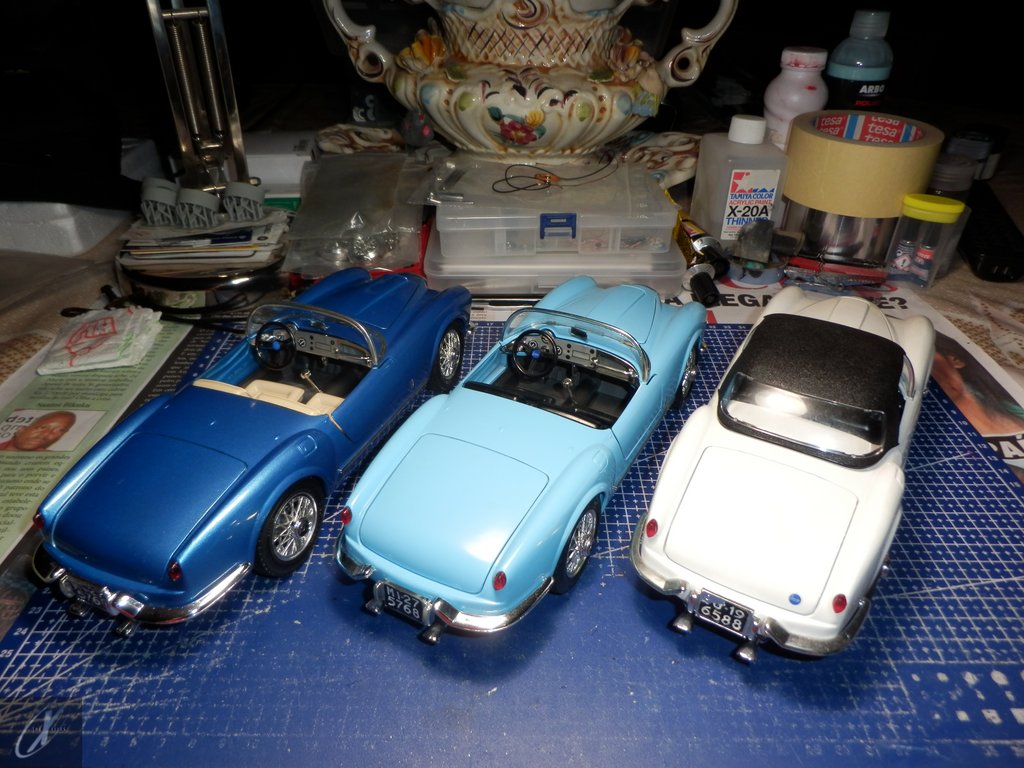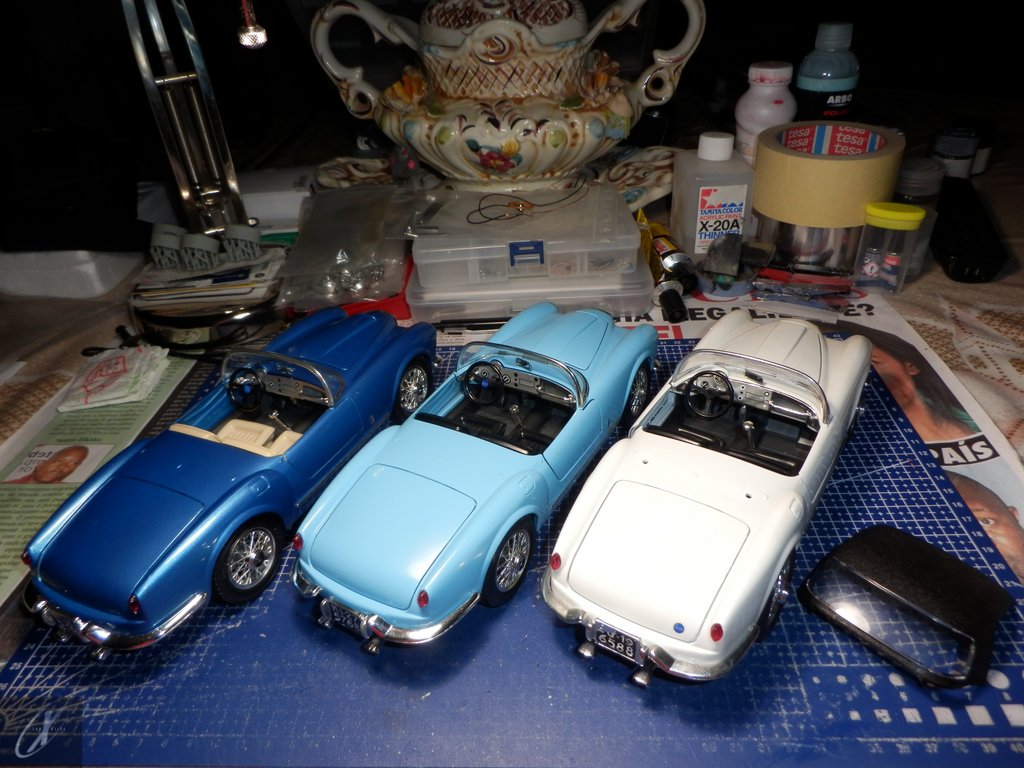 Fully disassembled so all the parts get cleaned up and ready for the tedious job of eliminating mould lines: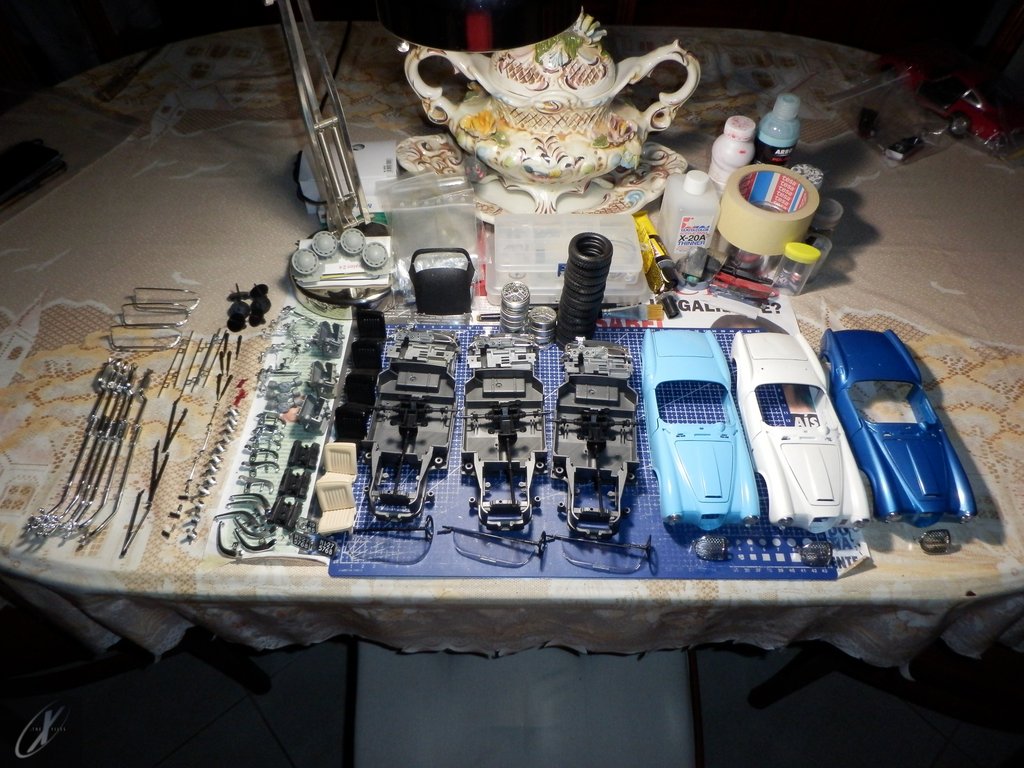 More news to come!