so most of you probably saw the post a couple weeks ago about the Welly LP560-4 being available from a Chinese seller on ebay.
Well I've been wanting a LP560 for a long time, but i don't like the rims on the AUTOart and therefore couldnt justify 120 bucks on one. When these popped up i didn't hesitate.
I have to say, i'm more than pleased with my purchases. I grabbed the white and yellow. the details inside and out are very good for the price point, and probably even rival many models that are much more money. I paid 35 bucks each for these.
anyway, here's the pics.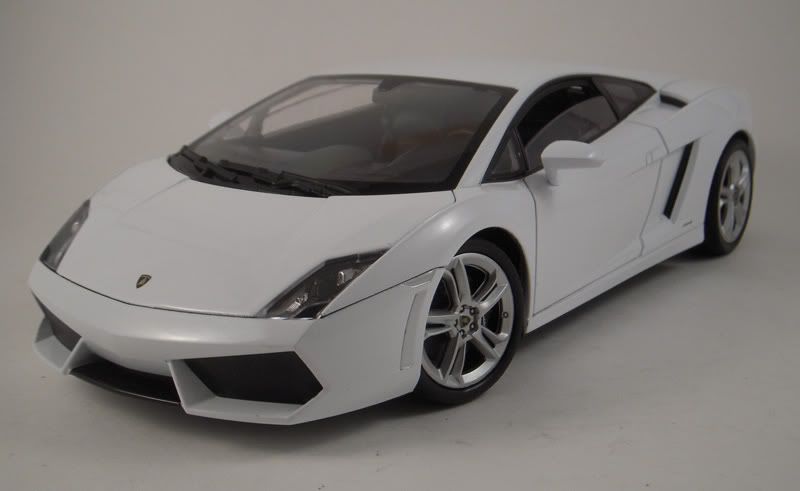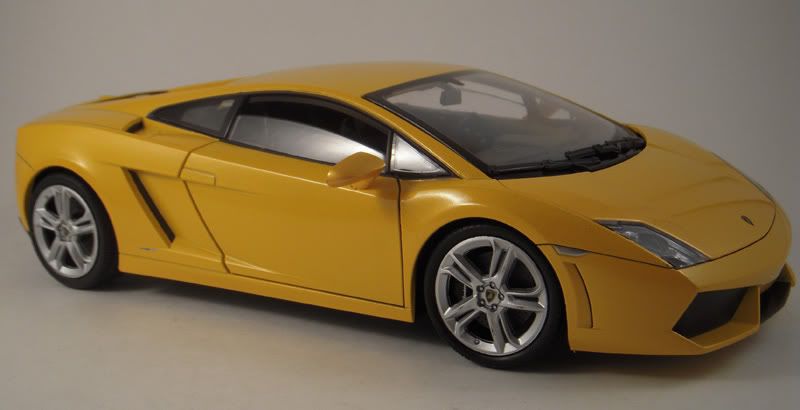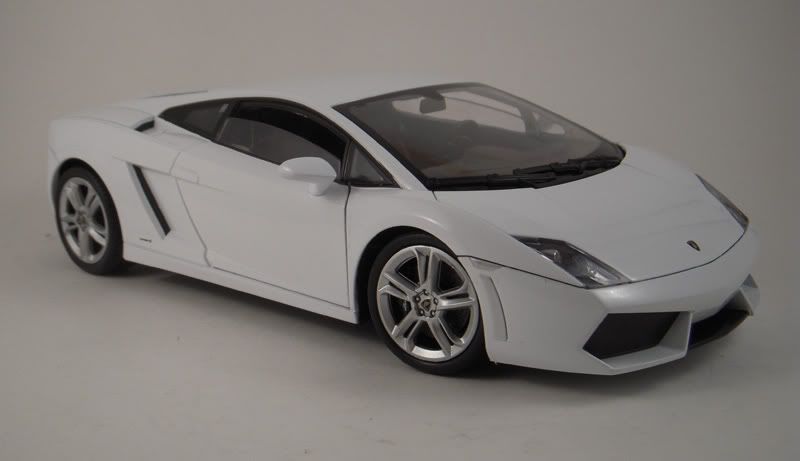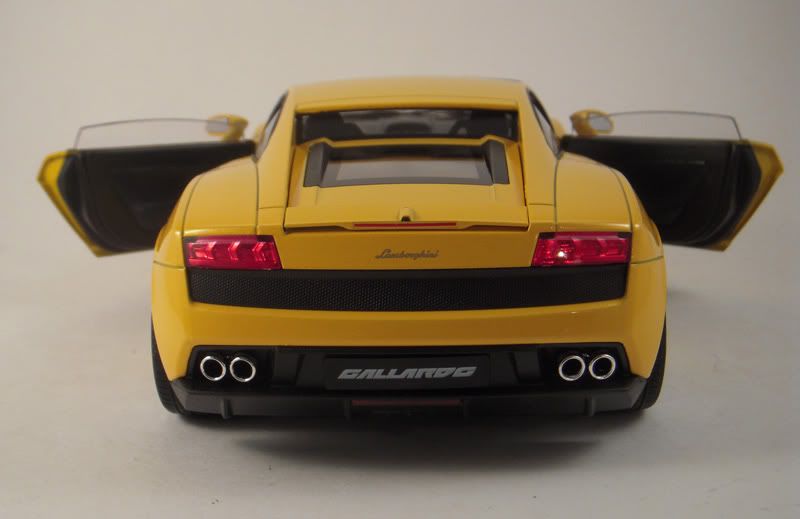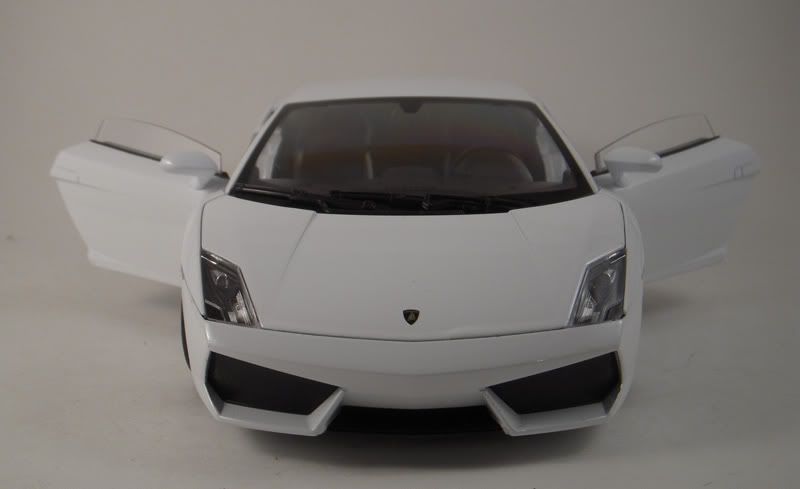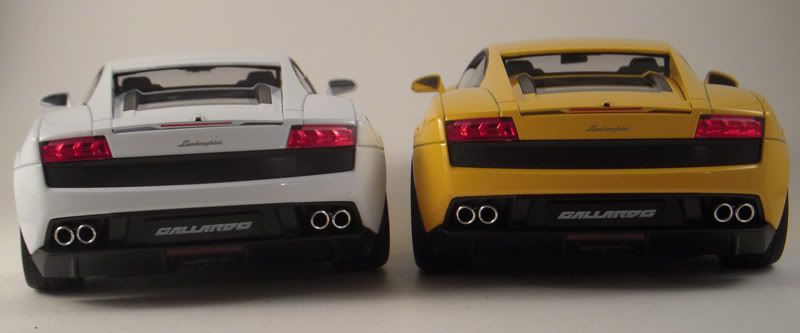 The interior has some surprising details. Like the seat belt buckel, and the guage cluster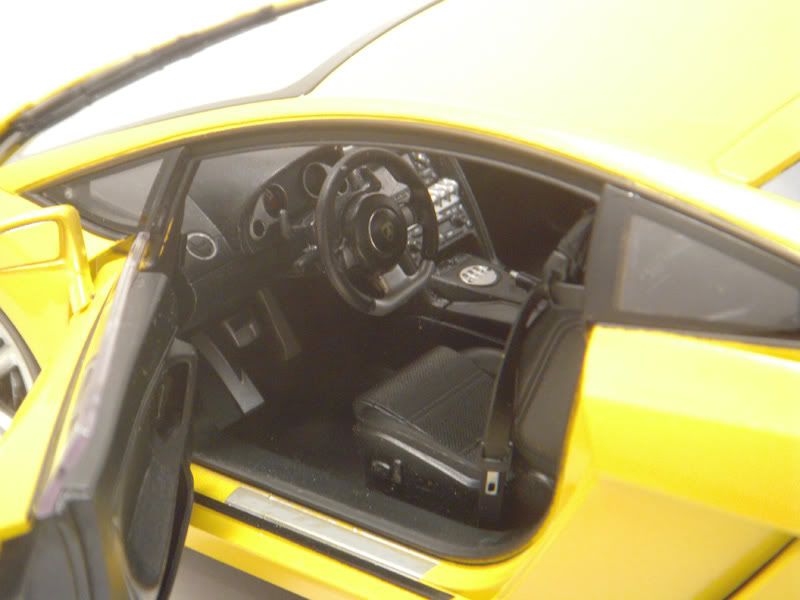 The engine bay lives up to the rest of the model.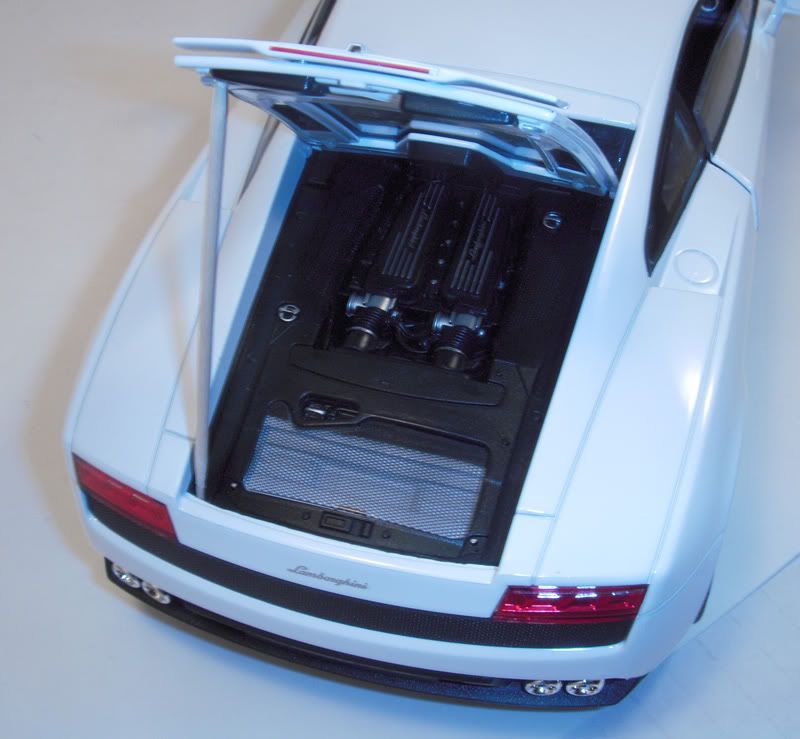 Next to some other Lambos